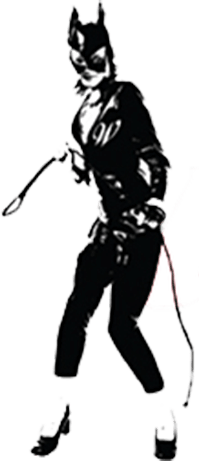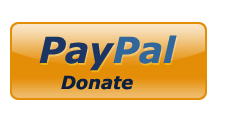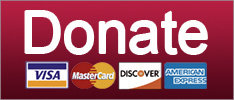 SEVENTY-FIVE PERCENT of American women are pretty much ready for Donald Trump to fuck RIGHT off.
Culture
BREAKING: Donald Trump has lost his fucking marbles again.
News
SUPPORT THE CAUSE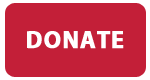 Who you gonna believe? Donald Trump or Donald Trump?
Culture
These assholes cannot stop falling all over themselves to defend alleged child molester Roy Moore!
Elections
America, we have just witnessed something disgusting.
News
SUPPORT THE CAUSE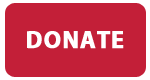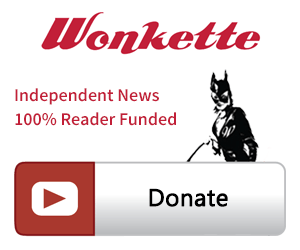 SINGLE & MONTHLY DONATIONS

SUPPORT THE CAUSE - PAYPAL DONATION
PAYPAL RECURRING DONATIONS
©2018 by Commie Girl Industries, Inc