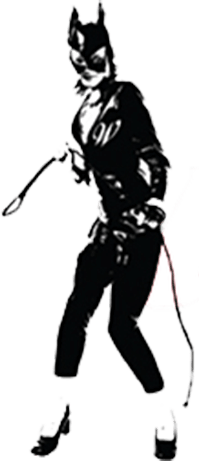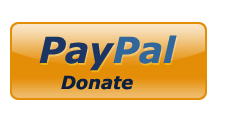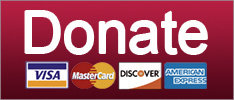 Just about tired of her shit, y'all.
Russia
Kirstjen Nielsen chowhounded, baby jails, and oh they're killing Obamacare again, don't worry, no big deal.
Elections
Even for a pathological liar like Donald Trump, this was breathtaking.
Russia
SUPPORT THE CAUSE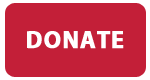 No, Kelly isn't fired. YET.
News
Lindsey Graham gonna teach that philandering Donald Trump a lesson, yes siree.
Culture
BREAKING NEWS, Donald Trump is setting more records for shitty approval ratings, and it's because his base is starting to fall away!
Post-Racial America
Mueller ain't fucking around, West Virginia sees red, and the all the Russia shit's going down on ... LINKED IN??? Your morning news brief!
Elections
SUPPORT THE CAUSE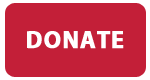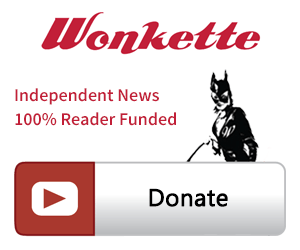 SINGLE & MONTHLY DONATIONS

SUPPORT THE CAUSE - PAYPAL DONATION
PAYPAL RECURRING DONATIONS
©2018 by Commie Girl Industries, Inc