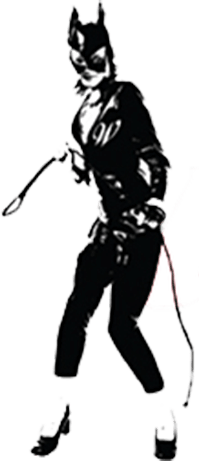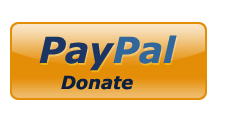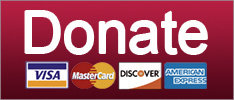 FREE YOURSELF, MELANIA!
News
Keep stalling, assholes. You're just giving Robert Mueller time to strengthen his case EVEN MORE.
Russia
SUPPORT THE CAUSE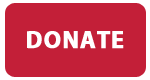 Guess Trump's New Year's resolution was to say dumb shit on Twitter a whole lot.
News
The howler monkeys WILL NOT STOP FUCKING HOWLING about how Robert Mueller, one of the most respected law enforcement officials in American history, IS A BIG GAY UNFAIR HILLARY LOVER.
Russia
All the players seem BIGLY SPOOKED right now. Is shit about to go down?
Russia
Mueller has reportedly teamed up with the Criminal Investigation unit of the IRS. Uh oh, Trump and Manafort!
Russia
SUPPORT THE CAUSE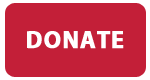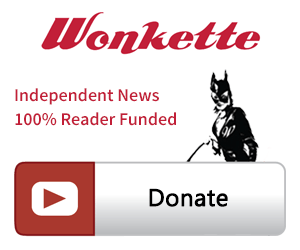 SINGLE & MONTHLY DONATIONS

SUPPORT THE CAUSE - PAYPAL DONATION
PAYPAL RECURRING DONATIONS
©2018 by Commie Girl Industries, Inc