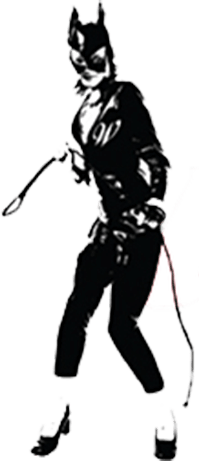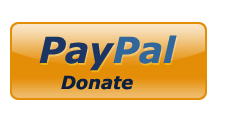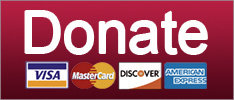 OF COURSE Trump can pardon himself! He's above the law, after all! Also, he is above God.
Russia
Robert Mueller is planting landmines for Trump ERRWHERE.
Russia
SIGNED, SEALED, DELIVERED, YOU'RE FUCKING GUILTY.
Russia
SUPPORT THE CAUSE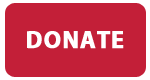 Everything you ever wanted to know about the House Intel Committee investigation Devin Nunes refused to do!
Russia
Here's what REALLY happened the night before the Moscow Miss Universe pageant.
Culture
Things we do not need today: Journalism-splaining from Axios on how everybody SHOULD have handled Sam Nunberg.
Russia
How day-drunk was Sam Nunberg, on a scale of One to Dana Rohrabacher?
Russia
SUPPORT THE CAUSE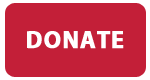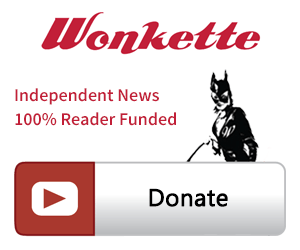 SINGLE & MONTHLY DONATIONS

SUPPORT THE CAUSE - PAYPAL DONATION
PAYPAL RECURRING DONATIONS
©2018 by Commie Girl Industries, Inc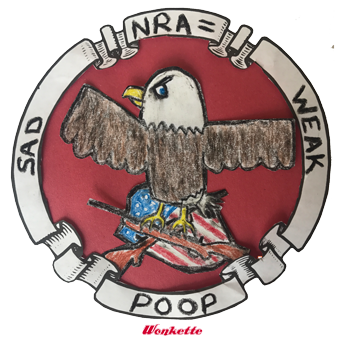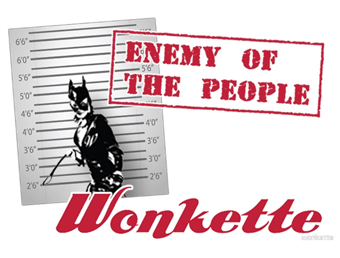 Wonkette Bazaar Classics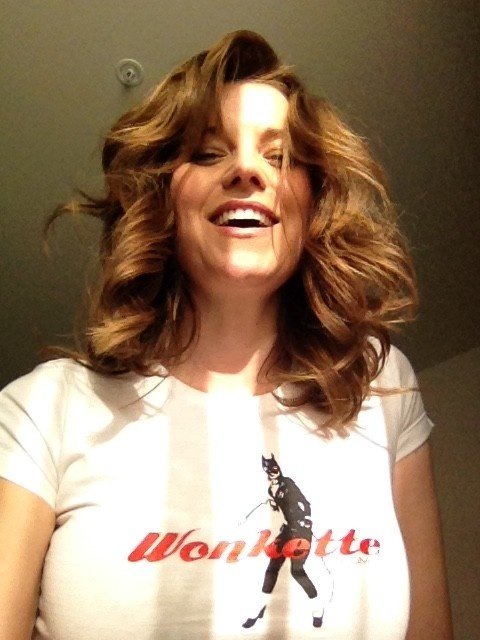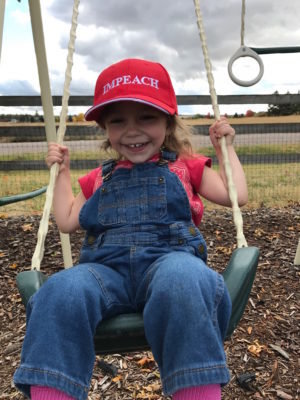 This Is Not An Ad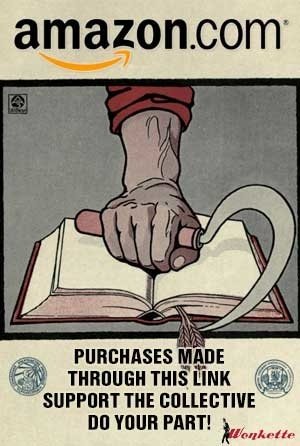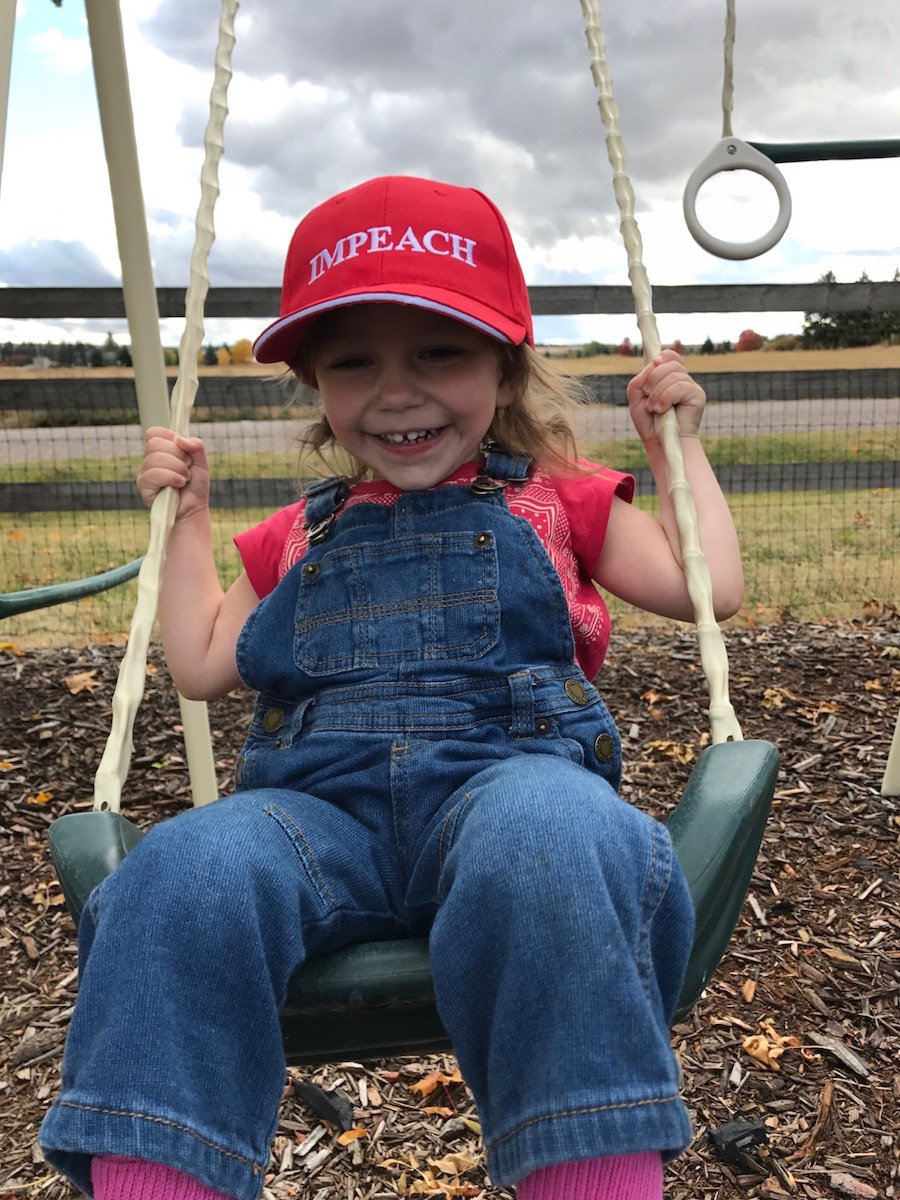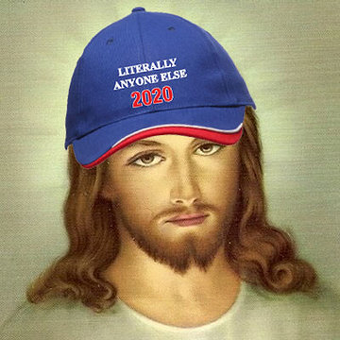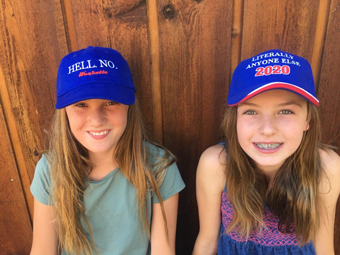 Privacy