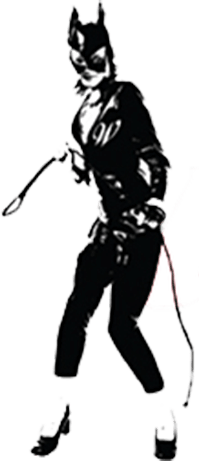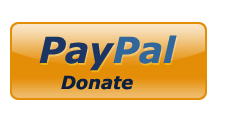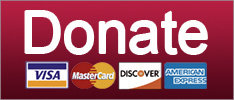 SHUT UP, WONKETTE, ERIC IS, LIKE, REALLY SMART!
News
Also says Trump has a very good brain, to which we reply LOLOLOLOLOLOLOLOL!
Science
SUPPORT THE CAUSE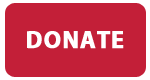 WHY THE FUCK IS HE ALLOWED TO SIT DOWN WITH JOURNALISTS?
Russia
BAD NEWS, AMERICA: They're not checking his brain.
Science
Good news! Americans hate the weak and failing Donald Trump more than ever!
News
SUPPORT THE CAUSE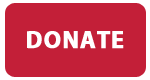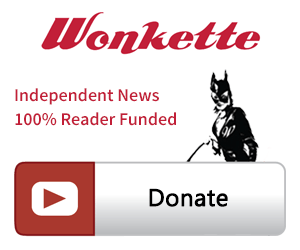 SINGLE & MONTHLY DONATIONS

SUPPORT THE CAUSE - PAYPAL DONATION
PAYPAL RECURRING DONATIONS
©2018 by Commie Girl Industries, Inc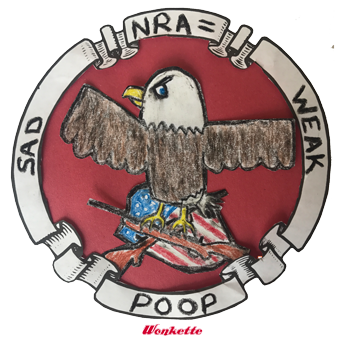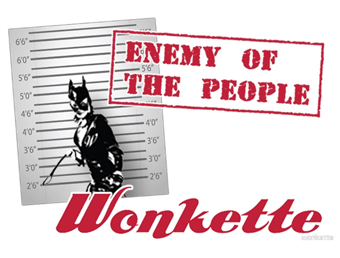 Wonkette Bazaar Classics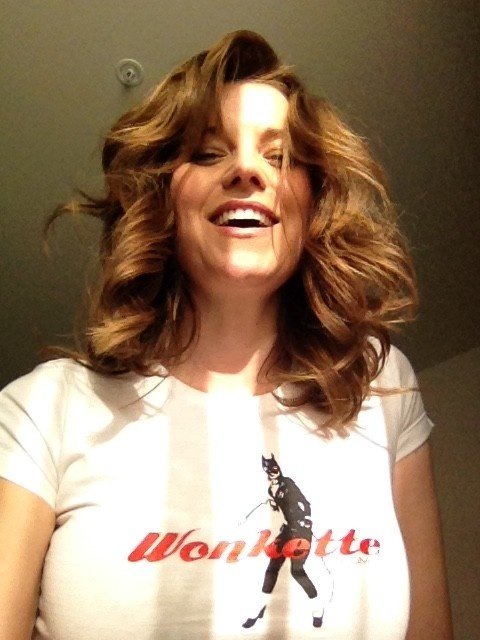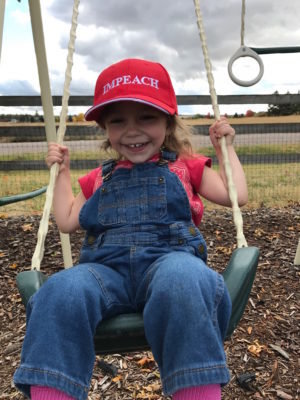 This Is Not An Ad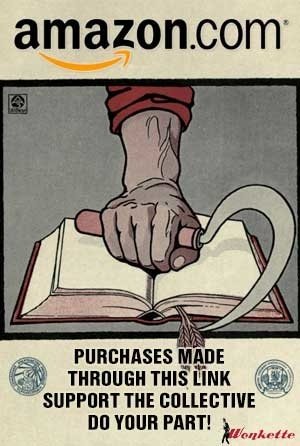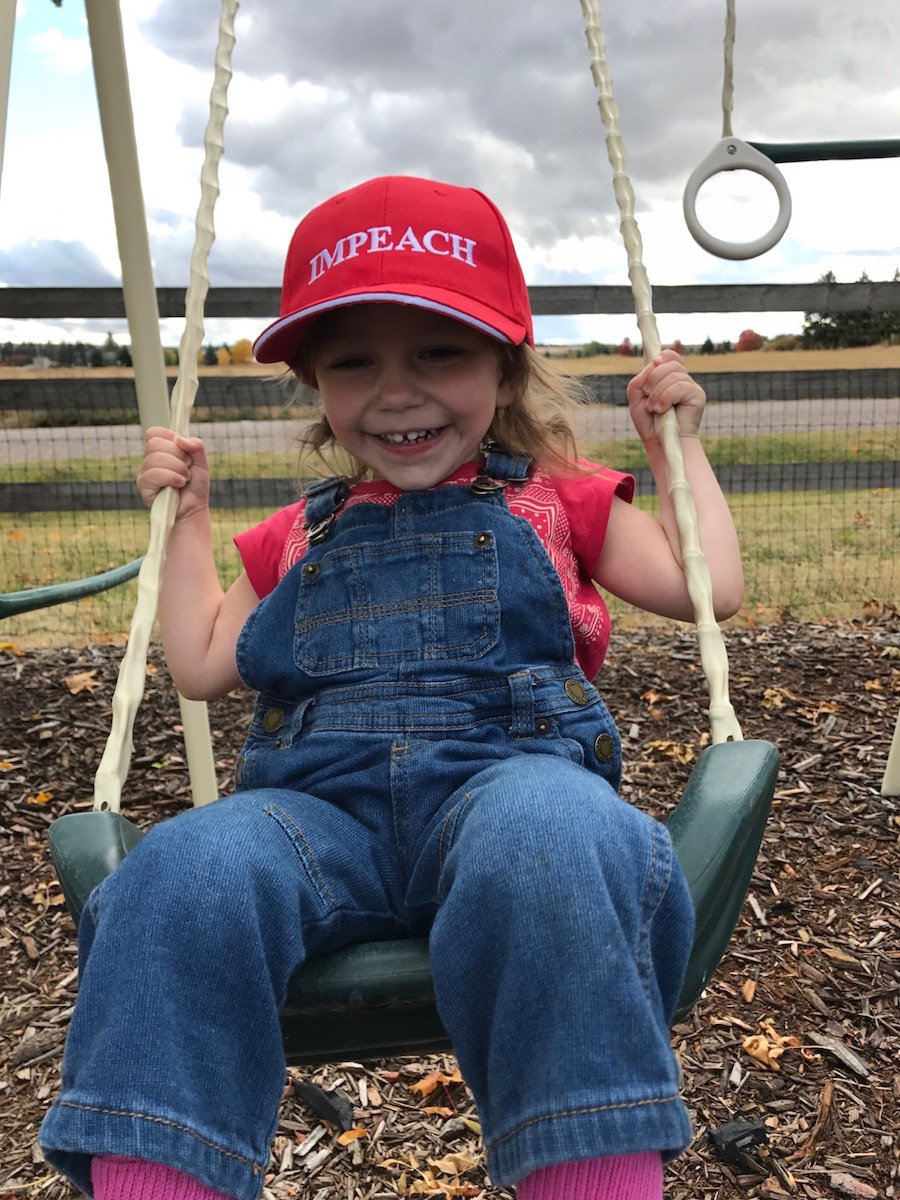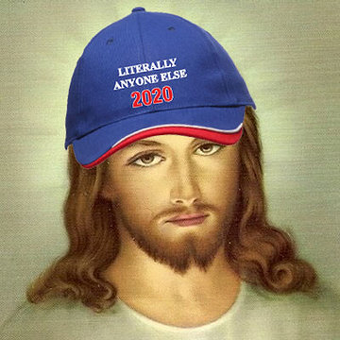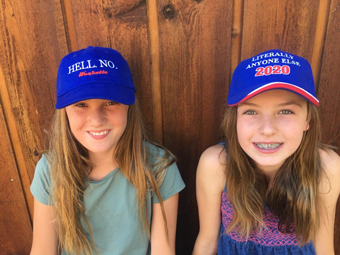 Privacy