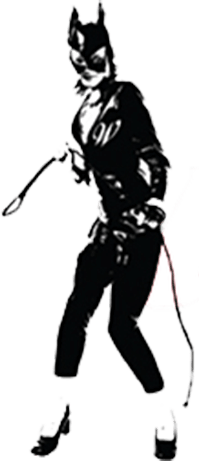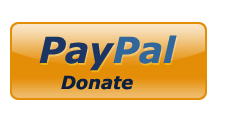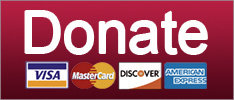 Whaaaaaaaaat? Donald Trump and his chief of staff are LYING?
News
America, we have just witnessed something disgusting.
News
This was nothing more than a love letter to the same Nazi white supremacists who marched through Charlottesville.
Post-Racial America
SUPPORT THE CAUSE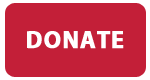 Donald Trump is treating Jeff Sessions like a common James Comey, for failing to respect his auth-or-i-tah!
Russia
We're not saying Kellyanne Conway had her husband in a headlock when he sent these tweets, BUT MAYBE SHE DID.
News
Pay no attention to the lying tweeter behind the curtain!
Culture
How could Trump be expected to listen to some common Hillary-loving LADY?
Culture
SUPPORT THE CAUSE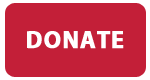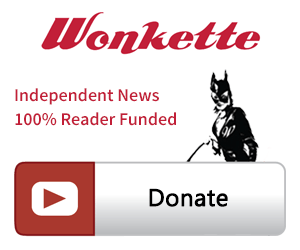 SINGLE & MONTHLY DONATIONS

SUPPORT THE CAUSE - PAYPAL DONATION
PAYPAL RECURRING DONATIONS
©2018 by Commie Girl Industries, Inc