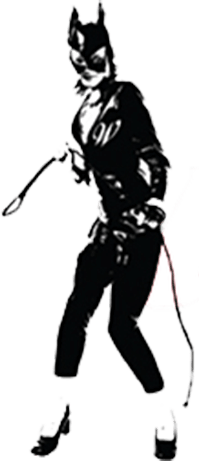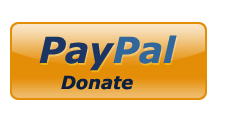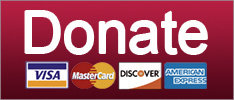 Robert Mueller is just curious about this one time Trump begged Jeff Sessions to reverse his recusal in the Russia investigation. Can you even believe it???????
Russia
ANOTHER RUDY GIULIANI POST? You bet your ass.
Russia
SUPPORT THE CAUSE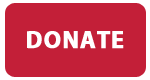 SIT YOUR ASS DOWN, DONALD TRUMP. You got some 'splaining to do!
Russia
Will Michael Cohen flip on Donald Trump? Yes or LOLOLOLOL YES?
Russia
The world of Trump and Hannity is weird and gross and incestuous, ALLEGEDLY.
Russia
James Comey Knows Who Is A Good Boy, And It's Not Donald Trump! (It's James Comey)
Russia
SUPPORT THE CAUSE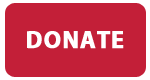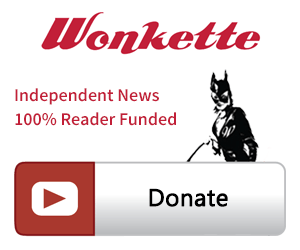 SINGLE & MONTHLY DONATIONS

SUPPORT THE CAUSE - PAYPAL DONATION
PAYPAL RECURRING DONATIONS
©2018 by Commie Girl Industries, Inc