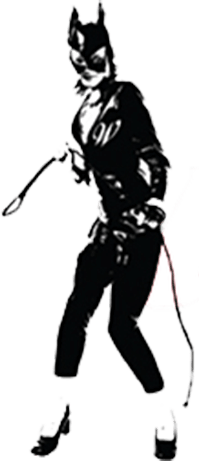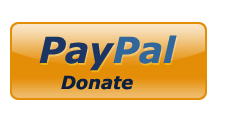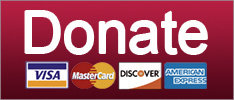 Things we do not need today: Journalism-splaining from Axios on how everybody SHOULD have handled Sam Nunberg.
Russia
How day-drunk was Sam Nunberg, on a scale of One to Dana Rohrabacher?
Russia
We are sorry for calling Carter Page the dumbest person in the Trump-Russia investigation, we will never do that again.
Russia
SUPPORT THE CAUSE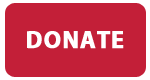 All the players seem BIGLY SPOOKED right now. Is shit about to go down?
Russia
SUPPORT THE CAUSE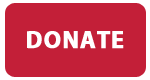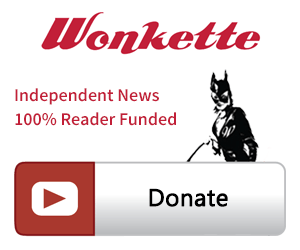 SINGLE & MONTHLY DONATIONS

SUPPORT THE CAUSE - PAYPAL DONATION
PAYPAL RECURRING DONATIONS
©2018 by Commie Girl Industries, Inc