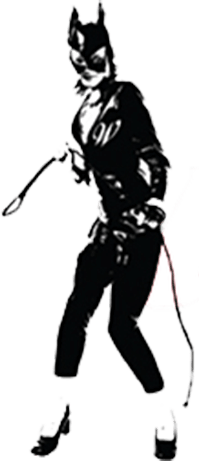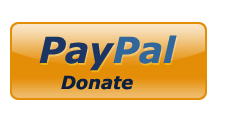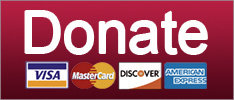 California avoids election catastrophes, Trump forgets the words to songs (again), and Betsy DeVos uses the Chewbacca Defense on school shootings. Your morning news brief.
Elections
Will Michael Cohen flip on Donald Trump? Yes or LOLOLOLOL YES?
Russia
Take THAT, James Comey and FBI and CIA and all the rest of America too!
Culture
SUPPORT THE CAUSE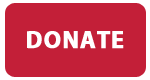 SIGNED, SEALED, DELIVERED, YOU'RE FUCKING GUILTY.
Russia
It might be time to panic, America, because your president surely is.
Russia
The WEAK AND FAILING JAY SEKULOW, everyone!
Russia
SUPPORT THE CAUSE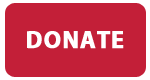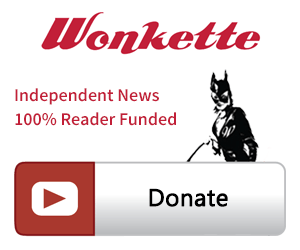 SINGLE & MONTHLY DONATIONS

SUPPORT THE CAUSE - PAYPAL DONATION
PAYPAL RECURRING DONATIONS
©2018 by Commie Girl Industries, Inc