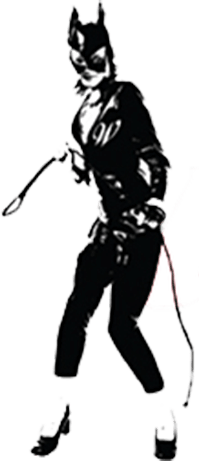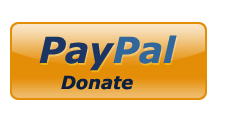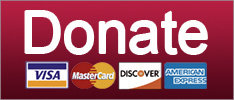 We didn't think we were going to read this book, but now we think WE WILL!
Russia
WONKETTE GONNA TAKE YOU TO BIBLE TOWN NOW.
Culture
Also, new details about the Obama administration's response to Russian fuckery in the 2016 election!
Elections
SUPPORT THE CAUSE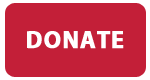 Here's what REALLY happened the night before the Moscow Miss Universe pageant.
Culture
Three cheers for BuzzFeed!
Russia
Oh look, a publicity stunt!
Russia
LOOK HOW MANY STORIES WE WROTE ABOUT RUSSIA THIS YEAR, OH MY GOD.
Russia
SUPPORT THE CAUSE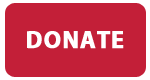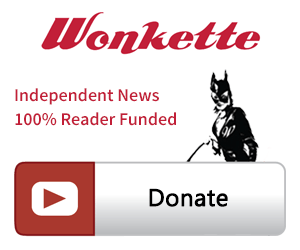 SINGLE & MONTHLY DONATIONS

SUPPORT THE CAUSE - PAYPAL DONATION
PAYPAL RECURRING DONATIONS
©2018 by Commie Girl Industries, Inc