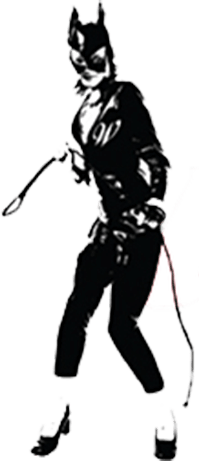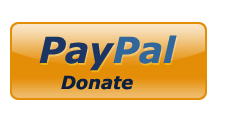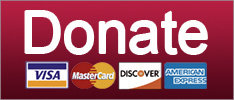 'UGH' said the president, upon learning he cannot be a full-blown tinpot dictator yet again.
Russia
Either you agree with Putin or you're demanding thermonuclear war. Duh.
Russia
SUPPORT THE CAUSE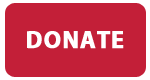 Trump gets wishy-washy on Russia, Republicans ready to fuck the poors, and Mark Zuckerberg defends Holocaust deniers. Your morning news brief.
Russia
How you gonna squirrel out of today's chili, SHS?
Russia
How can we even try to properly interpret this week's events without reading the wise words of Christopher of Cillizza, Wonder God of the News?
Russia
SUPPORT THE CAUSE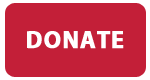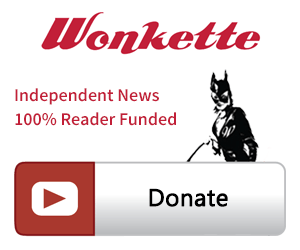 SINGLE & MONTHLY DONATIONS

SUPPORT THE CAUSE - PAYPAL DONATION
PAYPAL RECURRING DONATIONS
©2018 by Commie Girl Industries, Inc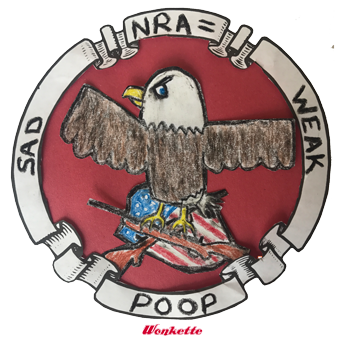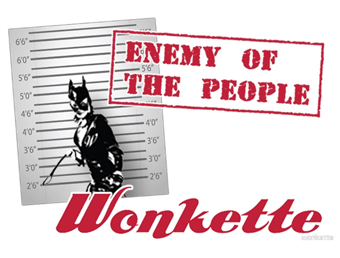 Wonkette Bazaar Classics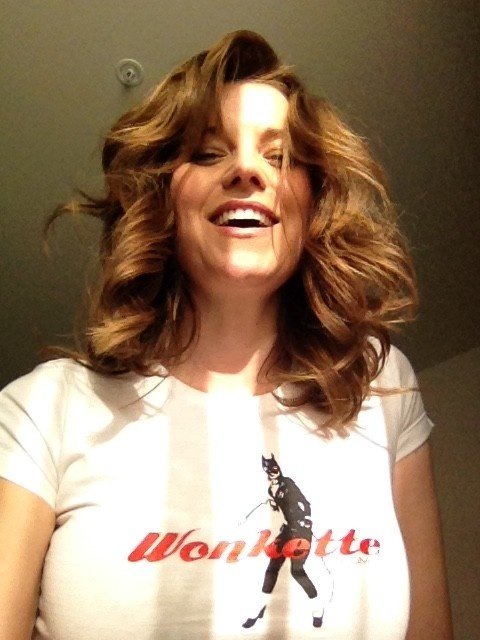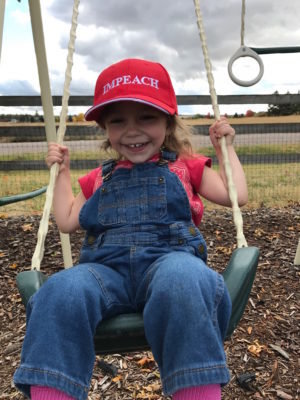 This Is Not An Ad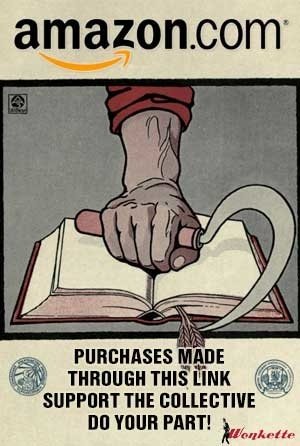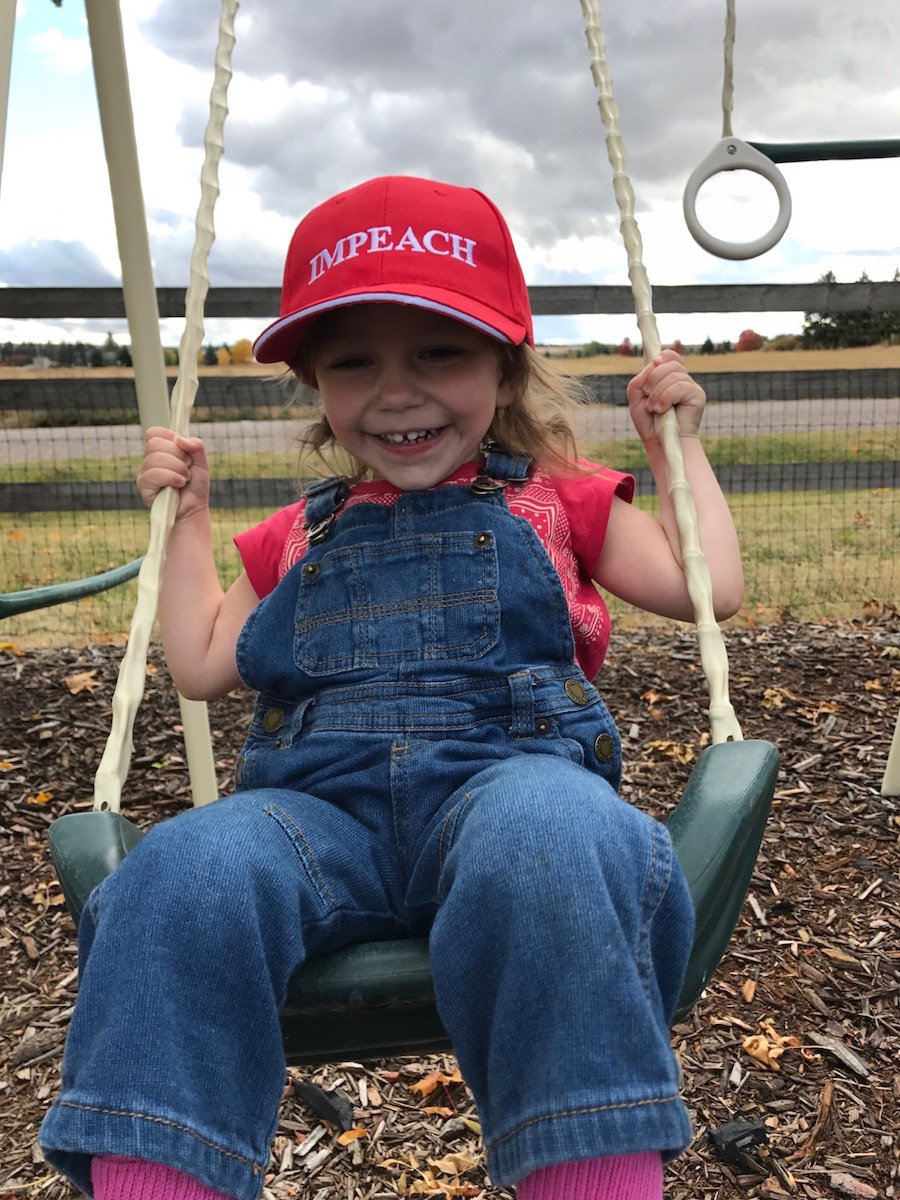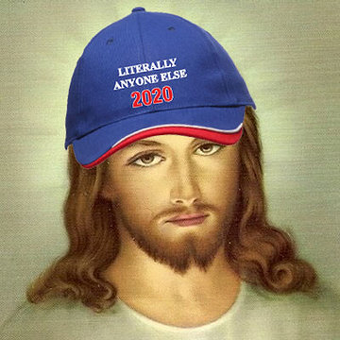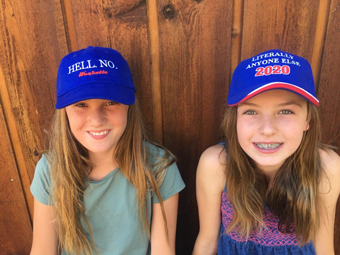 Privacy