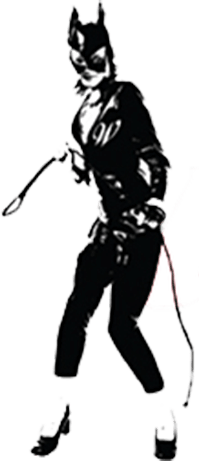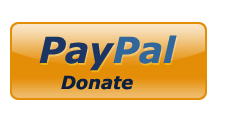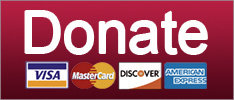 Why Donald Trump Jr. should go to jail and Hillary Clinton should not. WOMP WOMP!
Russia
Maybe the baby just has gas.
Russia
Cohen is reportedly prepared to tell Robert Mueller that Donald Trump knew all about Junior's Trump Tower treason meeting BEFORE IT EVEN HAPPENED.
Russia
SUPPORT THE CAUSE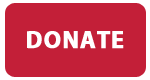 'LOCK HER UP!' LOLOLOLOLOLOL!
News
'UGH' said the president, upon learning he cannot be a full-blown tinpot dictator yet again.
Russia
Trump has begun the process of walking back the walk back of his walk back, which he didn't want to do in the first place.
Russia
SUPPORT THE CAUSE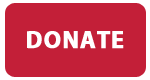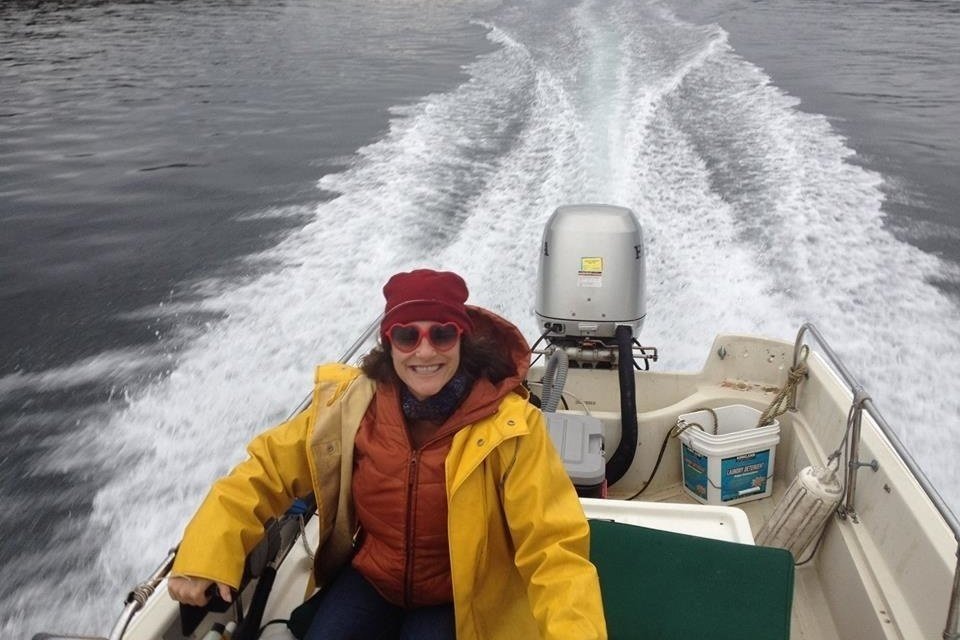 Saturday, Aug 11th ....... Seattle, WA
Discovery Park, 4-7pm
Sunday, Aug 12th ....... Bellingham, WA
Sunnyland Park, 2-5pm
Sunday, Aug 19th ....... Spokane, WA
Audubon Park, 2-5pm
©2018 by Commie Girl Industries, Inc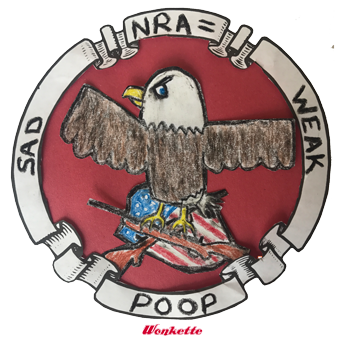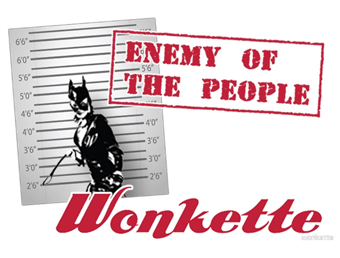 Wonkette Bazaar Classics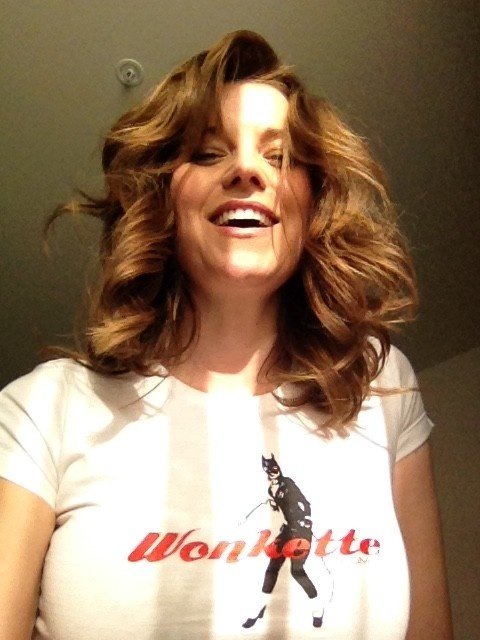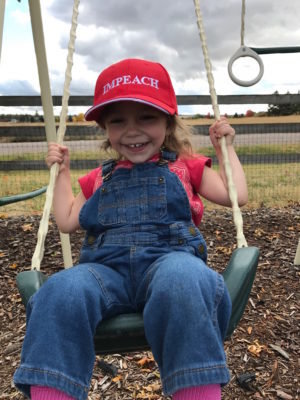 This Is Not An Ad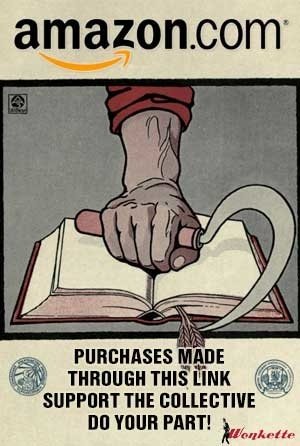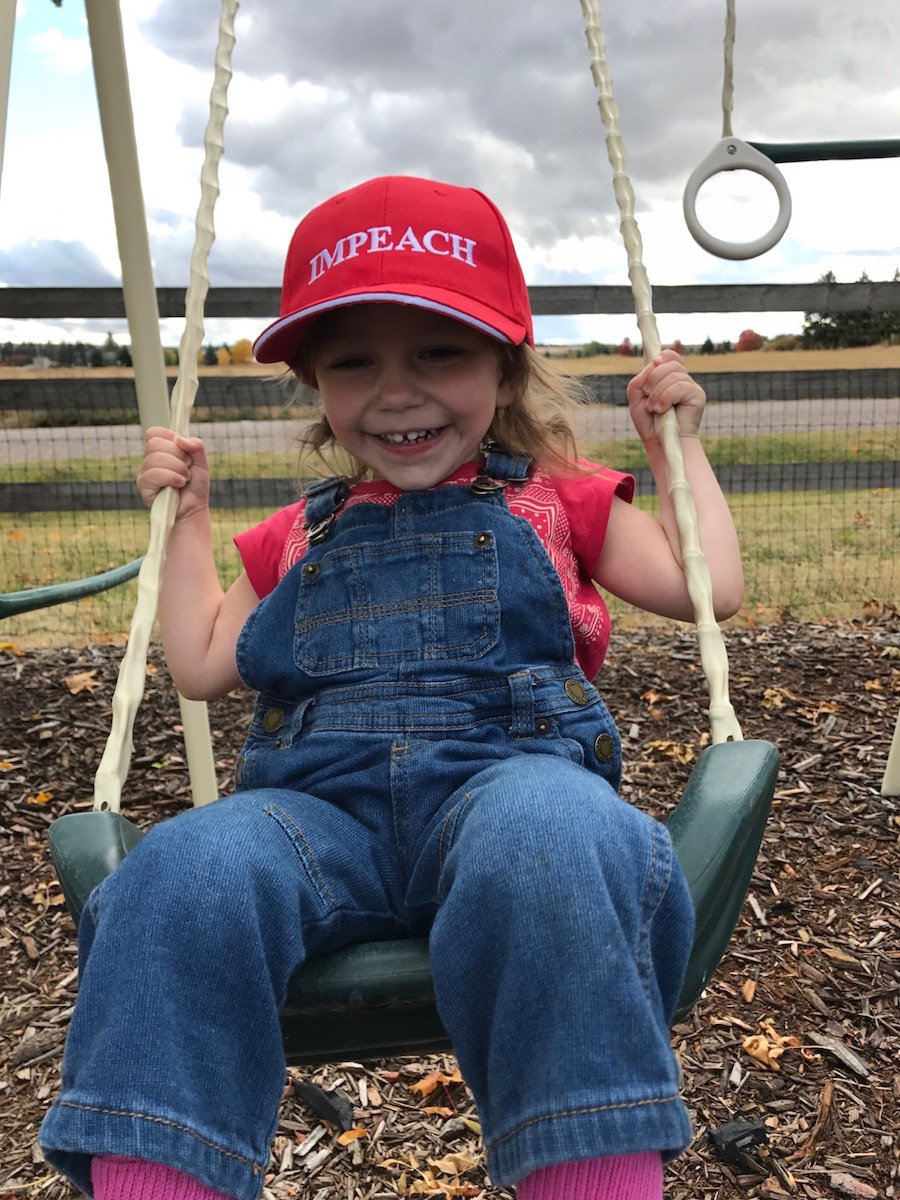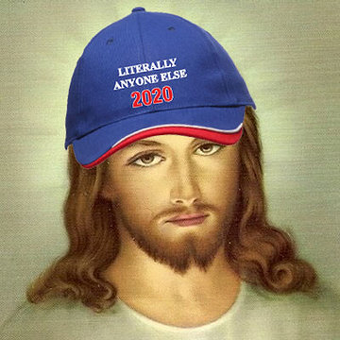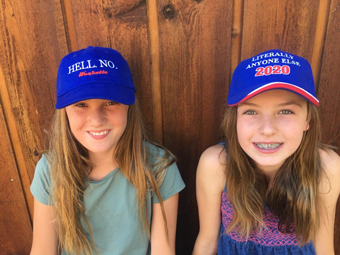 Privacy