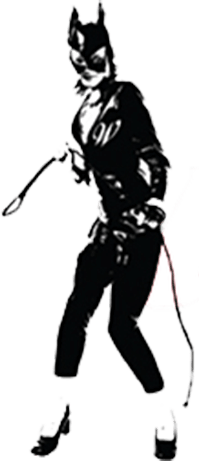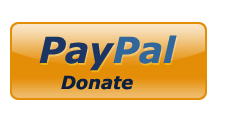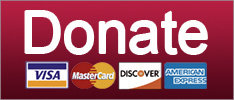 Giuliani is back, and he still sucks.
Russia
Featuring known journalists 'Carter Page' and 'Breitbart'!
Russia
Marcy Wheeler sounds the alarm.
Russia
SUPPORT THE CAUSE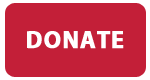 Let's learn more about Manafort's friend Konstantin Kilimnik!
Russia
Cohen sat for an interview with George Stephanopoulos, and oh boy, he had a lot to say!
Russia
If you want to watch the entire world laugh at wingnut Ohio Rep. Jim Jordan, YOU HAVE COME TO THE RIGHT PLACE.
Russia
Peter Strzok testified for the House Judiciary Committee yesterday. It was very stupid.
Russia
SUPPORT THE CAUSE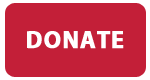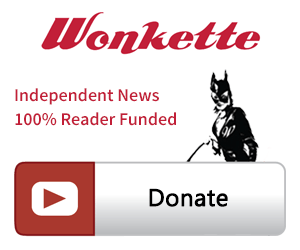 SINGLE & MONTHLY DONATIONS

SUPPORT THE CAUSE - PAYPAL DONATION
PAYPAL RECURRING DONATIONS
©2018 by Commie Girl Industries, Inc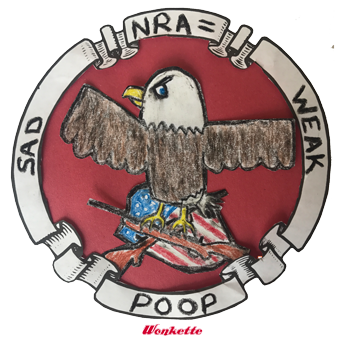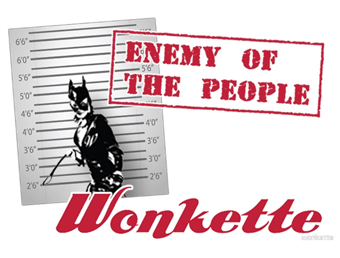 Wonkette Bazaar Classics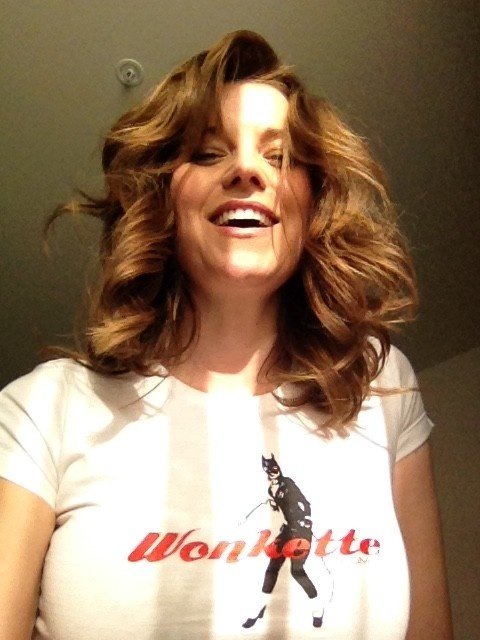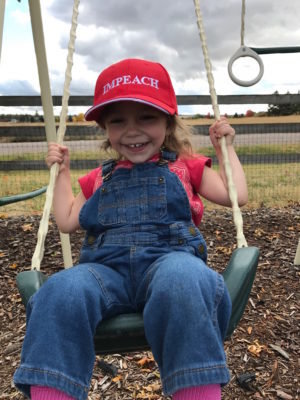 This Is Not An Ad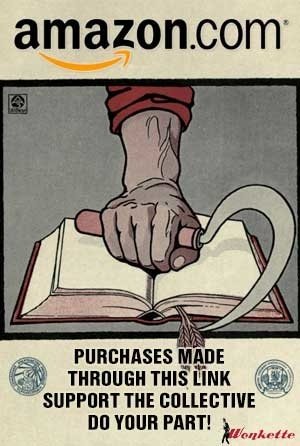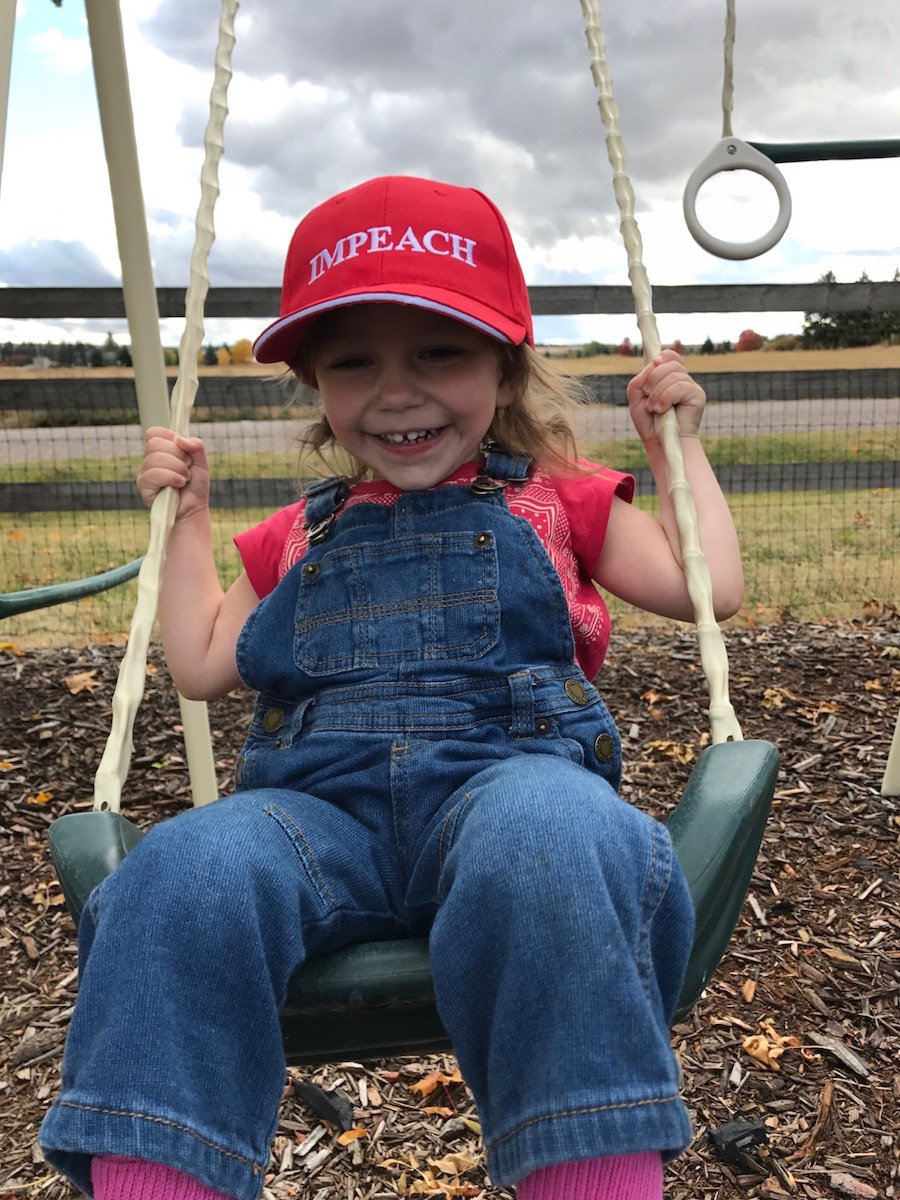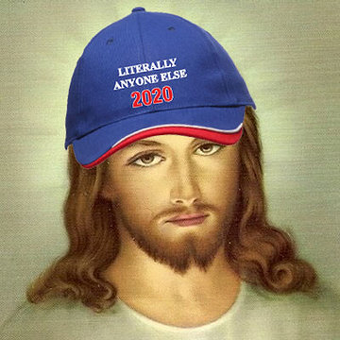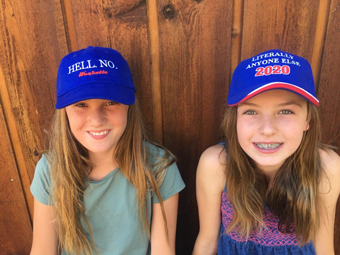 Privacy