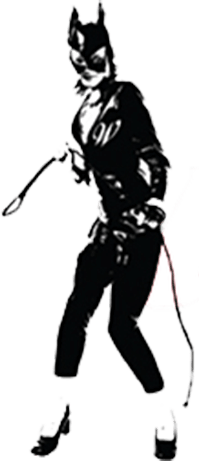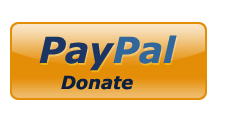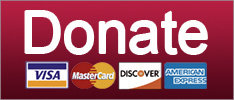 Fuck all these disgusting people right in the ear.
News
The howler monkeys WILL NOT STOP FUCKING HOWLING about how Robert Mueller, one of the most respected law enforcement officials in American history, IS A BIG GAY UNFAIR HILLARY LOVER.
Russia
Oh Donald Trump Jr., please go to jail.
Russia
SUPPORT THE CAUSE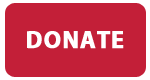 Is Papadopoulos's guilty plea the DRIP DRIP DRIP that will lead to the FULL GUSHER that takes these fuckers down?
Russia
Oh boy, the Sean Hannity TV Hour was FUN last night!
Russia
Y'all, today's White House Press Briefing is gonna be GOOD.
Russia
Trump campaign staffer George Papadopoulos pleaded guilty to lying to the FBI. Also, admitted being moron.
Russia
SUPPORT THE CAUSE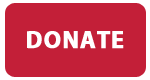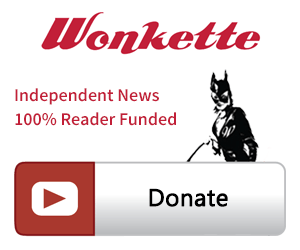 SINGLE & MONTHLY DONATIONS

SUPPORT THE CAUSE - PAYPAL DONATION
PAYPAL RECURRING DONATIONS
©2018 by Commie Girl Industries, Inc