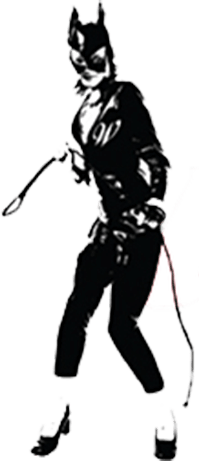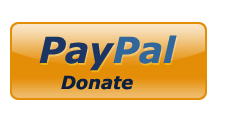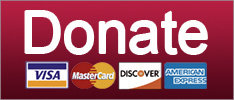 If they didn't have an affair, she wouldn't be violating the non-disclosure agreement. WHOOPS!
Trump
In case you've blocked out all of the horror over the past year, allow us to refresh your memory with Wonkette's top ten Trump-related posts!
Trump
Does Rachel Maddow not follow Glenn Greenwald on Twitter? Does she not know she is doing FAKE NEWS?
Russia
SUPPORT THE CAUSE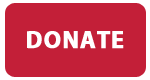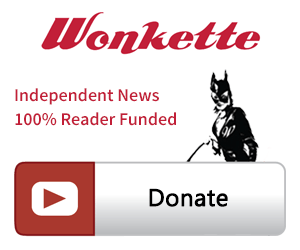 SINGLE & MONTHLY DONATIONS

SUPPORT THE CAUSE - PAYPAL DONATION
PAYPAL RECURRING DONATIONS
©2018 by Commie Girl Industries, Inc