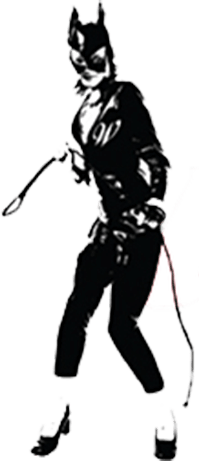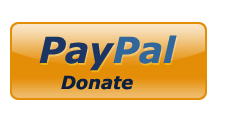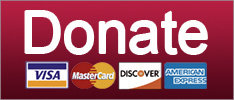 Katy Tur's book is out today too! Surprise, it features a story about how Donald Trump is a filthy piece of trash.
Culture
Maybe a woman should play Steve Bannon and Donald Trump next!
Culture
Tom Arnold spent Christmas tweeting about what he knows about Donald Trump, and BOY HOWDY.
News
SUPPORT THE CAUSE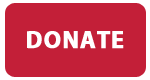 Gosh, we sure do agree somebody should do something about all the bullying assholes on Twitter.
News
Call us crazy, but we think Old Handsome Joe Biden's got this one.
News
The Trump campaign apparently thinks it's a GREAT IDEA to start more fights with Megyn Kelly.
News
Warren says nasty women gots nasty feet and they're gonna cast nasty votes for Hillary on November 8!
News
SUPPORT THE CAUSE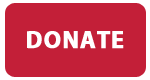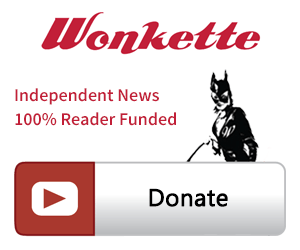 SINGLE & MONTHLY DONATIONS

SUPPORT THE CAUSE - PAYPAL DONATION
PAYPAL RECURRING DONATIONS
©2018 by Commie Girl Industries, Inc