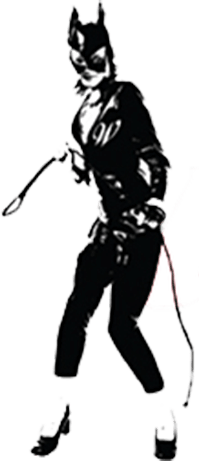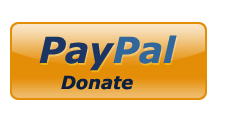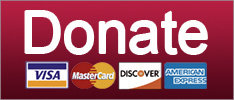 Weird, the sexual predator in the White House still doesn't have anything to say about accused kid toucher Roy Moore.
Culture
A love letter to all the men out there blaming anybody but HARVEY WEINSTEIN for HARVEY WEINSTEIN'S SEX CRIMES.
News
SUPPORT THE CAUSE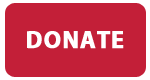 Tom Arnold spent Christmas tweeting about what he knows about Donald Trump, and BOY HOWDY.
News
Such a great feminist, that Kellyanne Conway!
News
A 17-year-old girl asked how Conway felt, as a woman, about Donald Trump's nasty comments about women. Conway decided to be a giant asshole.
News
Call us crazy, but we think Old Handsome Joe Biden's got this one.
News
SUPPORT THE CAUSE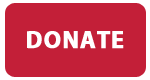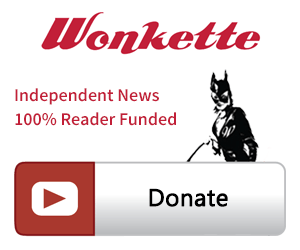 SINGLE & MONTHLY DONATIONS

SUPPORT THE CAUSE - PAYPAL DONATION
PAYPAL RECURRING DONATIONS
©2018 by Commie Girl Industries, Inc