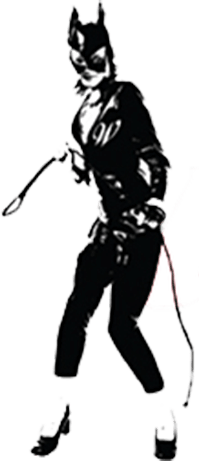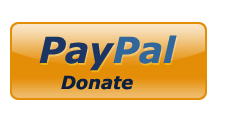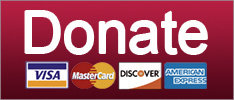 Mike Huckabee just wishes Mika Brzezinski would stop sexisting his perfect and honest daughter Sarah, by asking her to tell the truth and stuff.
News
SEVENTY-FIVE PERCENT of American women are pretty much ready for Donald Trump to fuck RIGHT off.
Culture
Nobody said this cultural shift was going to be comfortable. But it's the right path forward.
News
SUPPORT THE CAUSE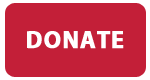 Weird, the sexual predator in the White House still doesn't have anything to say about accused kid toucher Roy Moore.
Culture
HAPPY INTERNATIONAL WOMEN'S DAY!
Culture
The Trump campaign apparently thinks it's a GREAT IDEA to start more fights with Megyn Kelly.
News
Trump's not laughing now, but he sure thought being a sexual predator was funny in 2006!
News
SUPPORT THE CAUSE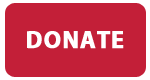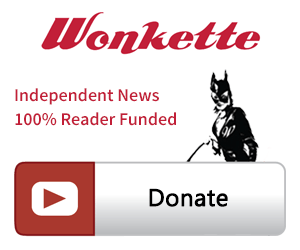 SINGLE & MONTHLY DONATIONS

SUPPORT THE CAUSE - PAYPAL DONATION
PAYPAL RECURRING DONATIONS
©2018 by Commie Girl Industries, Inc