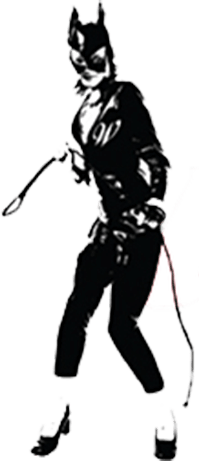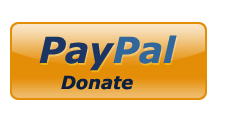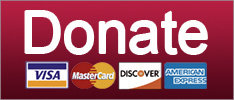 How could she remember if Trump said 'shithole' when she can't even remember if there are white people in Norway?
Post-Racial America
WHO'S A GOOD BOY? WHO'S A GOOD BOY? KEVIN MCCARTHY IS A GOOD BOY!
News
SUPPORT THE CAUSE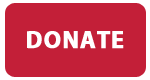 Stable genius can't figure out how to insult SOMEBODY NAMED DICK.
News
What if they didn't hear Trump say 'shithole' because it just didn't register with them, BECAUSE THEY ARE ALSO RACISTS? Whoa if true!
Post-Racial America
Trey Gowdy resigns from Ethics commission, GOP wants to murder the healthcare employer mandate, and glad you're still with us, Hawaii. Sorry about the lunatic!
Russia
SUPPORT THE CAUSE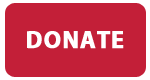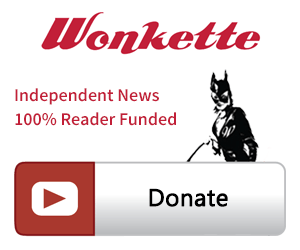 SINGLE & MONTHLY DONATIONS

SUPPORT THE CAUSE - PAYPAL DONATION
PAYPAL RECURRING DONATIONS
©2018 by Commie Girl Industries, Inc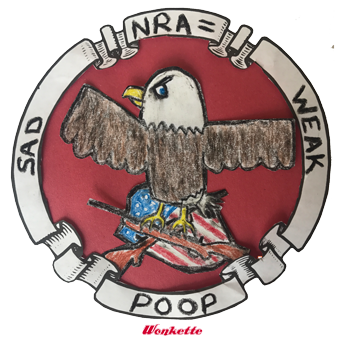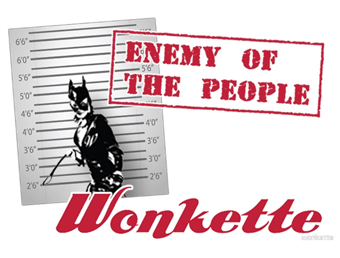 Wonkette Bazaar Classics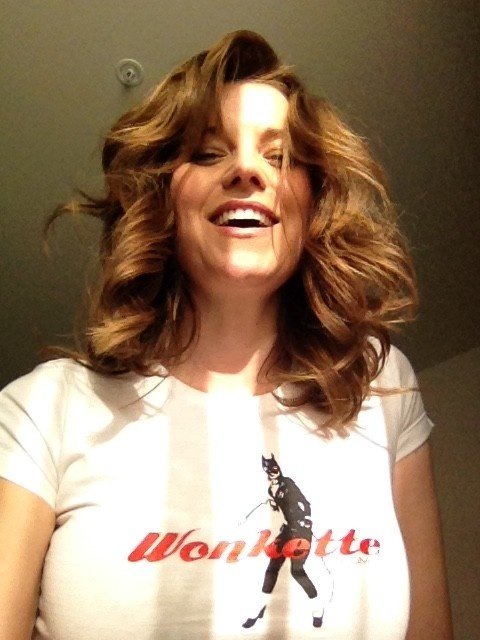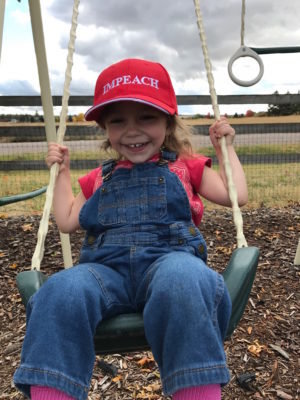 This Is Not An Ad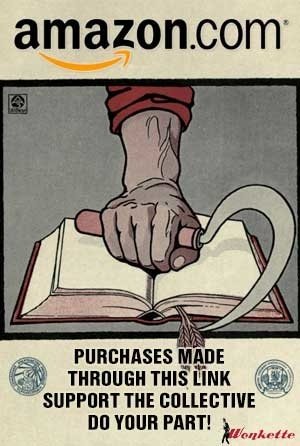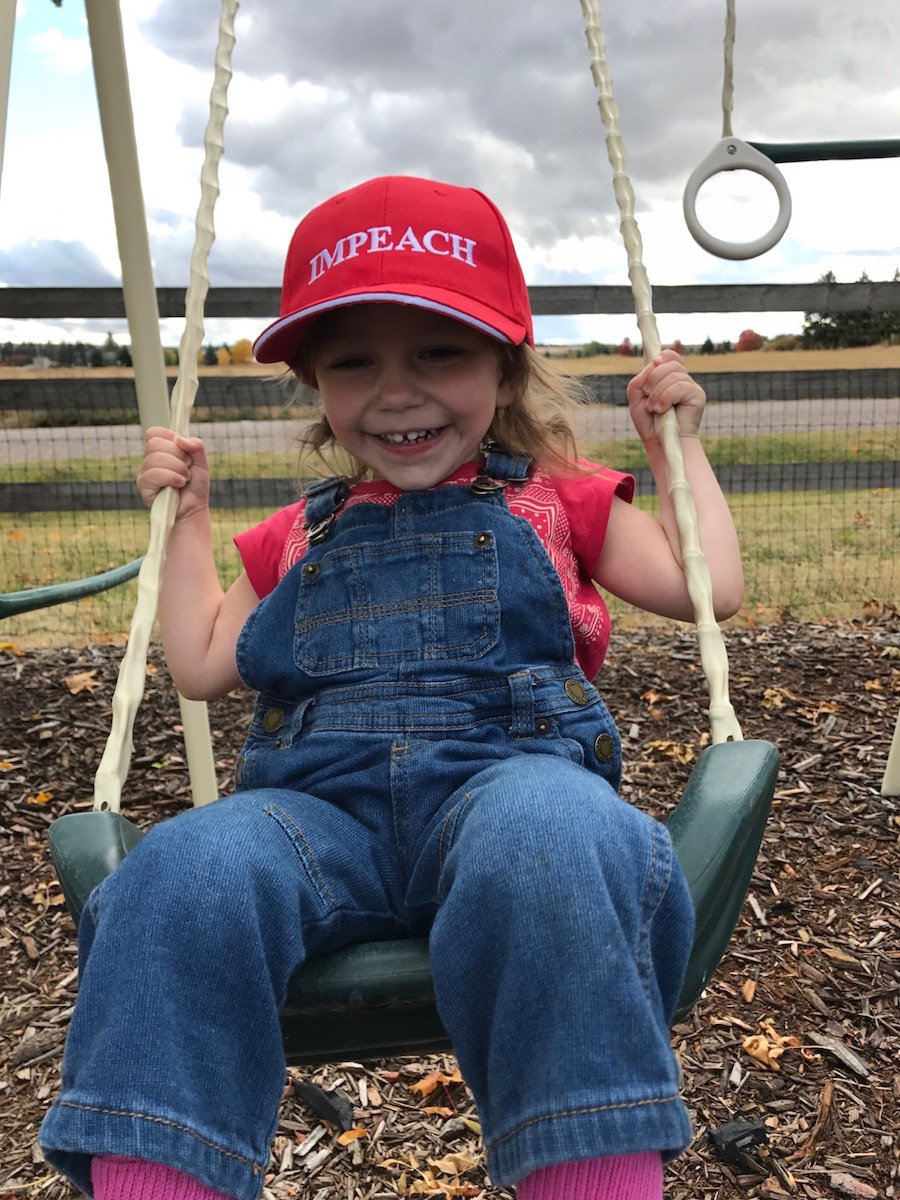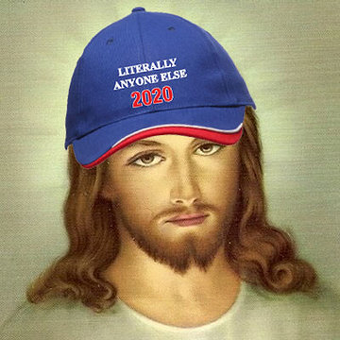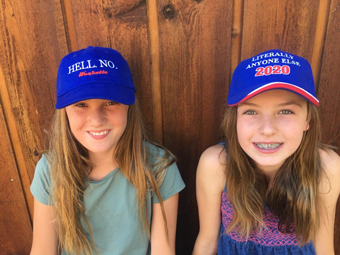 Privacy