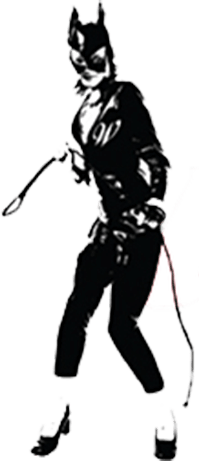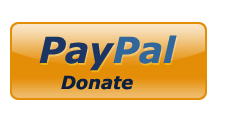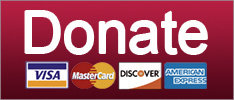 Trump goes to Canada for the G-7, healthcare is all the rage again, and Scott Pruitt puts the lotion on his skin. Your morning news brief.
Elections
Paul Manafort has been making some phone calls, Sarah Huckabee Sanders gets caught lying (again), and Trump crowns himself king of sportsball. Your morning news brief.
2018 State and Local Elections
At this point, the only shocking thing would be to learn the Trump campaign colluded with Americans to steal the election.
Russia
SUPPORT THE CAUSE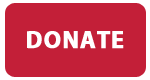 Michael Cohen can't take this anymore, Trump calls immigrants animals, and Trump-Russia goes off the fucking rails! Your morning news brief.
Russia
This story broke our brain so it doesn't have to break yours.
Russia
SUPPORT THE CAUSE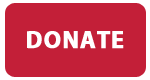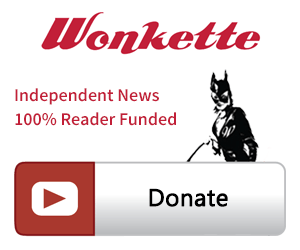 SINGLE & MONTHLY DONATIONS

SUPPORT THE CAUSE - PAYPAL DONATION
PAYPAL RECURRING DONATIONS
©2018 by Commie Girl Industries, Inc