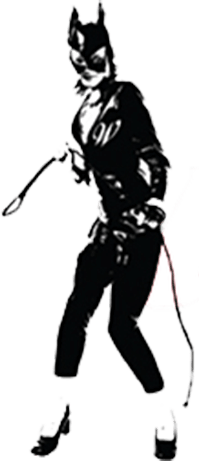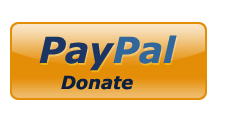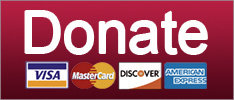 Meet George Nader! HE KNOWS SHIT.
Russia
Oh my GOD these guys are so fucked.
Russia
Big news in the Mueller investigation!
Russia
SUPPORT THE CAUSE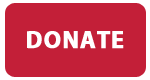 In Trump's America, we deck the halls and roast chestnuts and check our phones every hour to make sure fuckhead hasn't fired Robert Mueller. FA LA LA LA LA, LA LA LA LA!
Russia
SPOILER, the answer is probably yes.
Russia
We're sure Sean Hannity will do a Glenn Beck chart about this on his TV show tonight. You bet.
Russia
SUPPORT THE CAUSE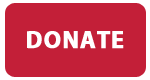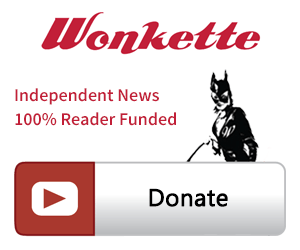 SINGLE & MONTHLY DONATIONS

SUPPORT THE CAUSE - PAYPAL DONATION
PAYPAL RECURRING DONATIONS
©2018 by Commie Girl Industries, Inc