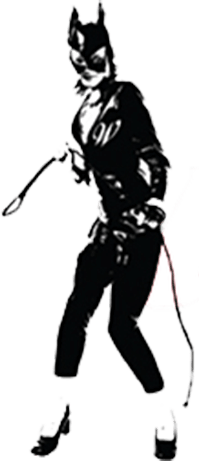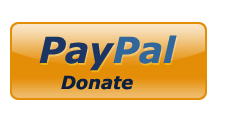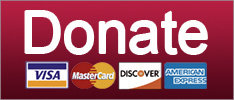 WITCH HUNT! ATTORNEY CLIENT PRIVILEGE IS DEAD! FOAM FOAM RABID BAT FOAM!
Elections
So glad we settled the question of whether Trump has dementia or not!
Culture
What's dumber than calling other countries a shithole? Parking the Presiderp in front of the Wall Street Journal and letting him talk.
News
SUPPORT THE CAUSE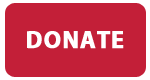 Trump Jr STILL can't stop/won't stop talking, Lindsey Graham is quietly baking GrahamCare, and Betsy DeVos meets with mens rights activists. Your morning news brief.
Elections
Which corporations are sucking slightly less this week? Hint: it's not Uber!
Post-Racial America
SUPPORT THE CAUSE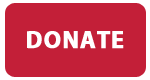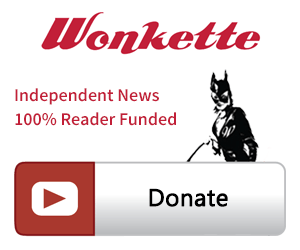 SINGLE & MONTHLY DONATIONS

SUPPORT THE CAUSE - PAYPAL DONATION
PAYPAL RECURRING DONATIONS
©2018 by Commie Girl Industries, Inc