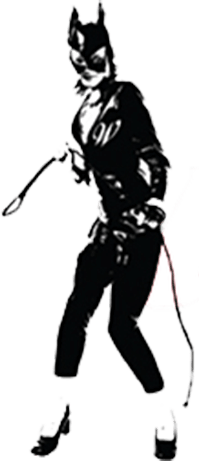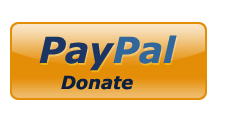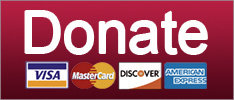 Glenn Greenwald and Tucker Carlson need to get a room.
News
Pandas might kill us all. Cell phones, too. Tucker Carlson has seen some shit, man.
News
Scott Pruitt is way more fucked up than we thought, Trump wants MORE tariffs, and Peggy Noonan misses good negros. Your morning news brief.
Elections
SUPPORT THE CAUSE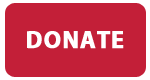 Another Children's Treasury of Fox News versus reality.
Guns
Meet Joe diGenova! You are gonna LOVE HIM.
Russia
You have got to be fucking kidding us right now.
Russia
SUPPORT THE CAUSE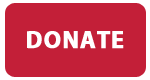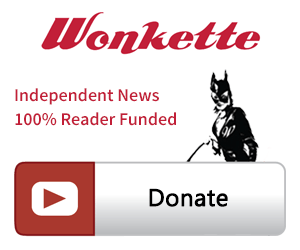 SINGLE & MONTHLY DONATIONS

SUPPORT THE CAUSE - PAYPAL DONATION
PAYPAL RECURRING DONATIONS
©2018 by Commie Girl Industries, Inc