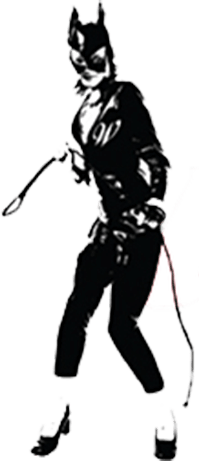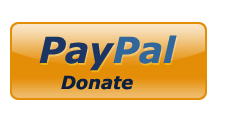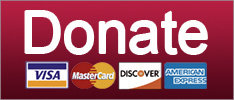 My, this was a completely anticipated outcome.
Courts
Yes, Idaho has bigots. But they're not winning. Your OPEN THREAD!
News
Now if we can convince Alex Jones the barbecue sauce is out to get him...
News
SUPPORT THE CAUSE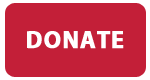 Not only are community colleges tyrannical, they might attract hordes of Muslims who'll do 'weird stuff.'
State/Local Politics
Wonkette made fun of Michele Bachmann and Donald Trump's pretended outreach to evangelicals. Clearly, we hate Christians and want to impose Sharia. Duh.
Culture Wars
Rightwing blogs went crazy with stories of a 'gang rape' by 'Syrian refugees' that turned out to be mostly paranoid rumor. So when authorities clarified what happened, obviously that was part of the cover-up, too.
Post-Racial America
SUPPORT THE CAUSE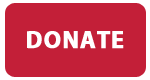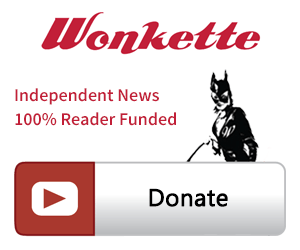 SINGLE & MONTHLY DONATIONS

SUPPORT THE CAUSE - PAYPAL DONATION
PAYPAL RECURRING DONATIONS
©2018 by Commie Girl Industries, Inc