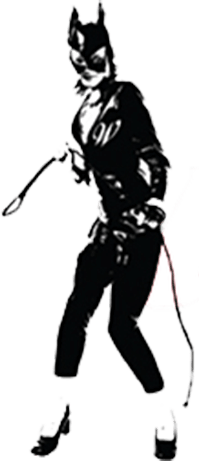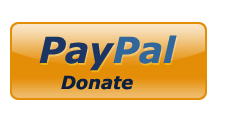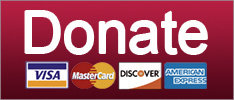 Not only are community colleges tyrannical, they might attract hordes of Muslims who'll do 'weird stuff.'
State/Local Politics
The worst thing about surviving the End Times will be other survivalists.
Religion
SUPPORT THE CAUSE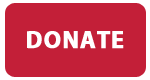 Sometimes a call to arms is not a call to arms. Or maybe it is.
Elections
Missouri's very easy process for concealed-carry permits was oppressive, so there's no need for a permit at all. Have at it, folks!
Guns
President Obama's speech at the DNC Wednesday offered some thoughts on who the un-American candidate in this election is. It's the guy who has a list of demands, not policy proposals.
Elections
SUPPORT THE CAUSE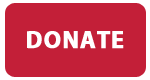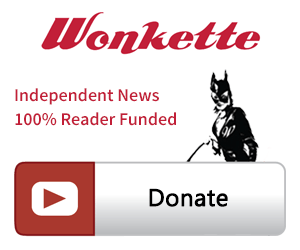 SINGLE & MONTHLY DONATIONS

SUPPORT THE CAUSE - PAYPAL DONATION
PAYPAL RECURRING DONATIONS
©2018 by Commie Girl Industries, Inc