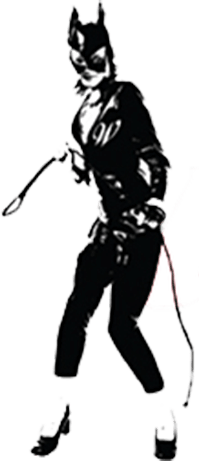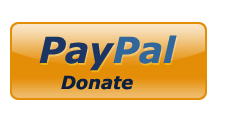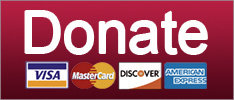 ONE JOB! YOU HAD ONE JOB!
Russia
SUPPORT THE CAUSE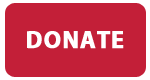 Uncle Sam chugged a tall can of Whoop-Ass, and stomped Mother Russia.
Russia
Trump has thoughts on taking a knee, the FBI will brief the Gang of Eight, and Trump thinks immigrant kids, like Britney Spears, are not so innocent. Your morning news brief.
Elections
ANOTHER Trump Tower meeting, Trump and his Congress bois get first crack at Mueller's info, and that good old China trade war. Your morning news brief!
2018 Congressional Elections
Avenatti's got something new on Michael Cohen, Giuliani gets quit-fired by his law firm, and Scott Pruitt dines with an ALLEGED pedophile. Your morning news brief.
News
SUPPORT THE CAUSE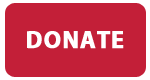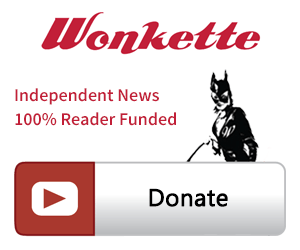 SINGLE & MONTHLY DONATIONS

SUPPORT THE CAUSE - PAYPAL DONATION
PAYPAL RECURRING DONATIONS
©2018 by Commie Girl Industries, Inc