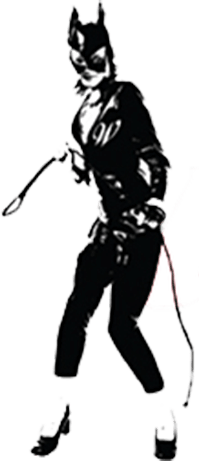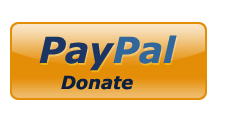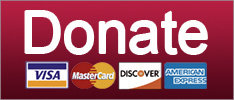 Not sure your police work's a hundred percent there, Don.
Russia
Welcome to even lower wages!
SCOTUS
SUPPORT THE CAUSE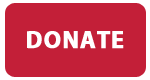 Rudy Giuliani goes full Nunberg, Trump dumps on Blankenship, and Gina Haspel tortured decision. Your morning news brief.
Elections
Jeff Bezos could spend a billion dollars a year on going to space, or he could give each of his 90,000 warehouse workers $11,000 more a year.
economics
At-will employment is garbage and we should get rid of it.
News
We need a political analysis of Costco customers, stat.
Healthcare
SUPPORT THE CAUSE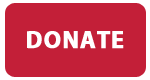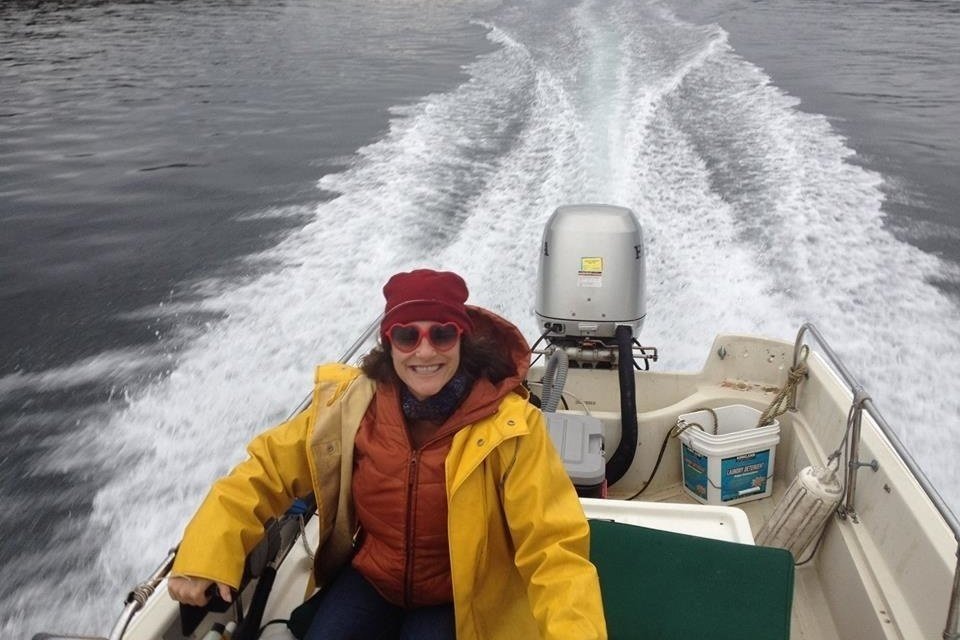 Saturday, Aug 11th ....... Seattle, WA
Discovery Park, 4-7pm
Sunday, Aug 12th ....... Bellingham, WA
Sunnyland Park, 2-5pm
Sunday, Aug 19th ....... Spokane, WA
Audubon Park, 2-5pm
©2018 by Commie Girl Industries, Inc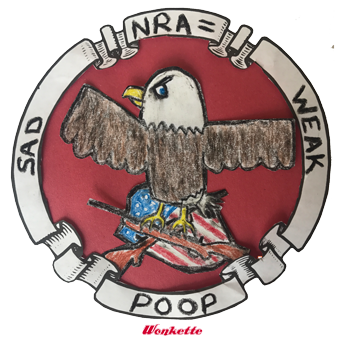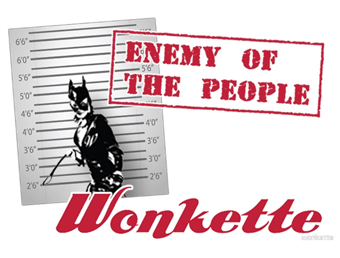 Wonkette Bazaar Classics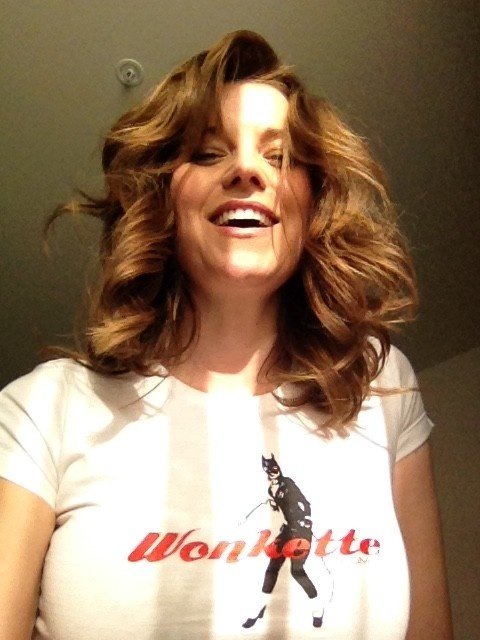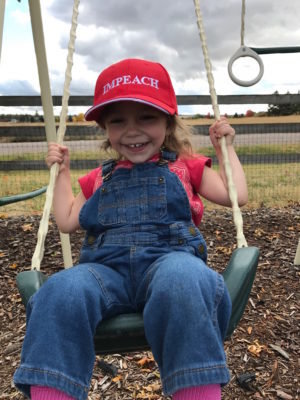 This Is Not An Ad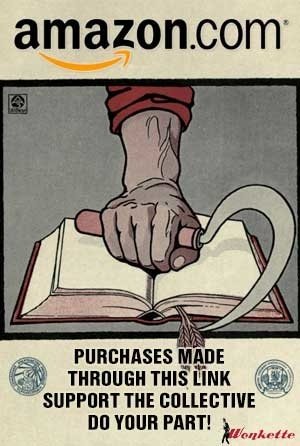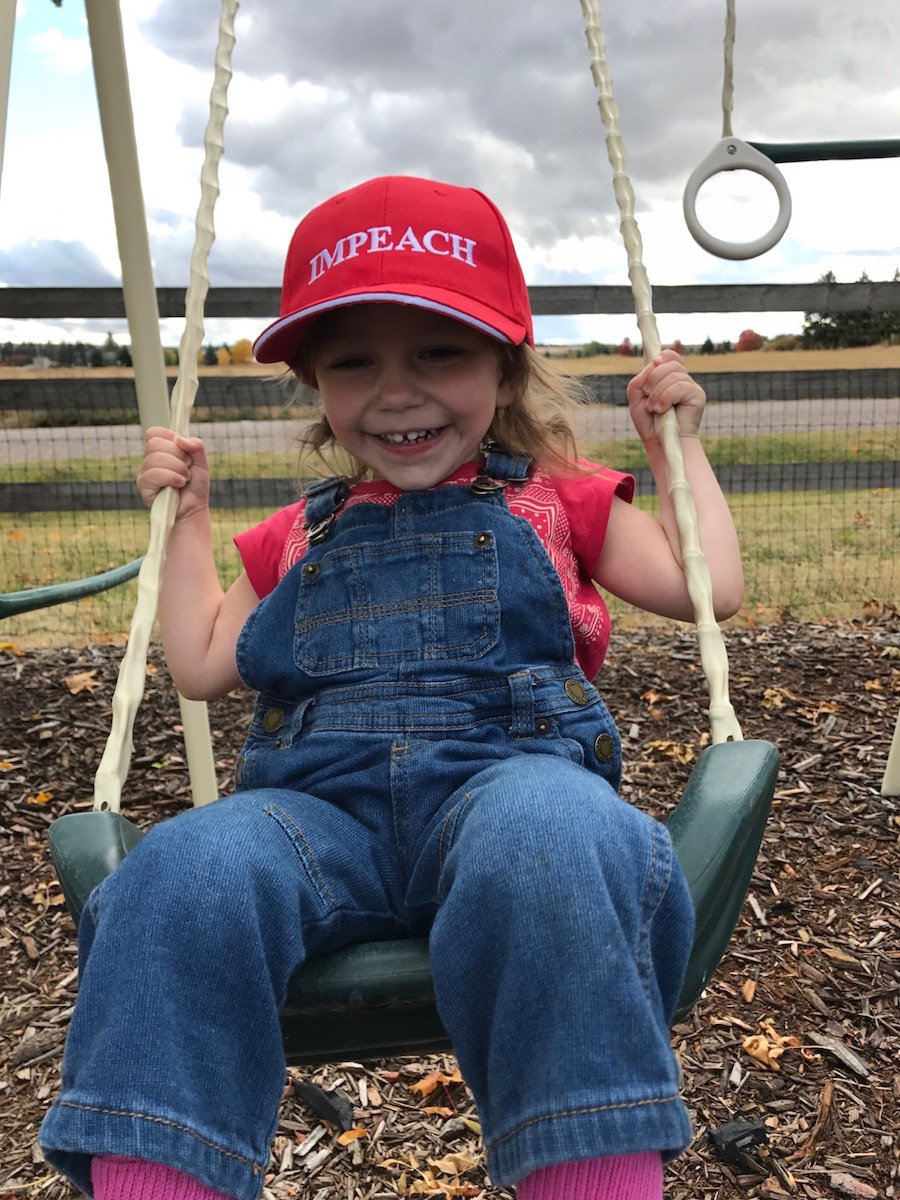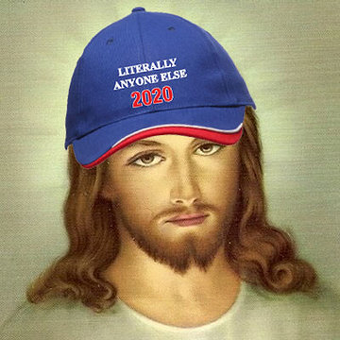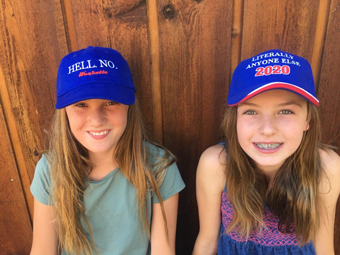 Privacy