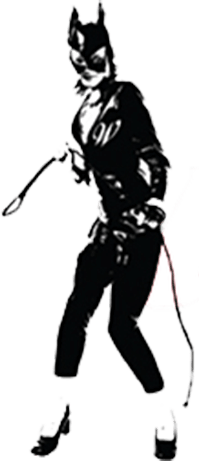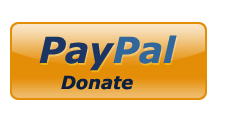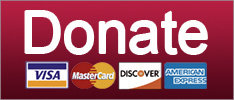 Expelling Russian spies? Big whoop. Call us when they sanction Putin's ass.
Russia
Would John Bolton really be as bad as all that? Sweet baby Jesus, he's likely to be worse.
WARBLOGGING
SUPPORT THE CAUSE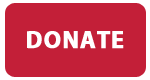 Santa Mueller has a present for Paul Manafort, Trump's cabinet is hiding from the press, and Mike Huckabee goes to the movies. Your morning news brief.
Elections
Trump dumps the UN, Democrats gear up for 2018, and Ivanka's money laundering problem. Your morning news brief.
Russia
GOD BLESS US, EVERYONE.
News
SUPPORT THE CAUSE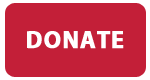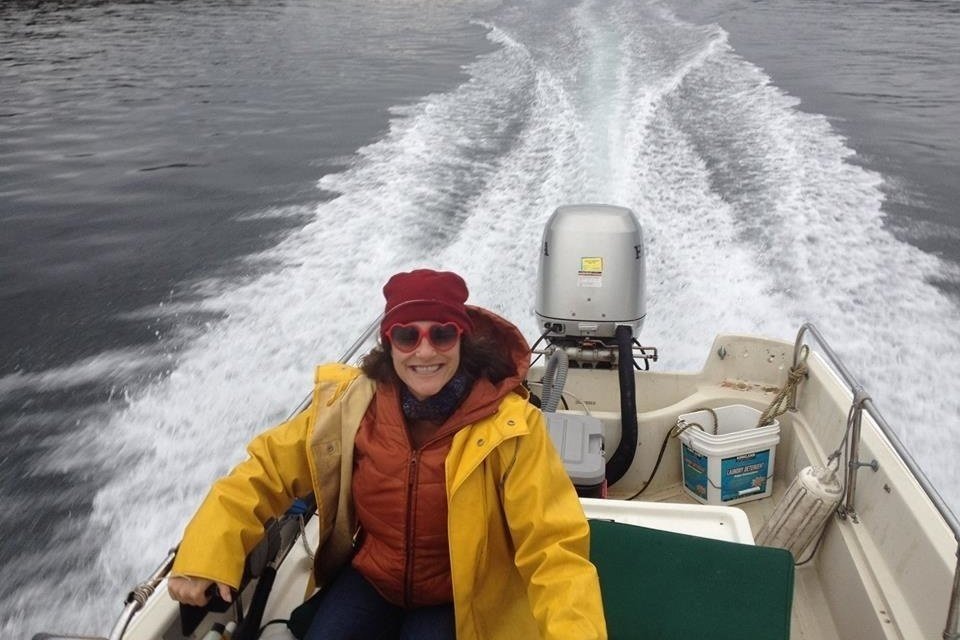 Saturday, Aug 11th ....... Seattle, WA
Discovery Park, 4-7pm
Sunday, Aug 12th ....... Bellingham, WA
Sunnyland Park, 2-5pm
Sunday, Aug 19th ....... Spokane, WA
Audubon Park, 2-5pm
©2018 by Commie Girl Industries, Inc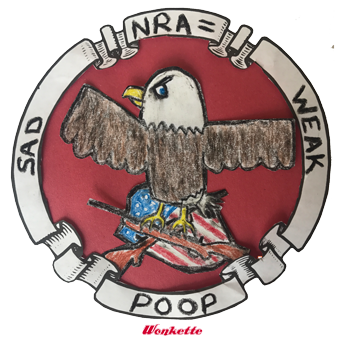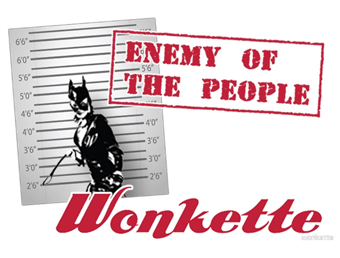 Wonkette Bazaar Classics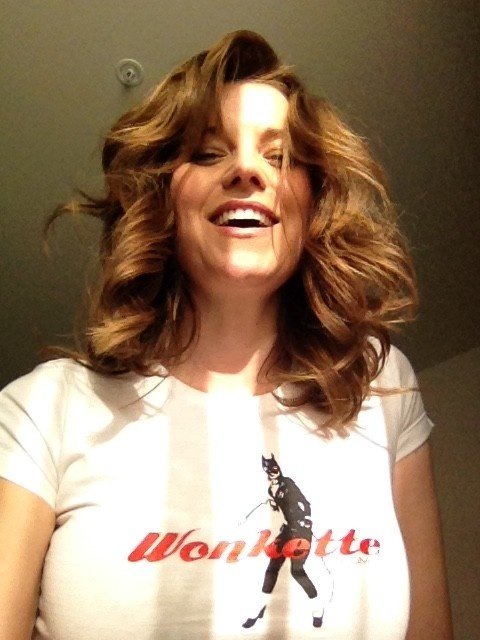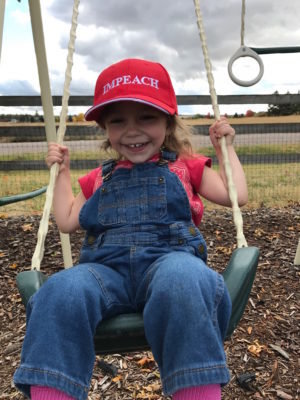 This Is Not An Ad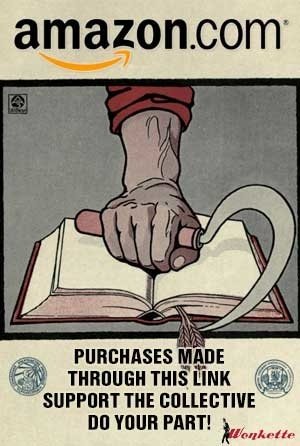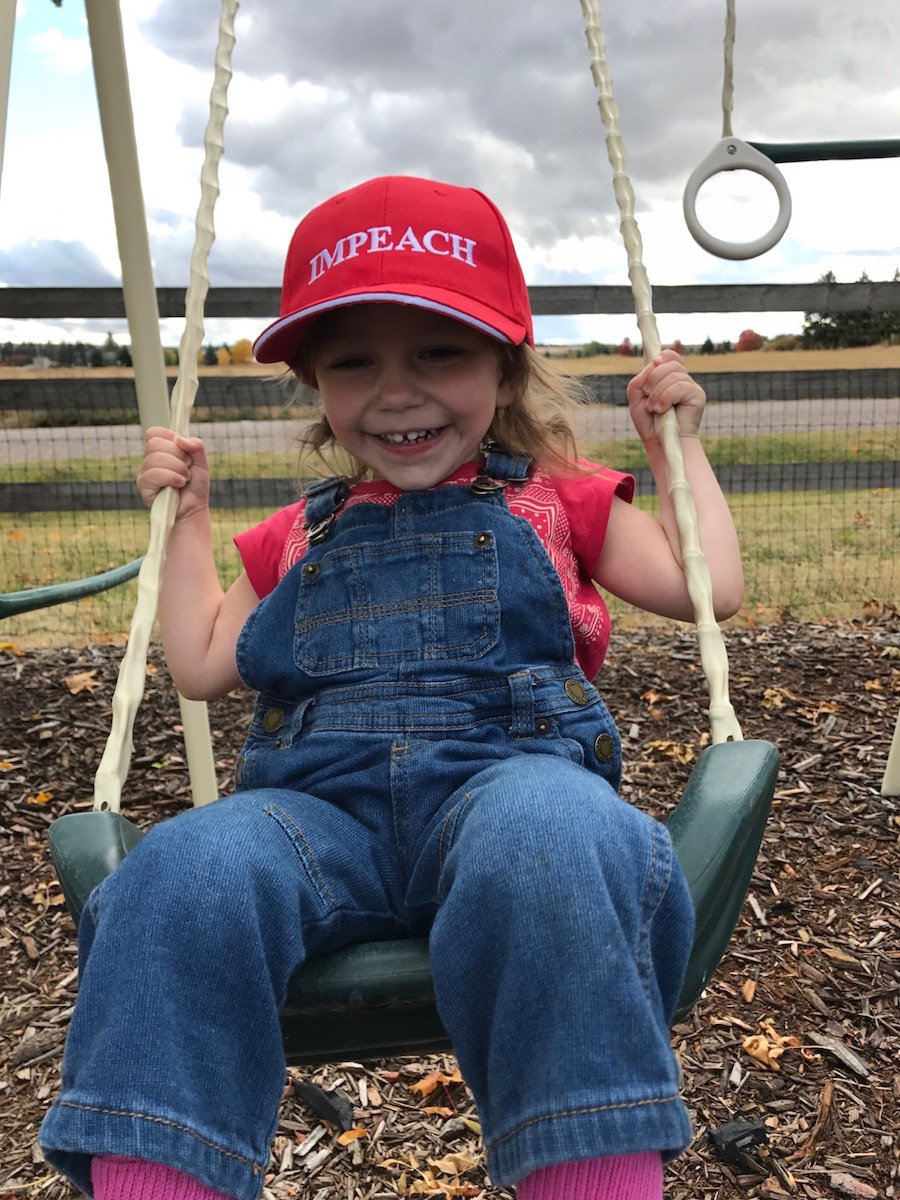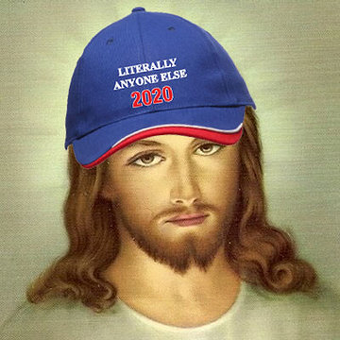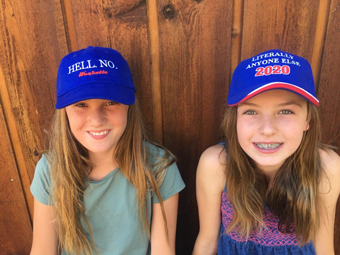 Privacy