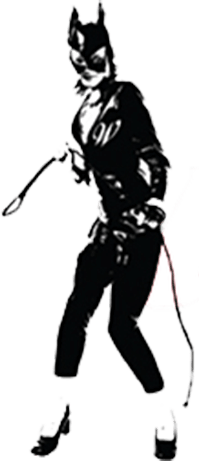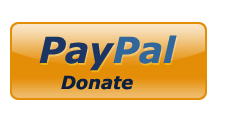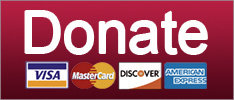 Dems hope to avoid a replay of the Feingold/Johnson 2016 clustermess
News
IN WHAT RESPECT, CHARLIE?
News
SUPPORT THE CAUSE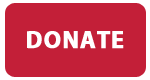 The RNC voted yesterday to declare being trans "a disqualifying psychological and physical" condition that ought to prevent one from serving in the military.
News
Trump-Russia gets WEIRDER, North Carolina is gerrymandered AF, and Ryan Zinke decides not to screw Florida with big, fat, oil rigs. Your morning news brief.
Russia
SUPPORT THE CAUSE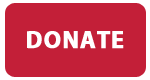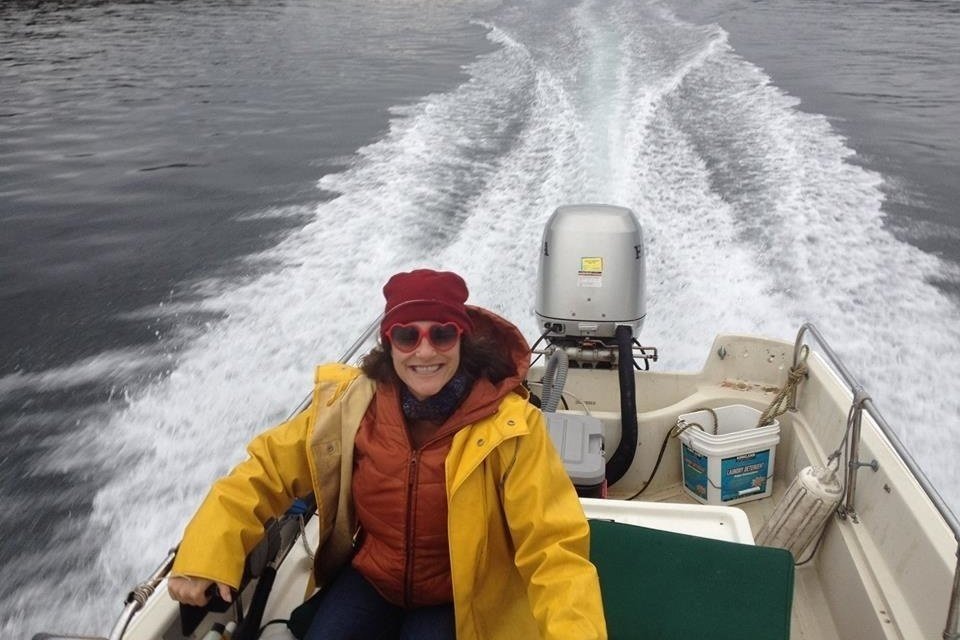 Saturday, Aug 11th ....... Seattle, WA
Discovery Park, 4-7pm
Sunday, Aug 12th ....... Bellingham, WA
Sunnyland Park, 2-5pm
Sunday, Aug 19th ....... Spokane, WA
Audubon Park, 2-5pm
©2018 by Commie Girl Industries, Inc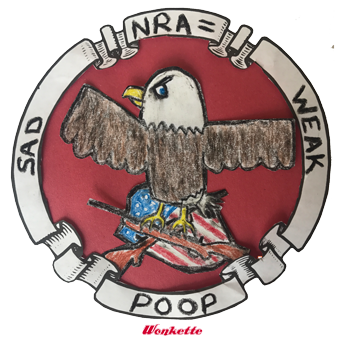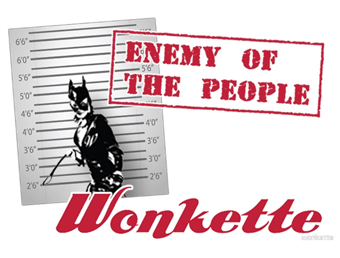 Wonkette Bazaar Classics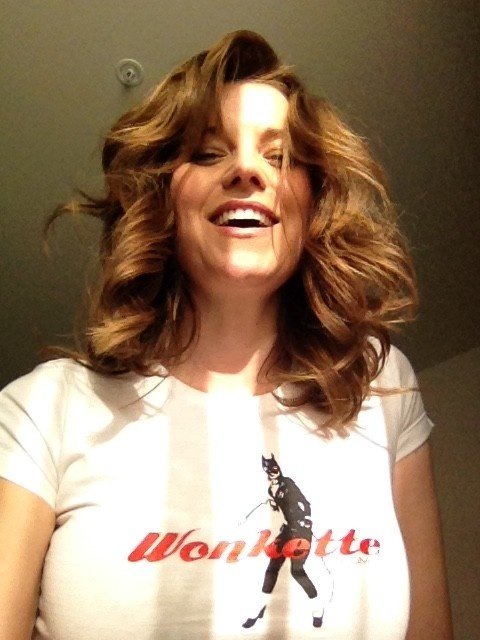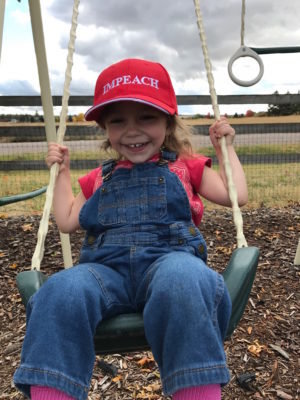 This Is Not An Ad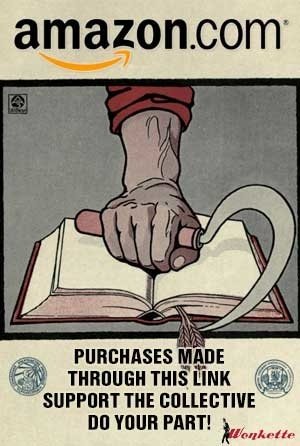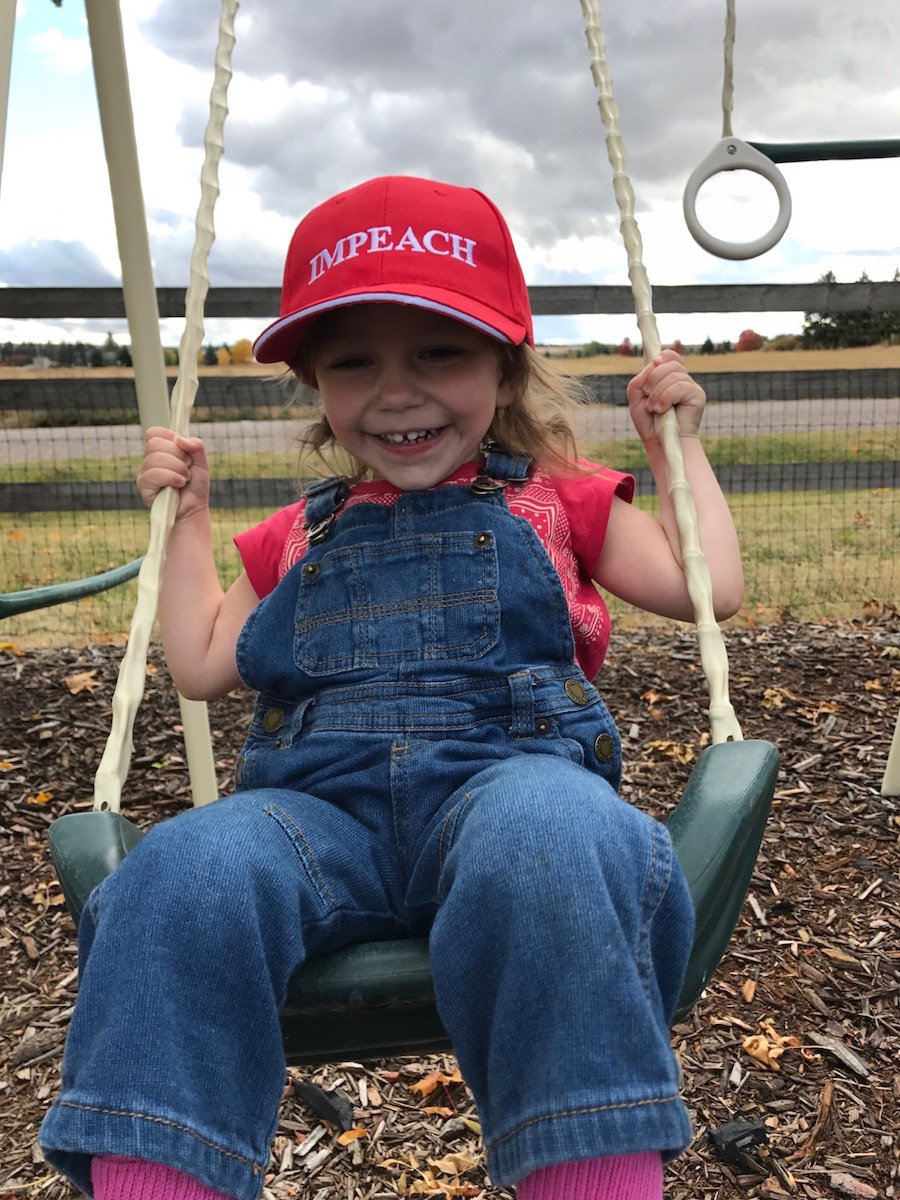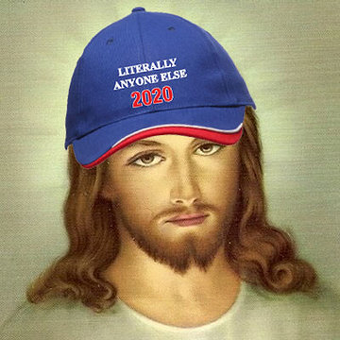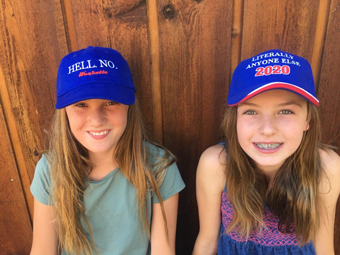 Privacy