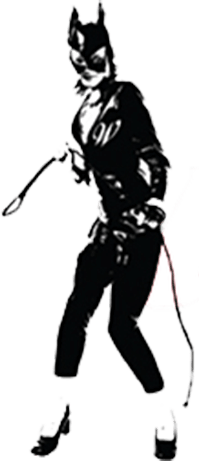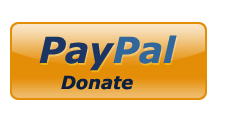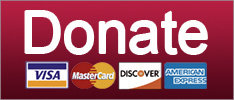 After this, we are not covering Jill Stein no more, AND YOU CAN'T MAKE US.
News
Decent Trump supporters exist! In theory!
News
Sure, we knew Mike Pence was a piece of shit. But this case really underlines the point.
Elections
SUPPORT THE CAUSE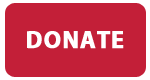 If Mike Pence won the debate, he did it by conveniently ignoring everything Donald Trump has ever said.
News
Mike Pence did pretty well in the Veepbate. Maybe too well?
Elections
Would you believe supposed deficit hawk Mike Pence is lying about how Hillary Clinton's economic plan would affect deficits and debt? Of course you would!
Elections
Mike Pence doesn't 'balance' his faith with public policy. He uses his faith as a weapon against women.
News
SUPPORT THE CAUSE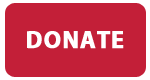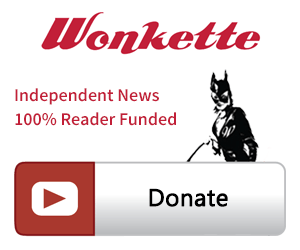 SINGLE & MONTHLY DONATIONS

SUPPORT THE CAUSE - PAYPAL DONATION
PAYPAL RECURRING DONATIONS
©2018 by Commie Girl Industries, Inc