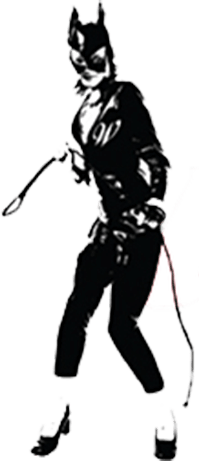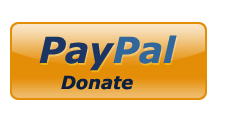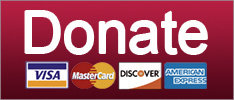 Today we are all Pope Francis. And today, we are all former Mexican President Vicente Fox! Today we are also your OPEN THREAD!
Culture
Mexico's president stays home, Republicans struggle to scheme, and Trump is going all Benghazi on HIS private emails. Your morning news brief!
Culture
Gary Johnson is this campaign season's surprising comedy star
Elections
SUPPORT THE CAUSE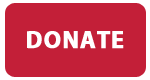 Trump's trip to Mexico will either be a disaster, or a bloody effing disaster, depending on your perspective.
Everywhere Else News
SUPPORT THE CAUSE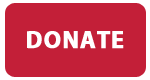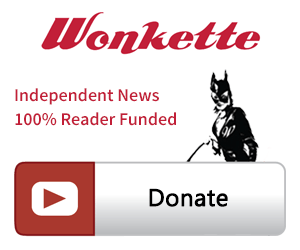 SINGLE & MONTHLY DONATIONS

SUPPORT THE CAUSE - PAYPAL DONATION
PAYPAL RECURRING DONATIONS
©2018 by Commie Girl Industries, Inc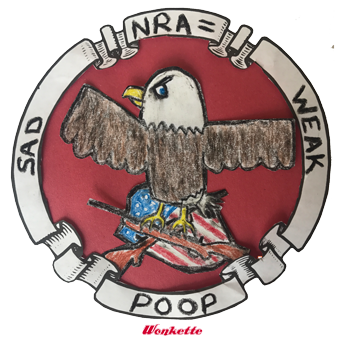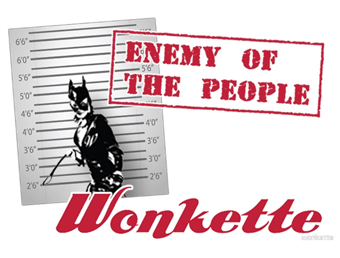 Wonkette Bazaar Classics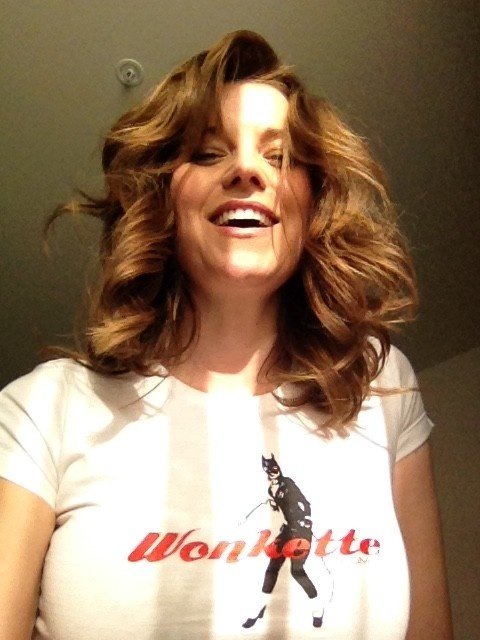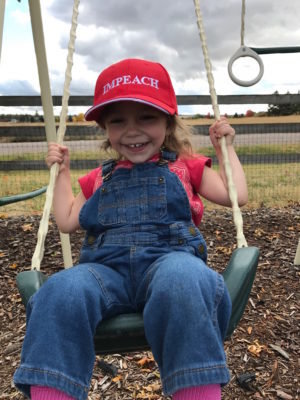 This Is Not An Ad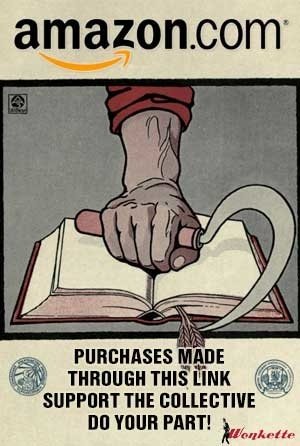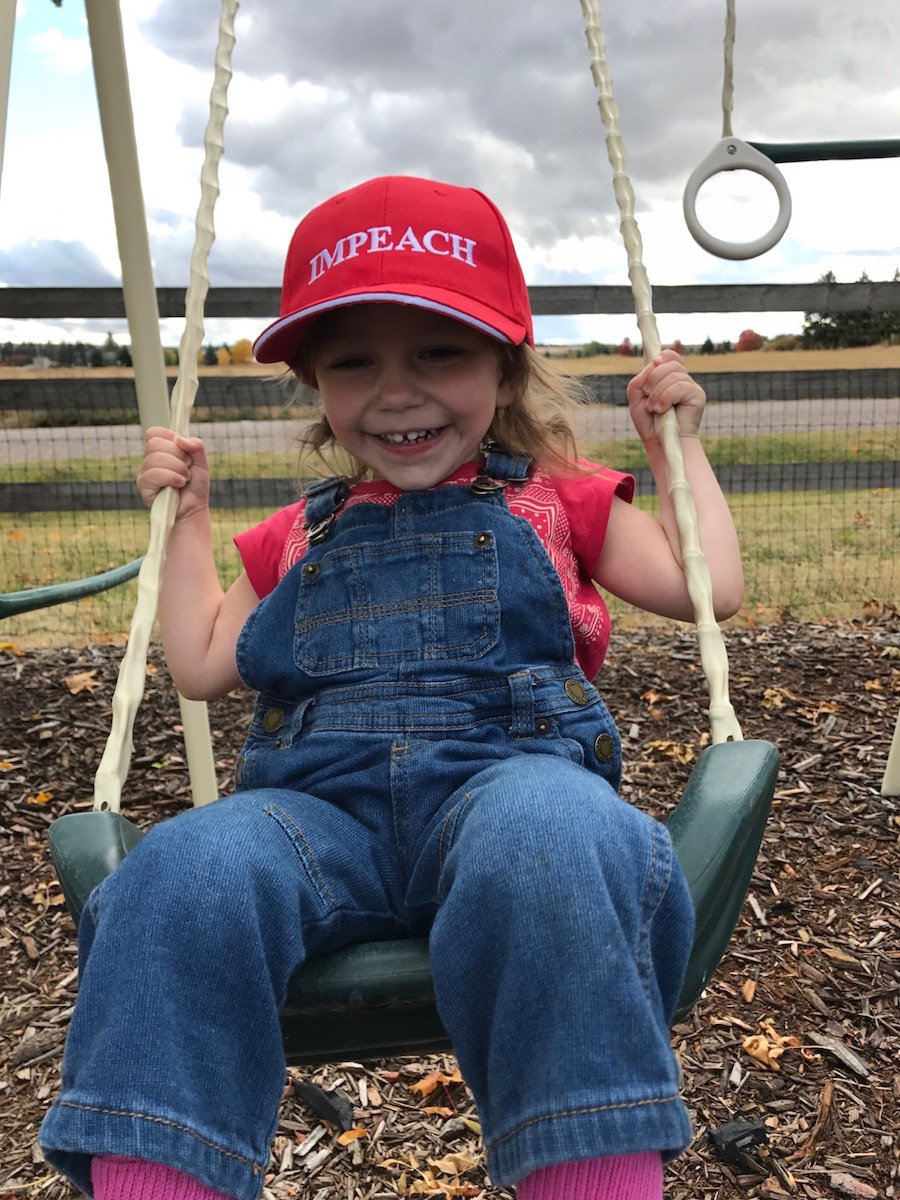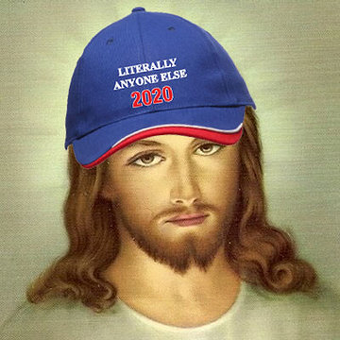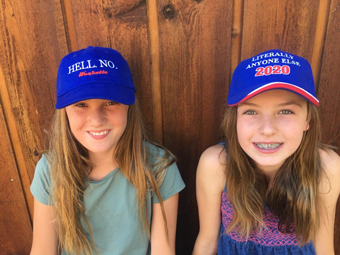 Privacy