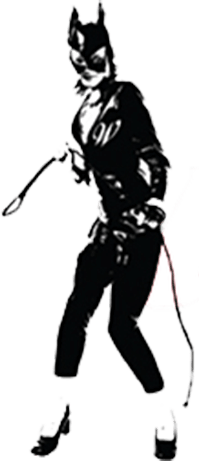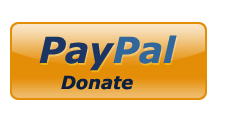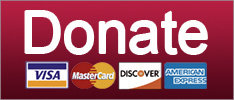 But he never says he'd vote exactly like Scalia, whom he loves and admires and wants to have heterosexual strict constructionist babies with.
SCOTUS
Trump deserves what Omarosa is doing to him right now. So much.
News
TAPES, OMAROSA, LORDY WE NEED MORE TAPES.
Russia
SUPPORT THE CAUSE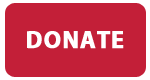 Blow, winds, and crack your tweets!
Culture
If it's Sunday, it's Rudy Giuliani Saying Bullshit Day!
Russia
SUPPORT THE CAUSE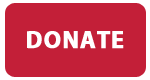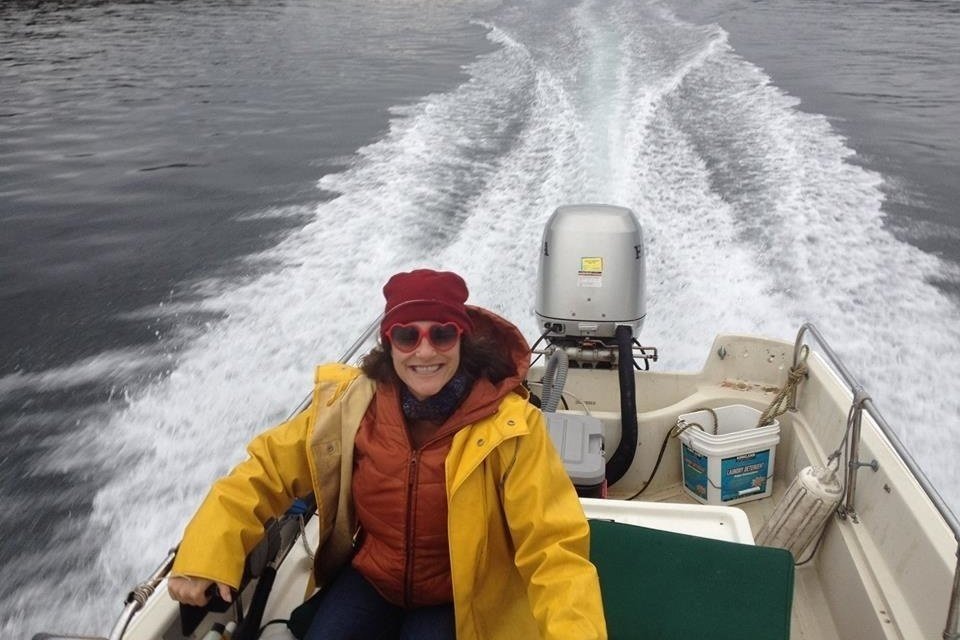 Saturday, Aug 11th ....... Seattle, WA
Discovery Park, 4-7pm
Sunday, Aug 12th ....... Bellingham, WA
Sunnyland Park, 2-5pm
Sunday, Aug 19th ....... Spokane, WA
Audubon Park, 2-5pm
©2018 by Commie Girl Industries, Inc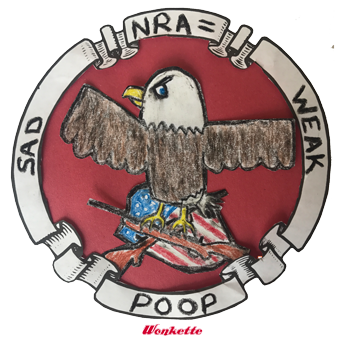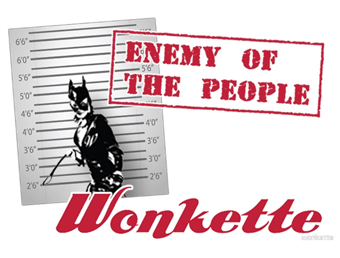 Wonkette Bazaar Classics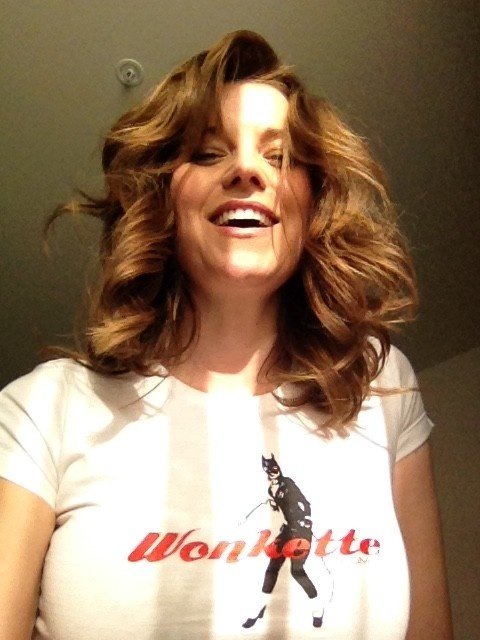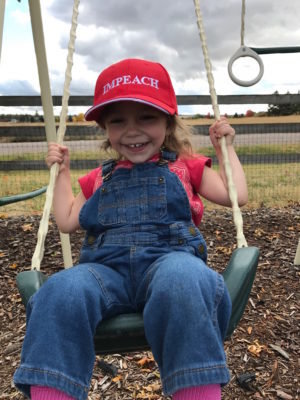 This Is Not An Ad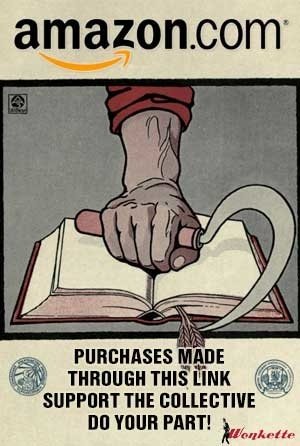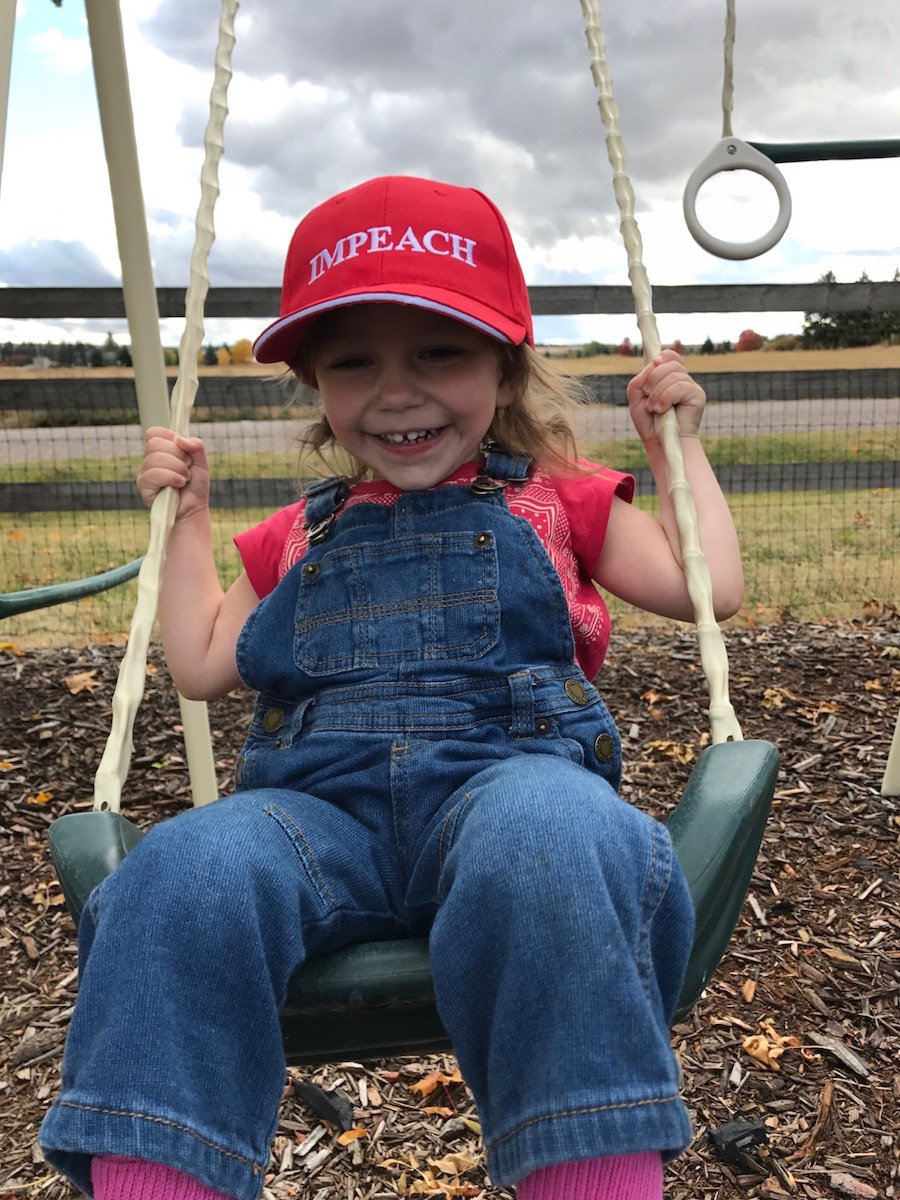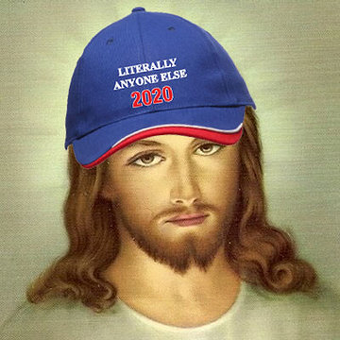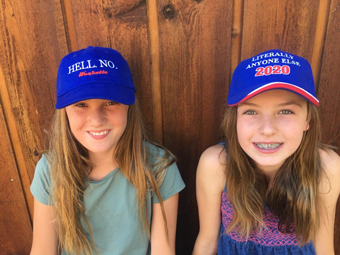 Privacy