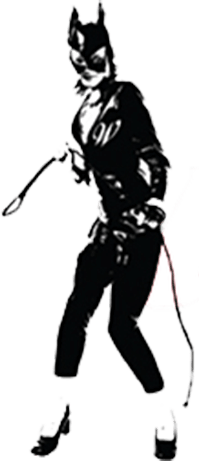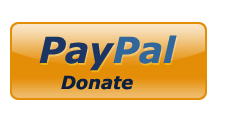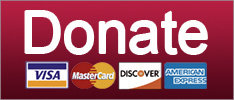 Ease of access to guns, toxic masculinity, white resentment and a lack of in-person socialization are proving to be a deadly combination.
Guns
Republicans delay the their crappy tax plan, Fox has a horrible Indictment Day, Congress is mad at Facebook. Your morning news brief.
Russia
SUPPORT THE CAUSE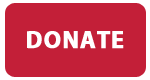 The Sheriff's Office of Chelan County says it was an accident! You know, like hitting protesters with your car!
Featured
And they would have gotten away with it too! If it had not been so public and so stupid.
Culture
SUPPORT THE CAUSE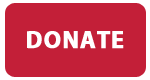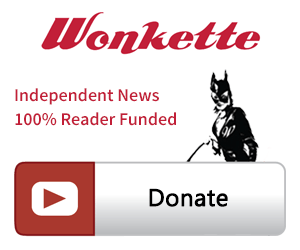 SINGLE & MONTHLY DONATIONS

SUPPORT THE CAUSE - PAYPAL DONATION
PAYPAL RECURRING DONATIONS
©2018 by Commie Girl Industries, Inc