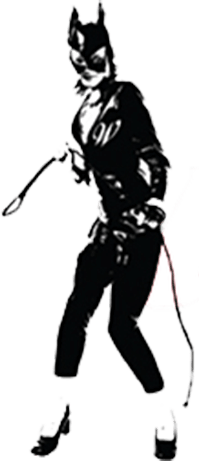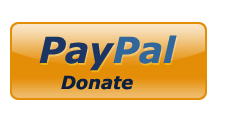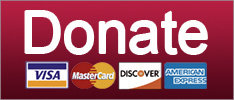 Kevin Sabo went to jail for cutting the brakes on his ex-girlfriend's car.
Featured
In which we learn that the true mark of an educated American is meeting the arbitrary demands of a guy in the comments.
Guns
It is now significantly less terrifying to be a victim of domestic violence in New York state!
Guns
SUPPORT THE CAUSE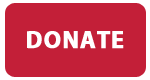 He has since resigned.
Trump
He seems more heartbroken for himself than the woman who got punched in the face.
Featured
RUN, HOPE HICKS, RUN AWAYYYYYYY!!!!!
Trump
SUPPORT THE CAUSE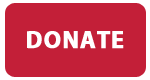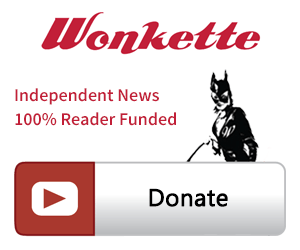 SINGLE & MONTHLY DONATIONS

SUPPORT THE CAUSE - PAYPAL DONATION
PAYPAL RECURRING DONATIONS
©2018 by Commie Girl Industries, Inc