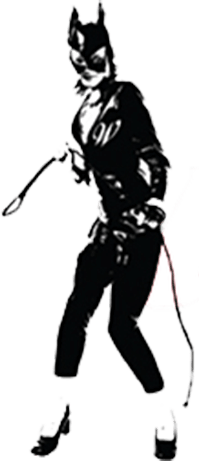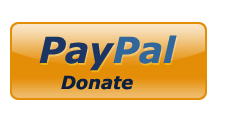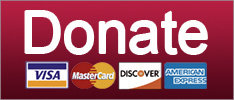 Honestly, why would you chant anything else?
News
SUPPORT THE CAUSE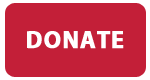 Did This Really Need To Be Chopped Into Six Clips? We Think Not!
Elections
Oh look, a whole posse of bigot states are joining together to say 'EW TRANS PEOPLE'!
Courts
The trans folk are making Sen. Inhofe very pee-shy. ALLEGEDLY.
News
SUPPORT THE CAUSE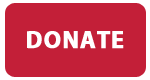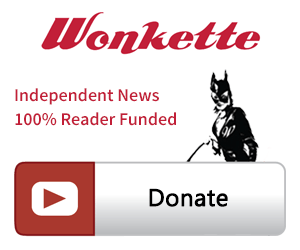 SINGLE & MONTHLY DONATIONS

SUPPORT THE CAUSE - PAYPAL DONATION
PAYPAL RECURRING DONATIONS
©2018 by Commie Girl Industries, Inc