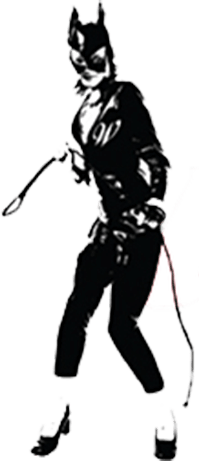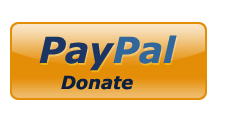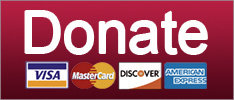 Guess she'll have to stick with Big Lots from now on :(
Culture Wars
A college teacher said unkind things about Donald Trump and Mike Pence, and now College Republicans are demanding a safe space.
News
Those whimsical playful race-baiters of the 'alt-right' have made their own version of the already terrible 'We Didn't Start the Fire.' It has no beat and you can't dance to it.
Post-Racial America
SUPPORT THE CAUSE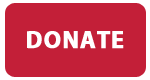 In news only slightly less surprising than Britons' vote to leave the EU, the former Texas cop who roughed up a 15-year-old girl at a pool party has been cleared of criminal charges by a grand jury.
Post-Racial America
SUPPORT THE CAUSE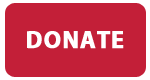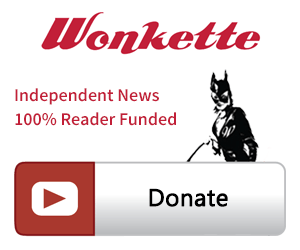 SINGLE & MONTHLY DONATIONS

SUPPORT THE CAUSE - PAYPAL DONATION
PAYPAL RECURRING DONATIONS
©2018 by Commie Girl Industries, Inc