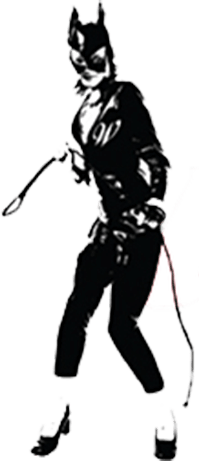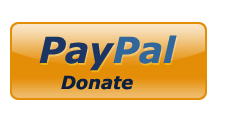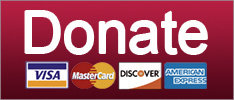 Whatever you do, don't suck on his machine gun.
Guns
Trump staffers should probably just avoid all restaurants from now on.
News
Corey Stewart. He's who Republicans are.
Elections
SUPPORT THE CAUSE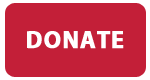 Healthcare was a winning issue in Virginia last fall. It needs to be a central issue in 2018, too.
Elections
Yep, that Republican control of government sure is great for avoiding gridlock. Blame the Democrats.
News
Don't worry, these incidents don't count since Trump's plan hasn't yet gone into effect. Everyone will be just fine when it does.
Guns
Democrats release their Trump-Russia memo, Trump wants his personal pilot to head the FAA, Olympians wonder what the hell Ivanka does anyway. Your morning news brief!
News
SUPPORT THE CAUSE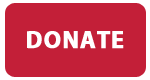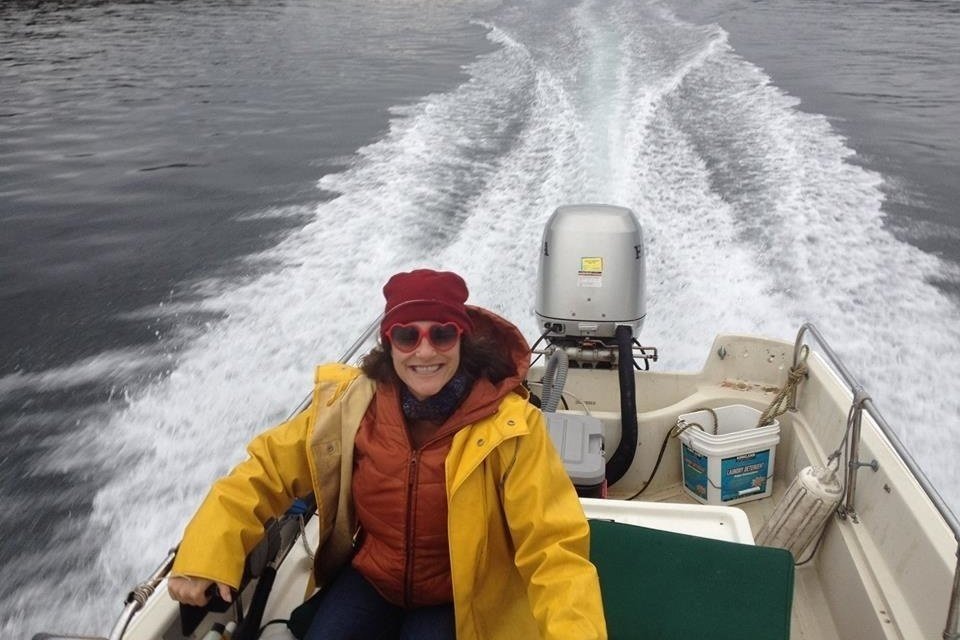 Saturday, Aug 11th ....... Seattle, WA
Discovery Park, 4-7pm
Sunday, Aug 12th ....... Bellingham, WA
Sunnyland Park, 2-5pm
Sunday, Aug 19th ....... Spokane, WA
Audubon Park, 2-5pm
©2018 by Commie Girl Industries, Inc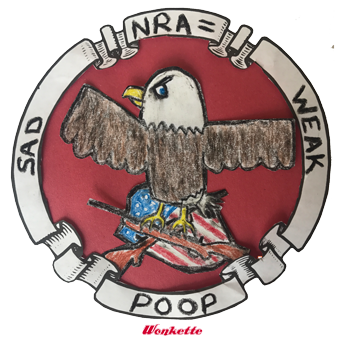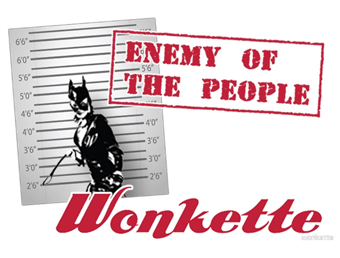 Wonkette Bazaar Classics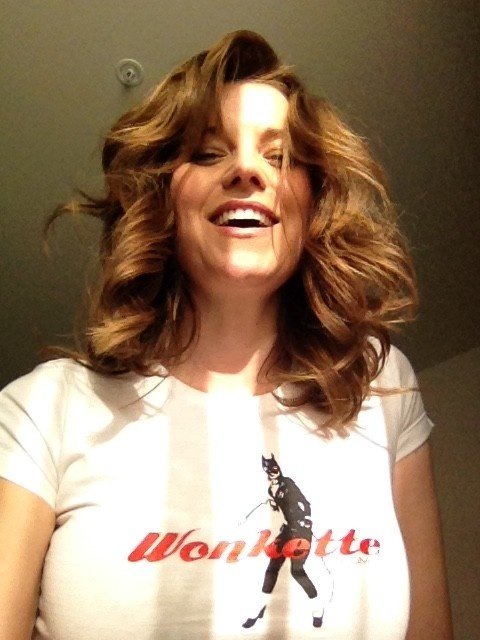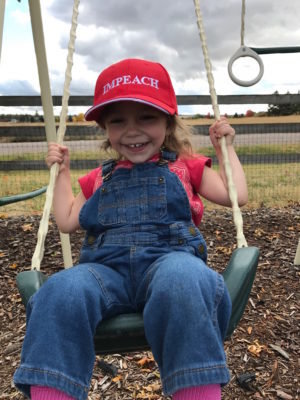 This Is Not An Ad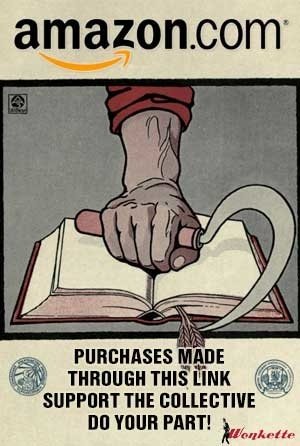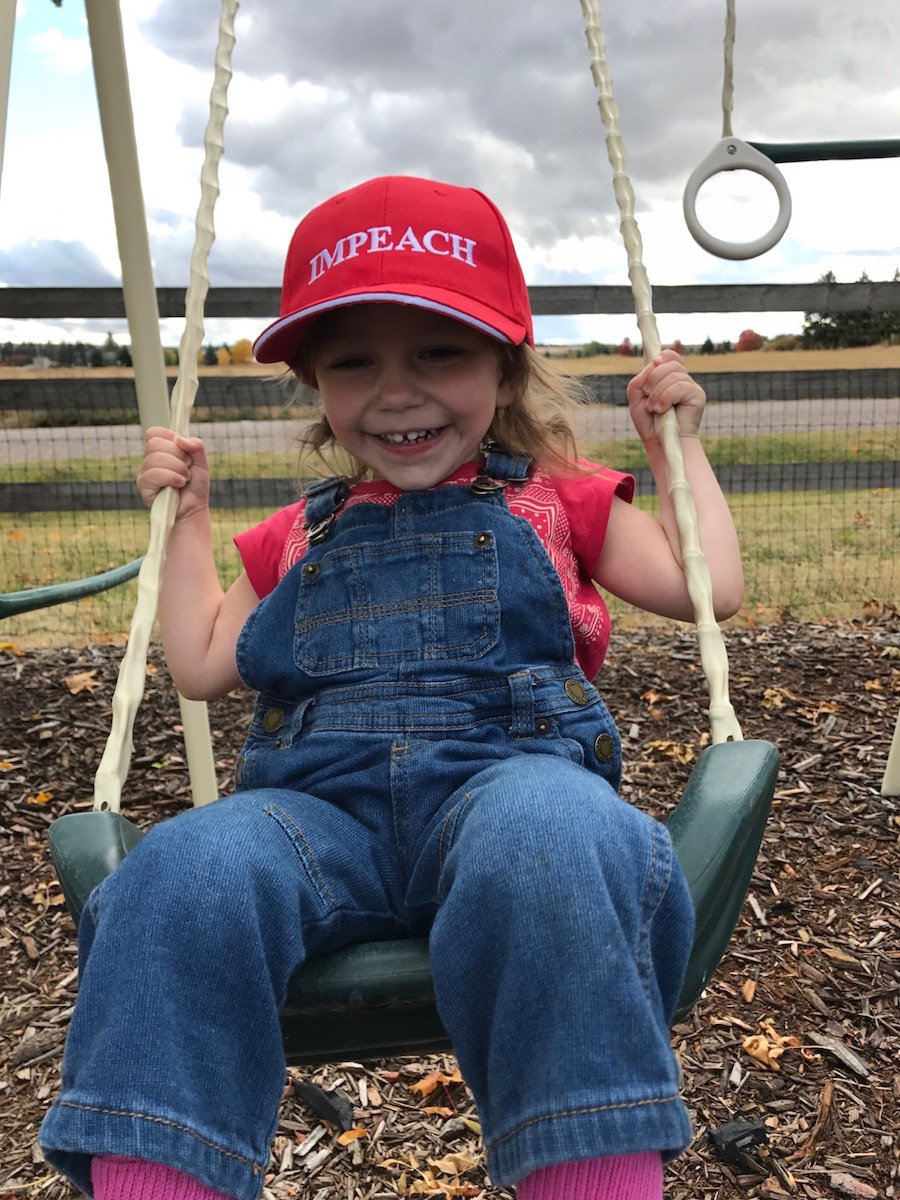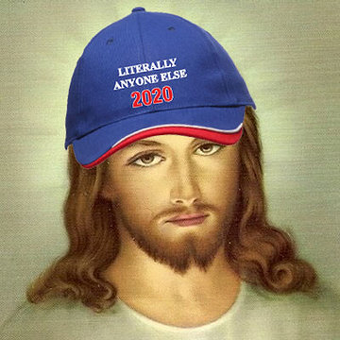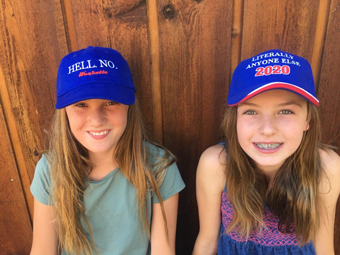 Privacy