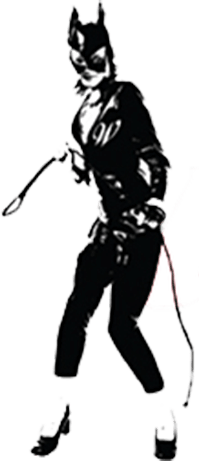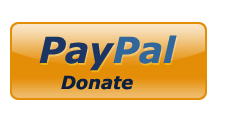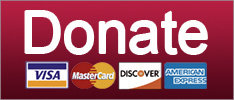 Just because the head of the voter fraud commission had big plans for making voting harder doesn't mean he's biased.
Elections
'Kris Kobach is a real jerk,' says Kris Kobach
Culture
'Voting' sure was nice while it lasted.
Elections
SUPPORT THE CAUSE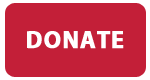 A few more pre-election thoughts from our Deleted Commenters.
Elections
We heard from a gent in Texas who had some thoughts on demon liberals and the Constitution.
Cops Behaving Badly
Turns out it's not OK to encourage Trump supporters to go to THOSE PLACES to watch THOSE PEOPLE vote!
Elections
SUPPORT THE CAUSE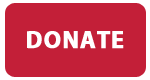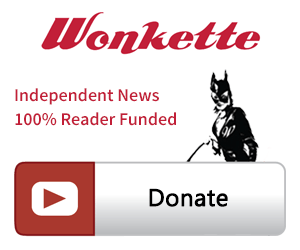 SINGLE & MONTHLY DONATIONS

SUPPORT THE CAUSE - PAYPAL DONATION
PAYPAL RECURRING DONATIONS
©2018 by Commie Girl Industries, Inc