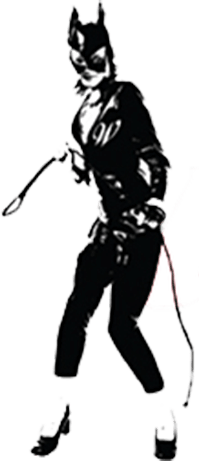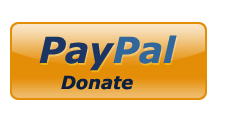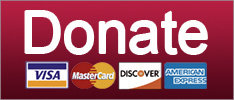 You didn't think they were actually just going to let people vote, did you? Bless your heart!
Elections
They needed the server space for other stuff, we bet!
Elections
SUPPORT THE CAUSE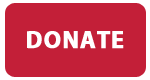 Russia got further in tampering with the 2016 election than we ever knew, and The Intercept, for some reason, GOT THE SCOOP!
Russia
Turns out it's not OK to encourage Trump supporters to go to THOSE PLACES to watch THOSE PEOPLE vote!
Elections
SUPPORT THE CAUSE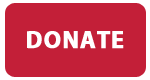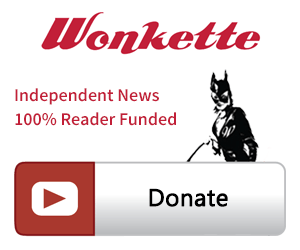 SINGLE & MONTHLY DONATIONS

SUPPORT THE CAUSE - PAYPAL DONATION
PAYPAL RECURRING DONATIONS
©2018 by Commie Girl Industries, Inc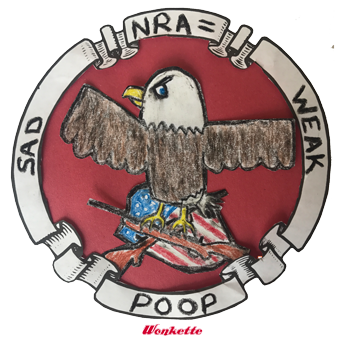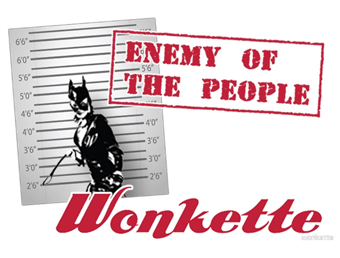 Wonkette Bazaar Classics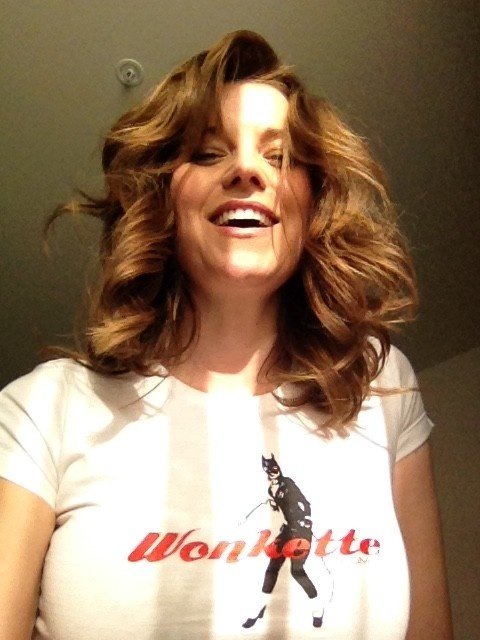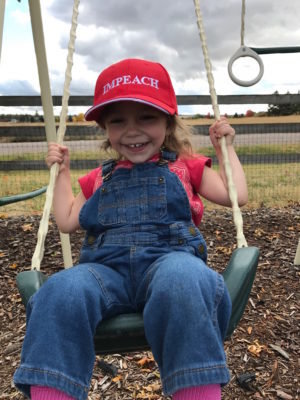 This Is Not An Ad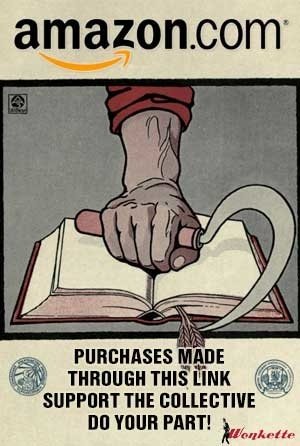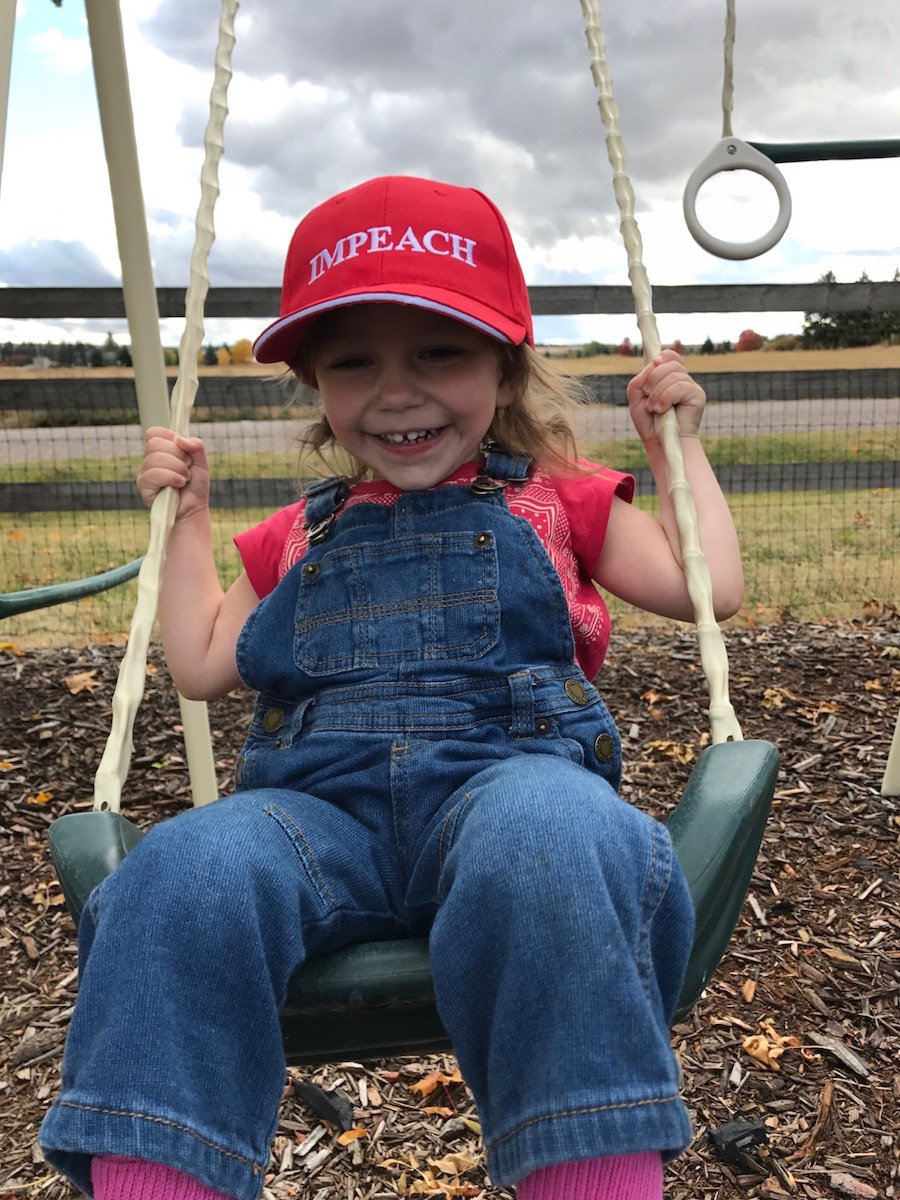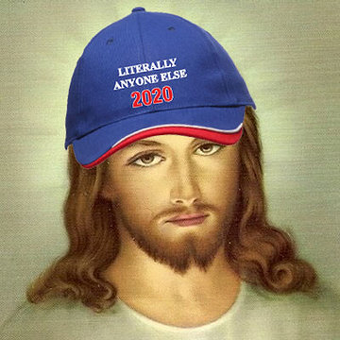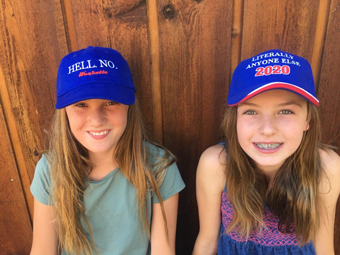 Privacy