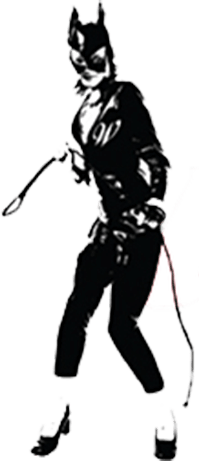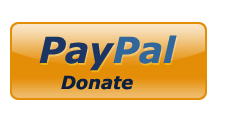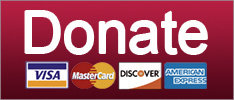 How can he trigger the libs when the gun doesn't even have a firing mechanism?
Elections
We watched Donald Trump's Nashville slobber jamboree so you won't have to.
Elections
The latest installment of Kris Kobach's voter-suppression clownshow is over. Sequels already in the works.
2016 State/Local Elections
SUPPORT THE CAUSE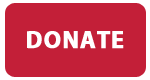 A Wonkette Public Service Announcement for the teens of America!
Guns
Donald Trump needs to restrict voting to make sure Hillary Clinton never gets any more votes in 2016.
News
It's the fifth judicial loss for Texas's awful voter ID law. Maybe Justice Gorsuch will decide discrimination isn't really discriminatory.
Post-Racial America
SUPPORT THE CAUSE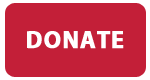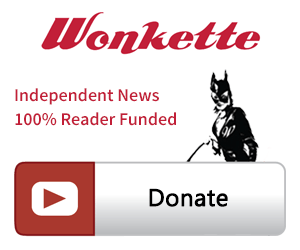 SINGLE & MONTHLY DONATIONS

SUPPORT THE CAUSE - PAYPAL DONATION
PAYPAL RECURRING DONATIONS
©2018 by Commie Girl Industries, Inc