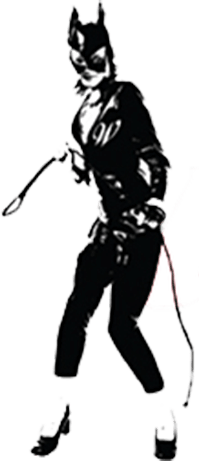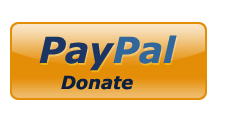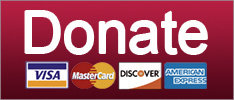 This is just a really good story from the New York Times real estate section.
News
Oh look, another pharmacist with SINCERELY HELD RELIGIOUS BELIEFS.
News
How could Jason Chaffetz POSSIBLY have a secret scandal, when there are so many people cleaning out his butt every day?
News
SUPPORT THE CAUSE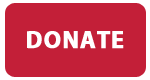 Jesus Lord, she is an idiot.
Science
SUPPORT THE CAUSE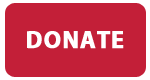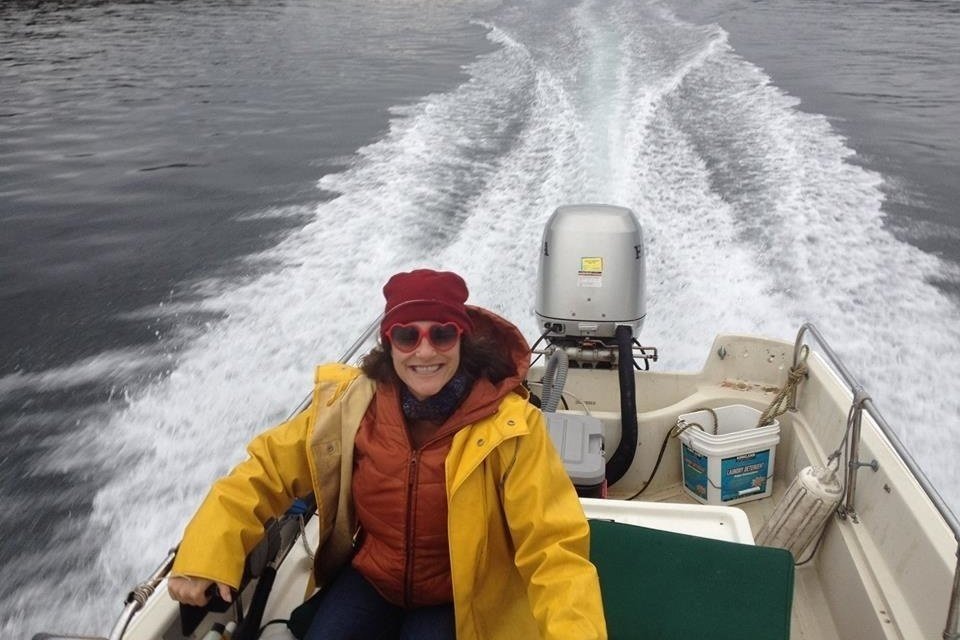 Saturday, Aug 11th ....... Seattle, WA
Discovery Park, 4-7pm
Sunday, Aug 12th ....... Bellingham, WA
Sunnyland Park, 2-5pm
Sunday, Aug 19th ....... Spokane, WA
Audubon Park, 2-5pm
©2018 by Commie Girl Industries, Inc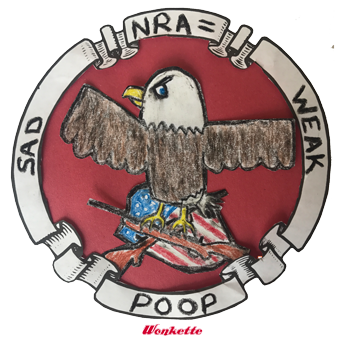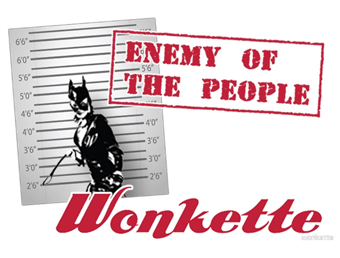 Wonkette Bazaar Classics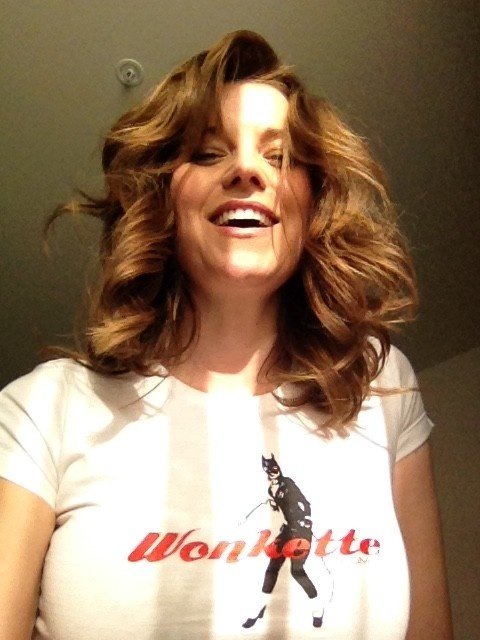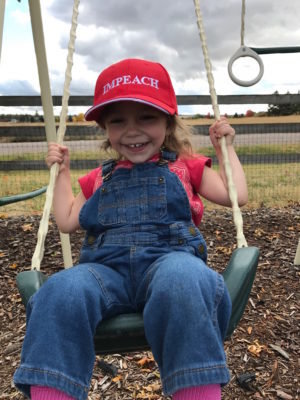 This Is Not An Ad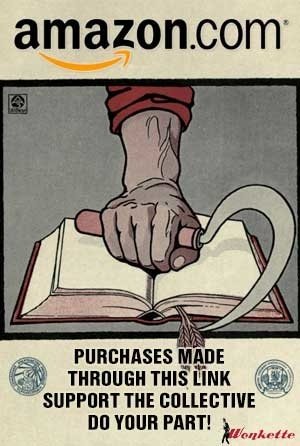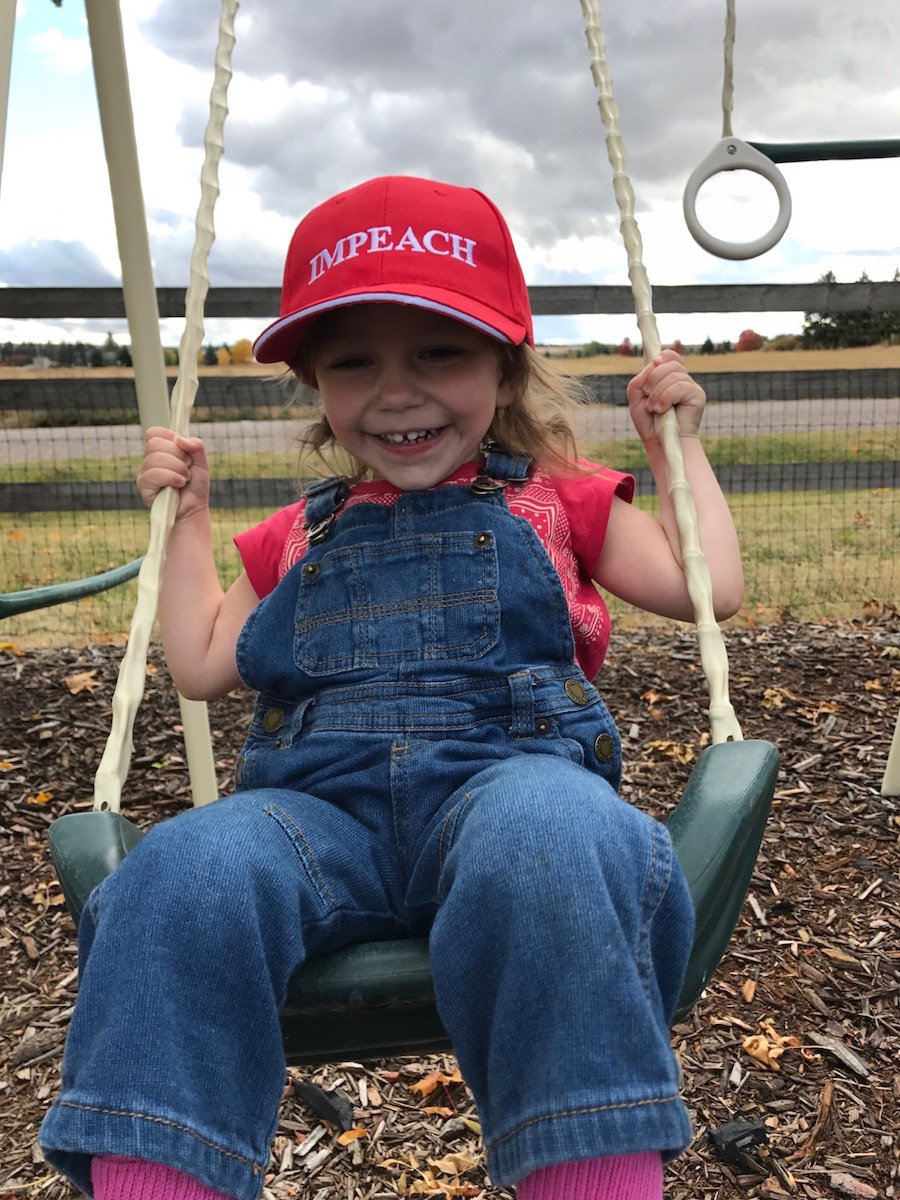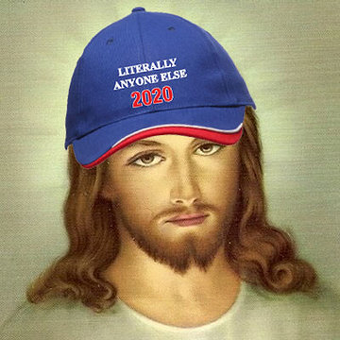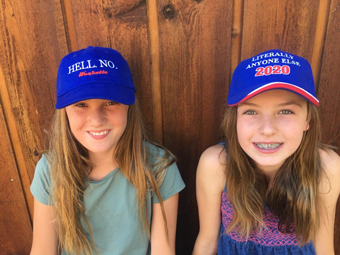 Privacy