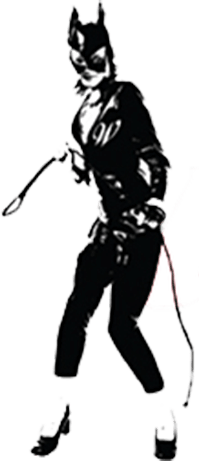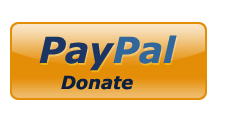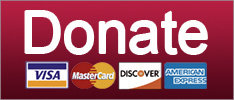 Wait, you mean corporate success could be good for workers, too? What's the catch?
News
Trump still doesn't understand what an attorney general does, Jared Kushner offers jobs for huge bank loans, and Betsy DeVos protects the credit industry from poor students. Your morning news brief.
Elections
Justice Department is HAAAAAARD, YOU GUYS.
Russia
SUPPORT THE CAUSE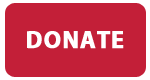 Those tax cuts for the super-rich sure are trickling onto Walmart workers, you bet.
News
GOP money fuckery, Trump lights a tree, and Walmart apologizes for trying to kill journalists. Your morning news brief.
News
Wow, are union-busters going downhill. Maybe they should hire a union guy to help!
News
Target's raising wages for its employees! No, Trump doesn't deserve a bit of credit.
News
SUPPORT THE CAUSE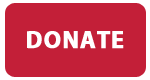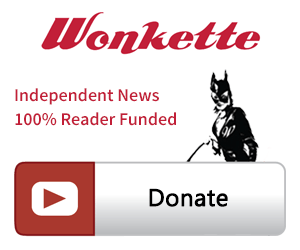 SINGLE & MONTHLY DONATIONS

SUPPORT THE CAUSE - PAYPAL DONATION
PAYPAL RECURRING DONATIONS
©2018 by Commie Girl Industries, Inc