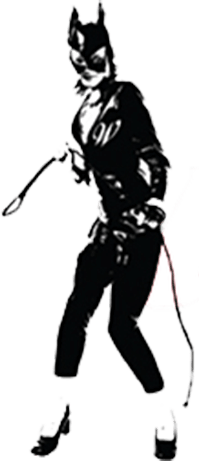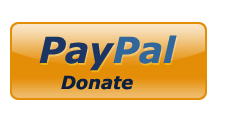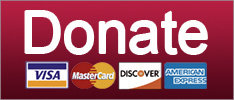 Oh, THOSE Chinese loans!
News
Rudy Giuliani breaks legal Twitter to own the libs.
Elections
SUPPORT THE CAUSE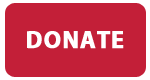 Remember how Equifax lost your Social Security numbers? Well, that's not all they lost!
Science
No, but seriously! WTF is wrong with Donald Trump's lawyers?
Elections
Donald Trump Jr. kind of admits a crime, TrumpCare still won't flush, and the GOP wants MORE guns in DC. Your morning news brief.
Elections
SUPPORT THE CAUSE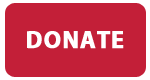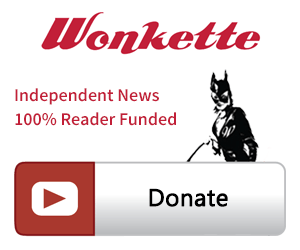 SINGLE & MONTHLY DONATIONS

SUPPORT THE CAUSE - PAYPAL DONATION
PAYPAL RECURRING DONATIONS
©2018 by Commie Girl Industries, Inc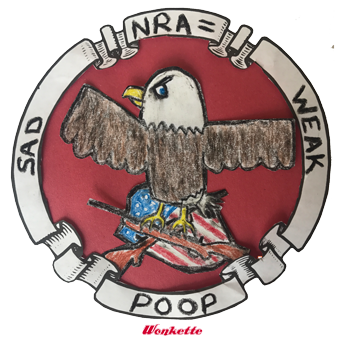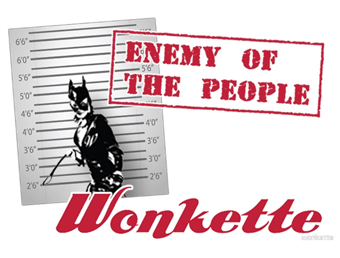 Wonkette Bazaar Classics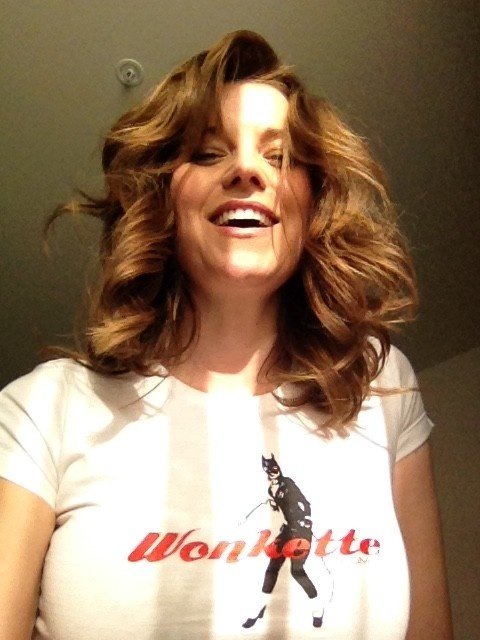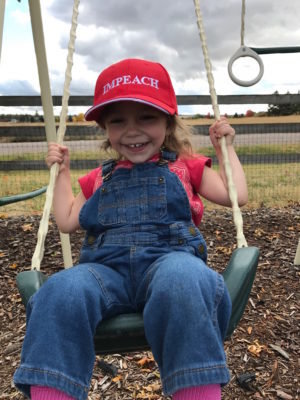 This Is Not An Ad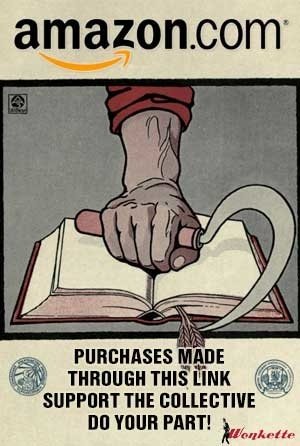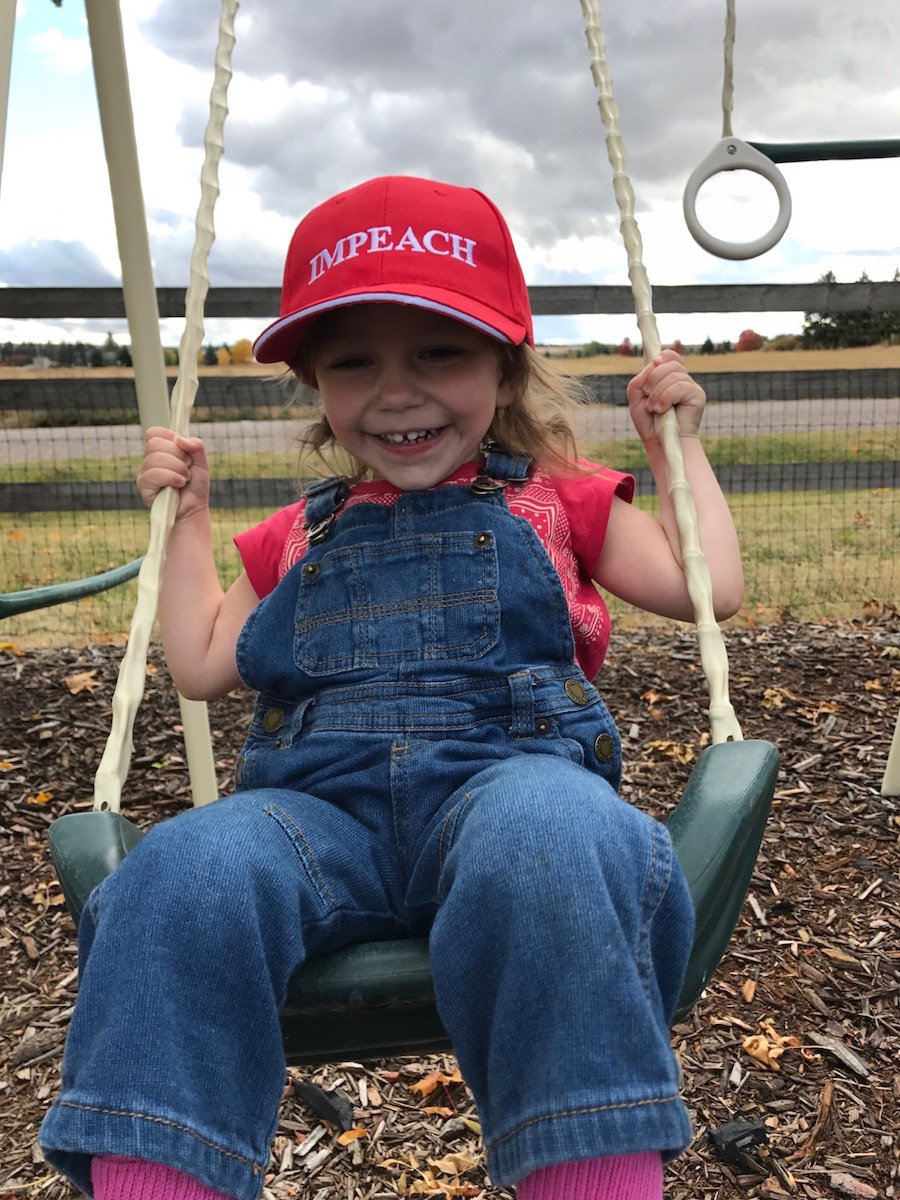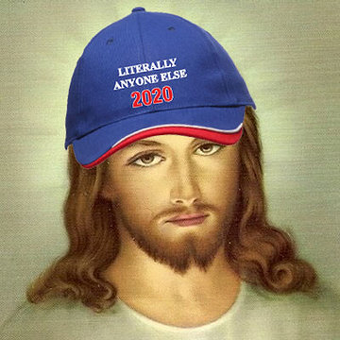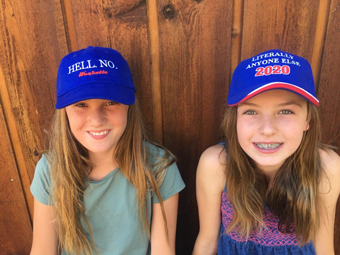 Privacy