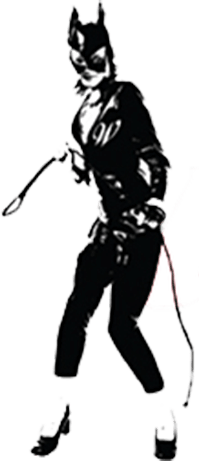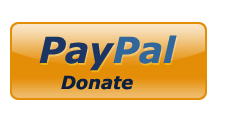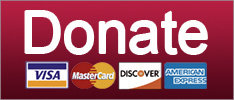 Not really a great day for the credibility of Project 'Veritas'.
Courts
You know WHO ELSE never had a sinkhole on the White House lawn? All the other presidents, Katie.
Science
Yet another ICE story that may put your computer or mobile device in danger of being hurled across the room.
Post-Racial America
SUPPORT THE CAUSE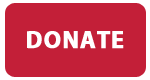 Don't take our word for it, let the protesters speak for themselves.
Guns
Get your mama's combat boots out, we invade TUESDAY! TONIGHT!
Guns
SUPPORT THE CAUSE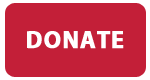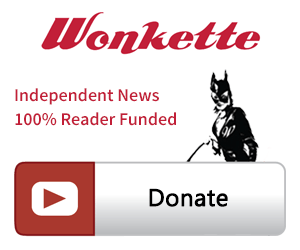 SINGLE & MONTHLY DONATIONS

SUPPORT THE CAUSE - PAYPAL DONATION
PAYPAL RECURRING DONATIONS
©2018 by Commie Girl Industries, Inc