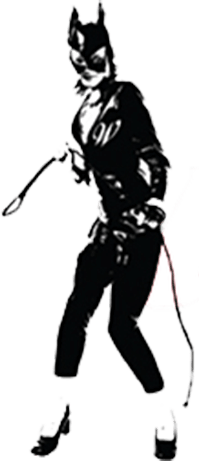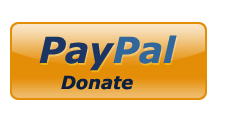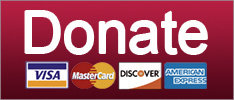 Donald Trump is out to give Robber Barons a bad name.
Culture
All the DATA NEWS you never wanted to know and weren't afraid to refrain from asking for!
Russia
SUPPORT THE CAUSE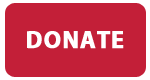 Supporters of Roy Moore tried to pay someone to make a false claim, and Breitbart was there? We are shocked, shocked.
Elections
He has since resigned.
Trump
SUPPORT THE CAUSE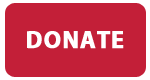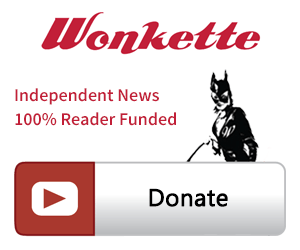 SINGLE & MONTHLY DONATIONS

SUPPORT THE CAUSE - PAYPAL DONATION
PAYPAL RECURRING DONATIONS
©2018 by Commie Girl Industries, Inc