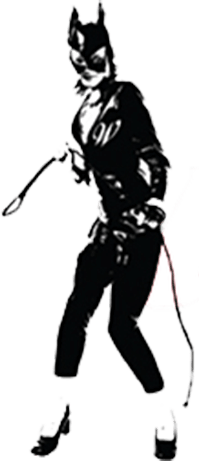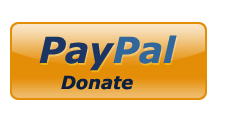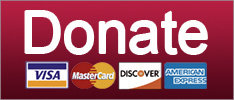 Robert Mueller wants to keep his snitches in jail, Sarah Huckabee Sanders poots some lies about the census, and Sacramento is going to see some UNREST. Your morning news brief.
2018 State and Local Elections
A weird cult with a lot of guns! What could possibly go wrong?
Culture
The Society To Prevent Cruelty To Dead Horses has already lodged a complaint.
Russia
SUPPORT THE CAUSE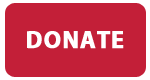 Nobody expected Bernie Sanders to lead the Spanish Inquisition.
Culture
Jimmy Kimmel's baby is lucky. His heart defect is only physical.
Healthcare
Armstrong Williams, Ben Carson's business manager and longtime advisor, has been accused of sexual harassment by a former employee. Of course we have the icky alleged details!
Elections
SUPPORT THE CAUSE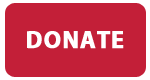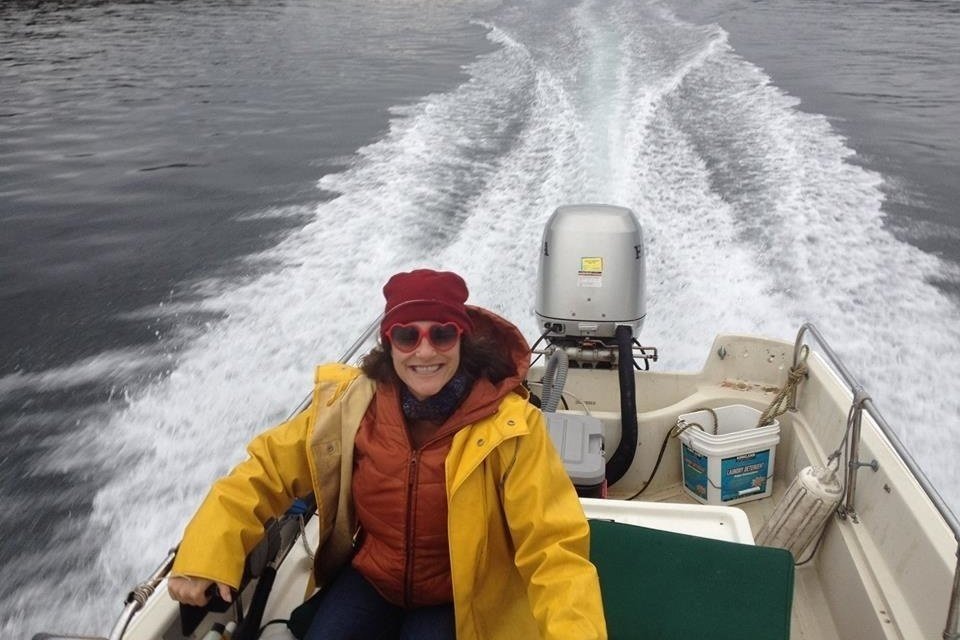 Saturday, Aug 11th ....... Seattle, WA
Discovery Park, 4-7pm
Sunday, Aug 12th ....... Bellingham, WA
Sunnyland Park, 2-5pm
Sunday, Aug 19th ....... Spokane, WA
Audubon Park, 2-5pm
©2018 by Commie Girl Industries, Inc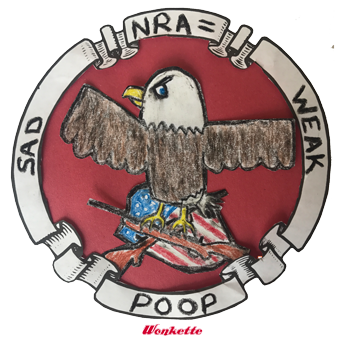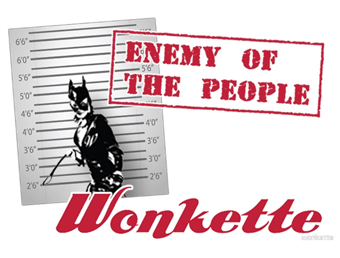 Wonkette Bazaar Classics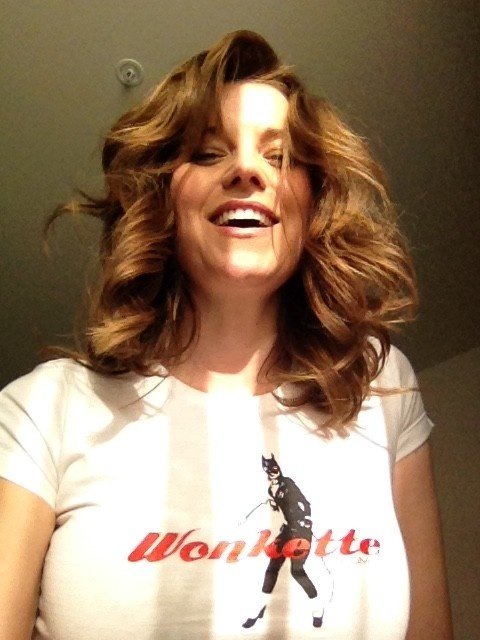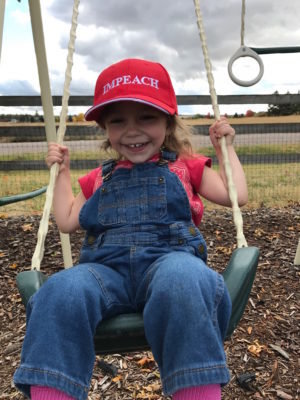 This Is Not An Ad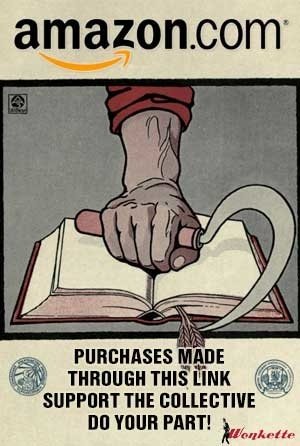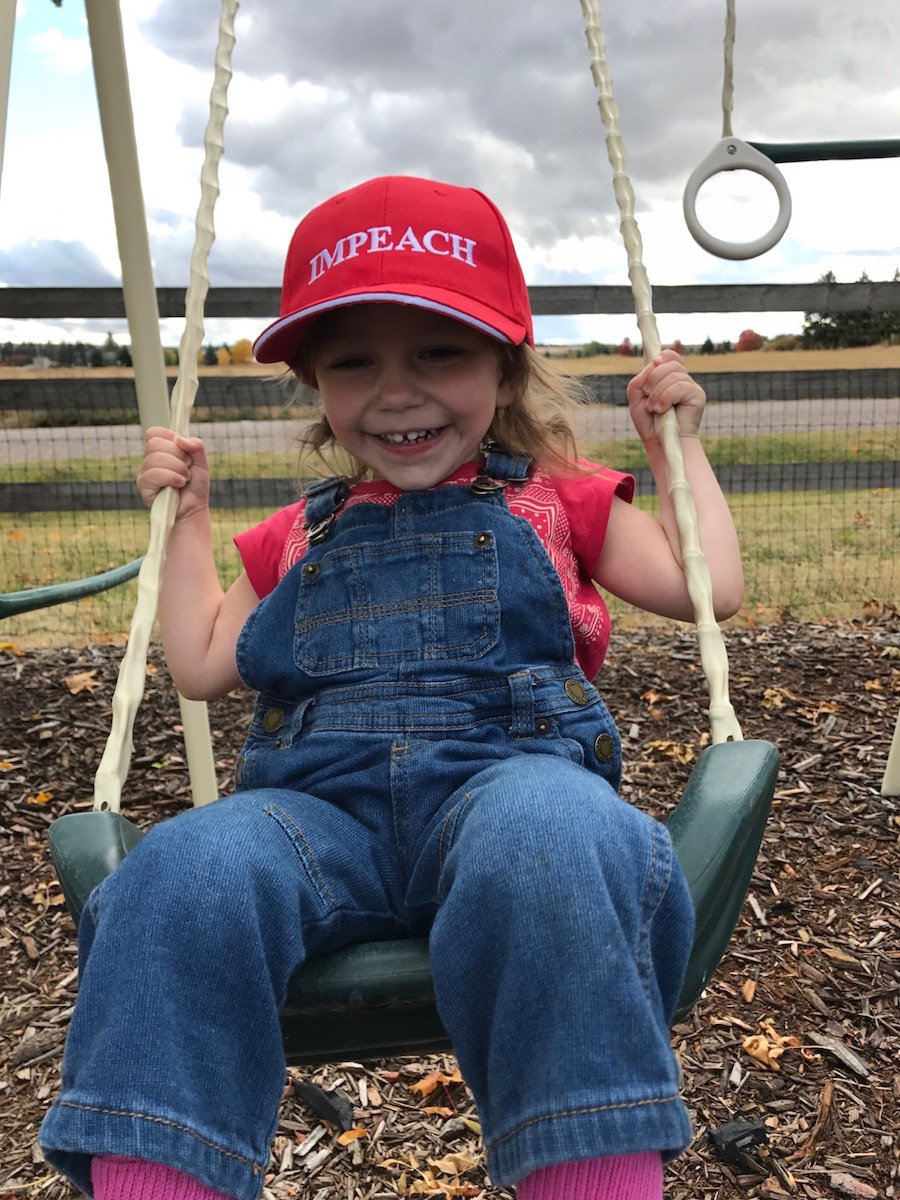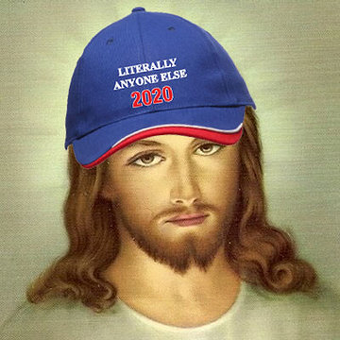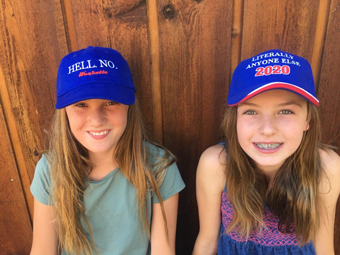 Privacy