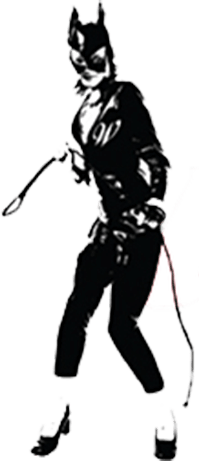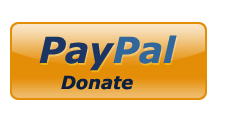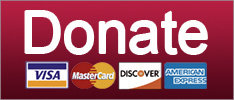 Maybe if the wildfires and hurricanes said more nice things about Donald Trump...
News
Puerto Rico is in crisis, and why is everyone being so mean to Donald Trump?
Post-Racial America
SUPPORT THE CAUSE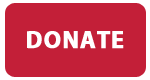 North Korean leader Kim Jon-un has revealed a miracle cancer cure: springwater that has "smaller molecules." See? Commies don't need filthy capitalism to be charlatans!
Science
SUPPORT THE CAUSE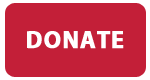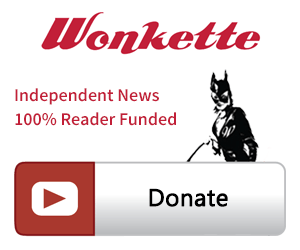 SINGLE & MONTHLY DONATIONS

SUPPORT THE CAUSE - PAYPAL DONATION
PAYPAL RECURRING DONATIONS
©2018 by Commie Girl Industries, Inc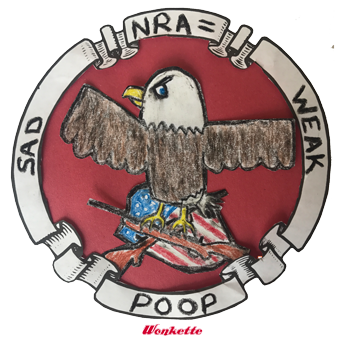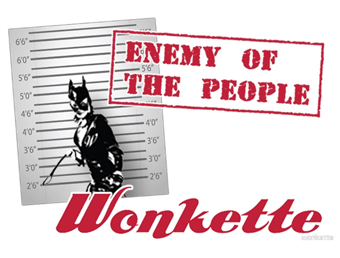 Wonkette Bazaar Classics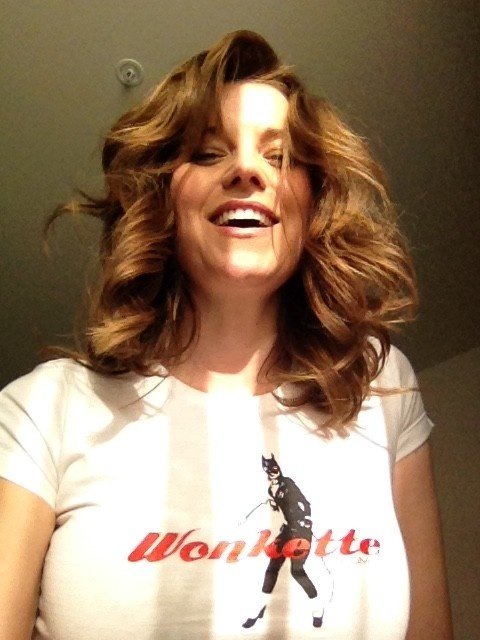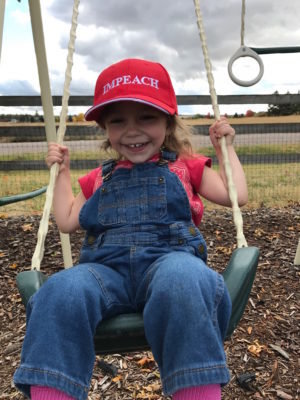 This Is Not An Ad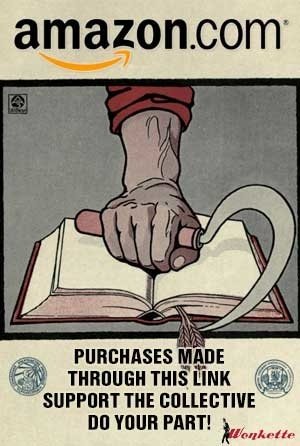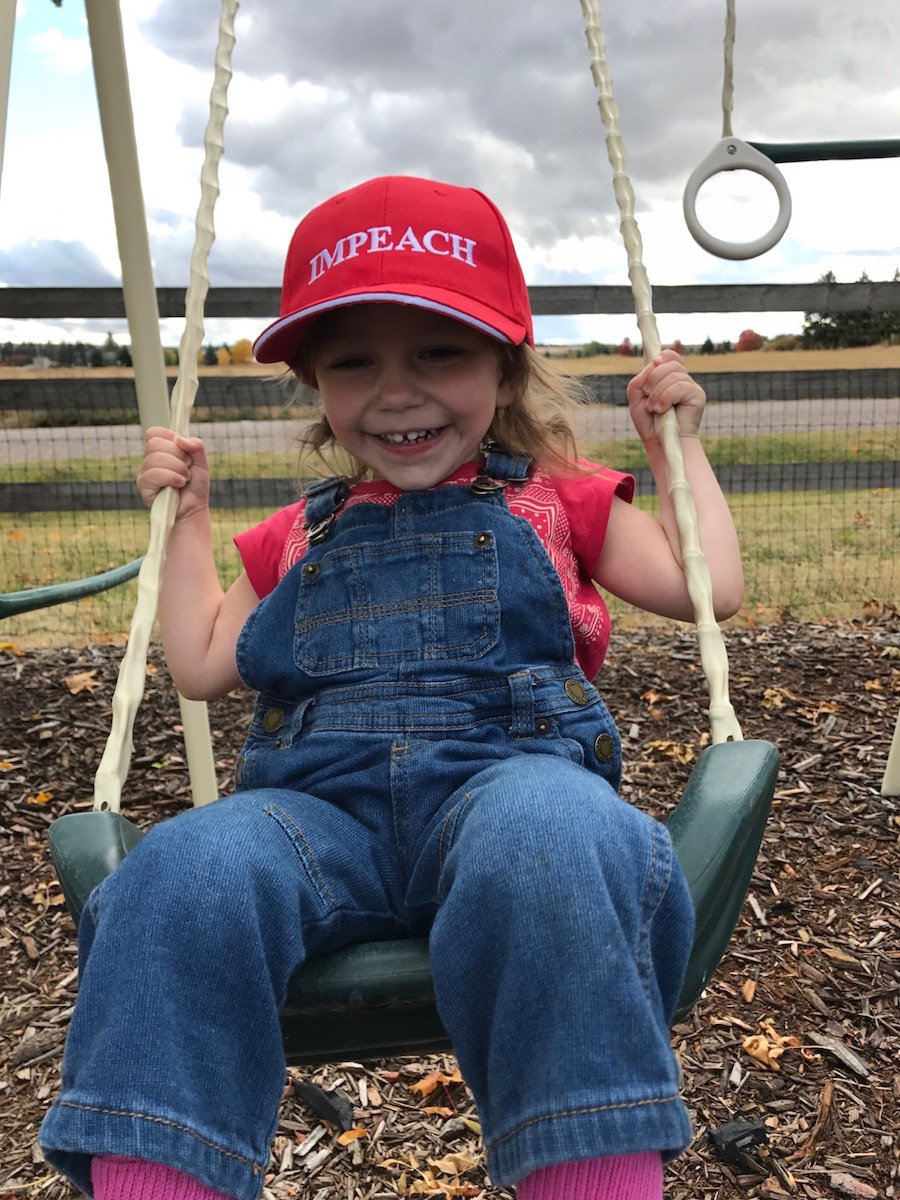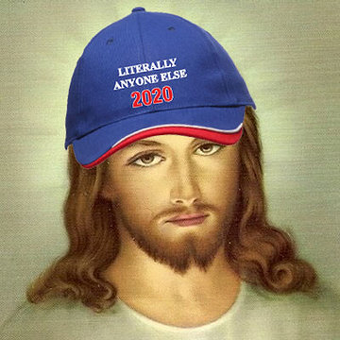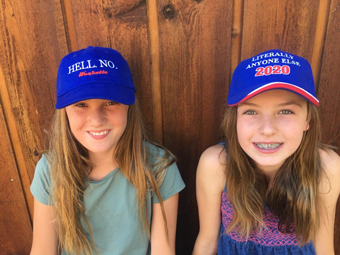 Privacy