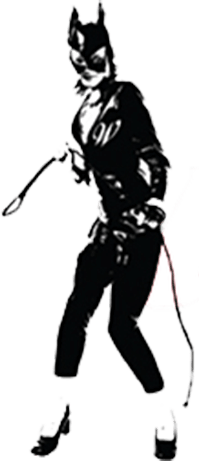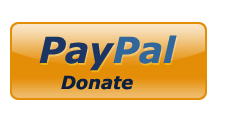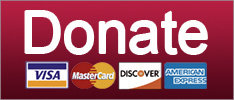 Mueller's losing his patience with Paul Manafort, the NRA blames everything and the kitchen sink, and Missouri's governor goes to jail. Your morning news brief.
News
The evil liberals are coming to get you, better give the NRA some money!
Guns
It's got everything -- paid protesters, hanging whistleblowers, accusing the Left of wanting people to die of heart attacks on the way to the hospital...
Guns
SUPPORT THE CAUSE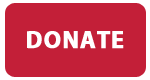 What, you wanted background checks and stuff like that? Are you some kind of Communist?
Guns
Donald Trump clarified Monday that it was completely obvious that he never said people should carry guns at bars and nightclubs, even if it sure sounded like he'd said that. Where would you get such an impression, except from the things he said?
Elections
Will Obama stop at NOTHING to pry every gun out of every cold, clammy, dead head in America?
Guns
Talk show has-been Glenn Beck has failed to kick tax-cut guru Grover Norquist out of the National Rifle Association for being a Muslim Brotherhood spy. It's like nobody wants to have a good paranoid purge anymore.
Guns
SUPPORT THE CAUSE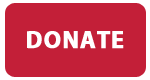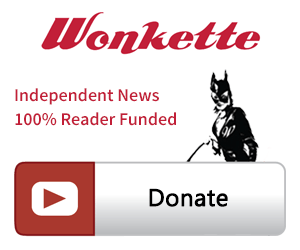 SINGLE & MONTHLY DONATIONS

SUPPORT THE CAUSE - PAYPAL DONATION
PAYPAL RECURRING DONATIONS
©2018 by Commie Girl Industries, Inc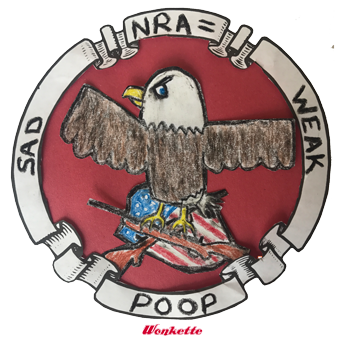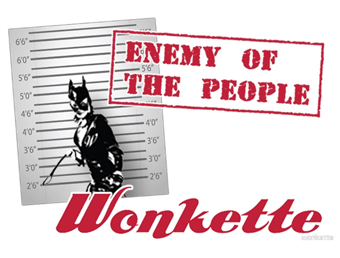 Wonkette Bazaar Classics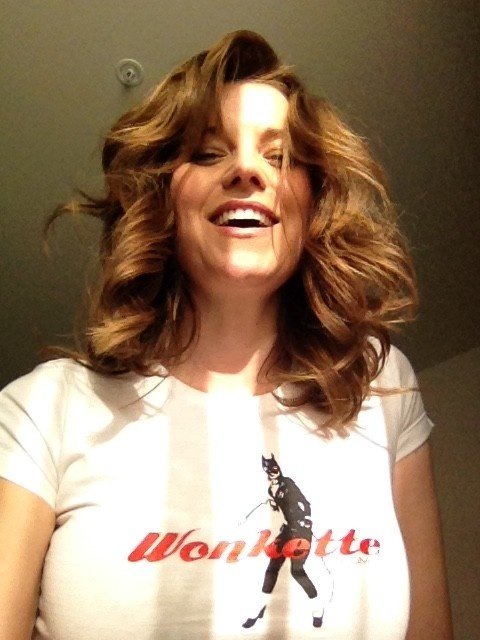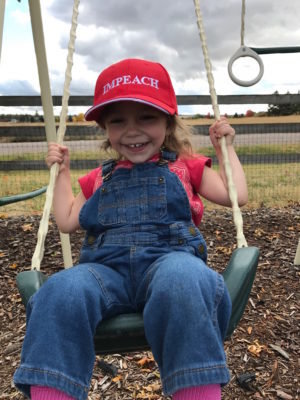 This Is Not An Ad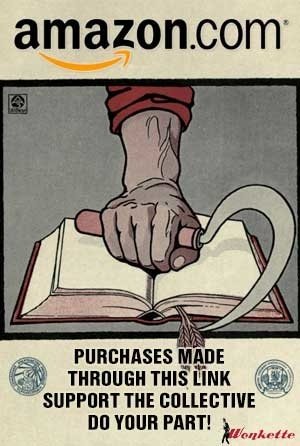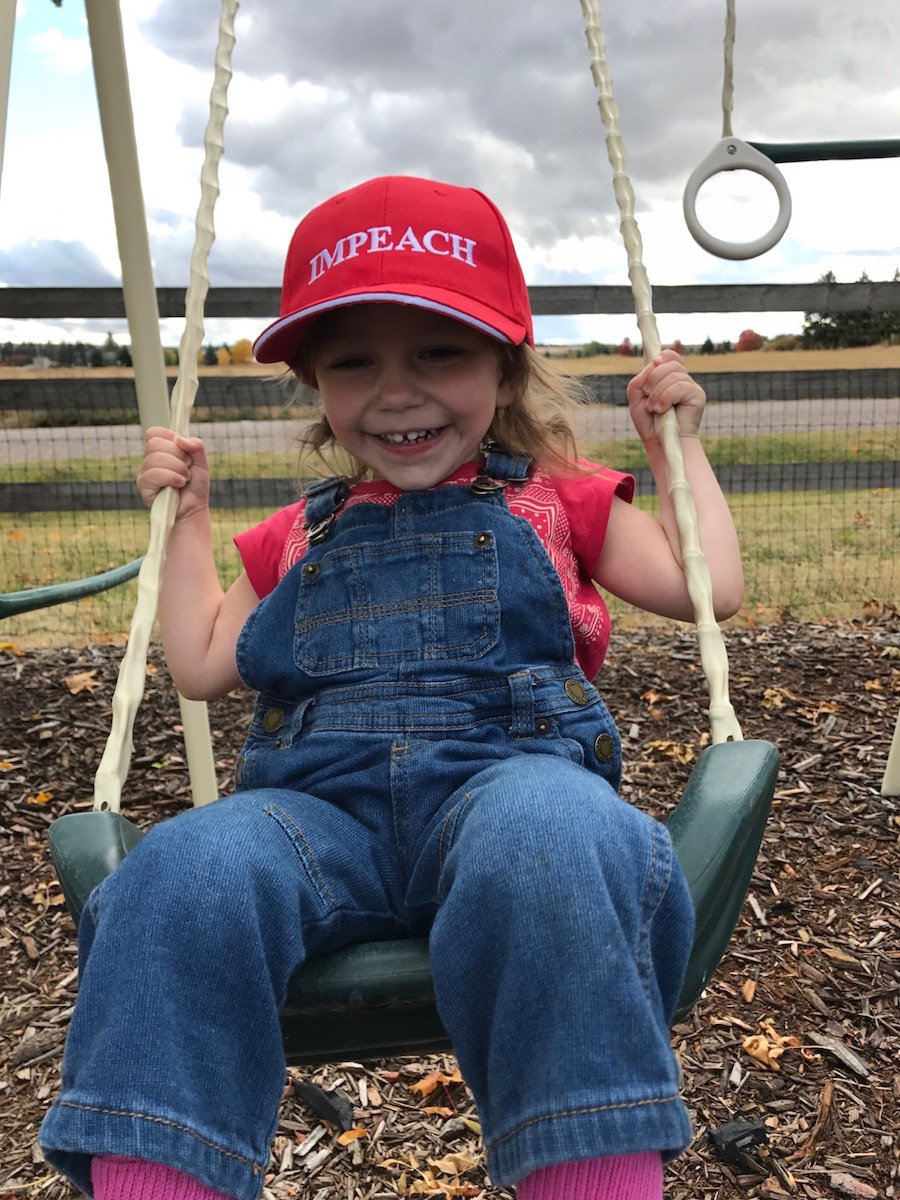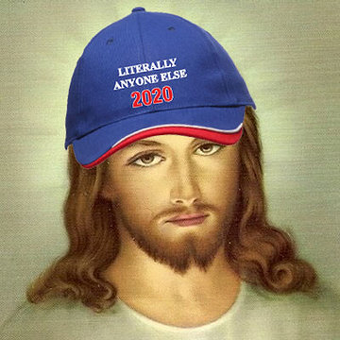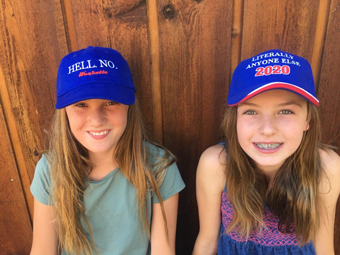 Privacy