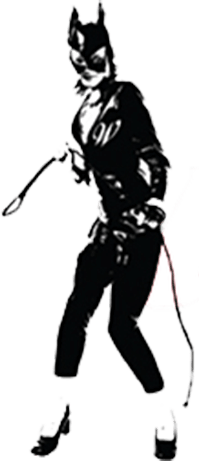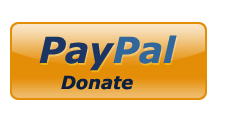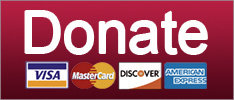 Nobody likes a narc, Jeff.
News
Marijuana is a driver of 'violent crime'? Duuuude, that's not right.
News
SUPPORT THE CAUSE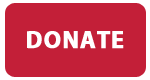 This aggression will not stand, man.
News
Patriots in the White House, Jesus doesn't love horndog gov Robert Bentley, and Rexxon is full steam ahead. Your morning news brief!
Elections
Trump's going to kill Big Bird and the olds, Paul Ryan MIGHT raise the debt ceiling, and Hannity pulls a gun! Your morning news brief!
Guns
The Oakland City Council is using pot permits to undo some of the excesses of the War on Drugs. Freakin' California, what'll they think of next?
Post-Racial America
SUPPORT THE CAUSE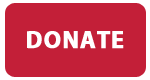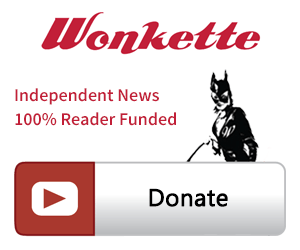 SINGLE & MONTHLY DONATIONS

SUPPORT THE CAUSE - PAYPAL DONATION
PAYPAL RECURRING DONATIONS
©2018 by Commie Girl Industries, Inc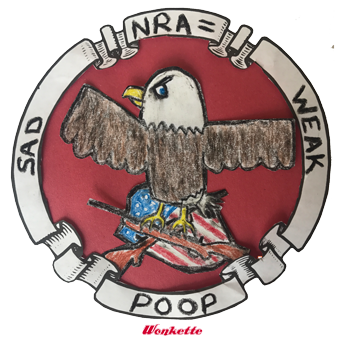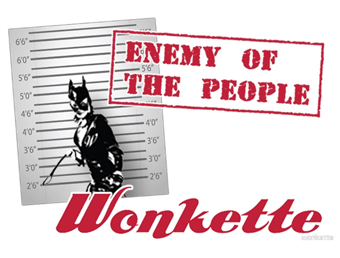 Wonkette Bazaar Classics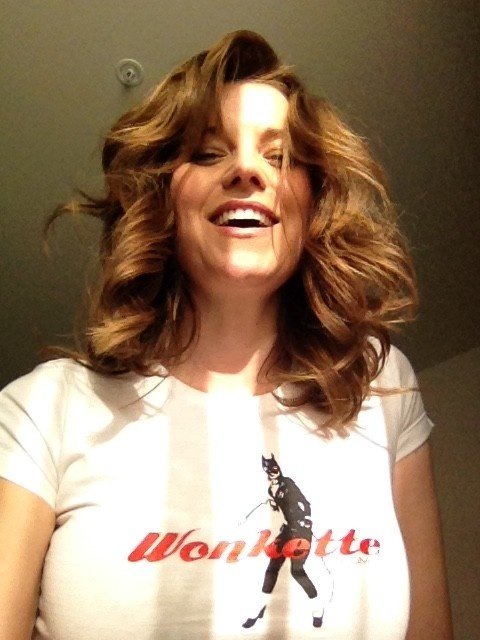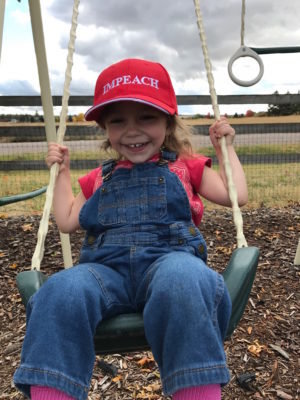 This Is Not An Ad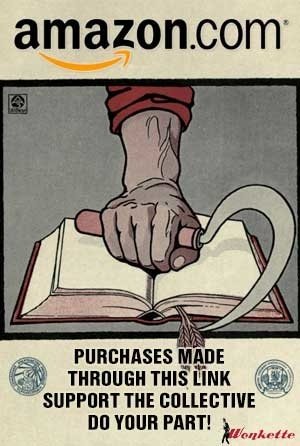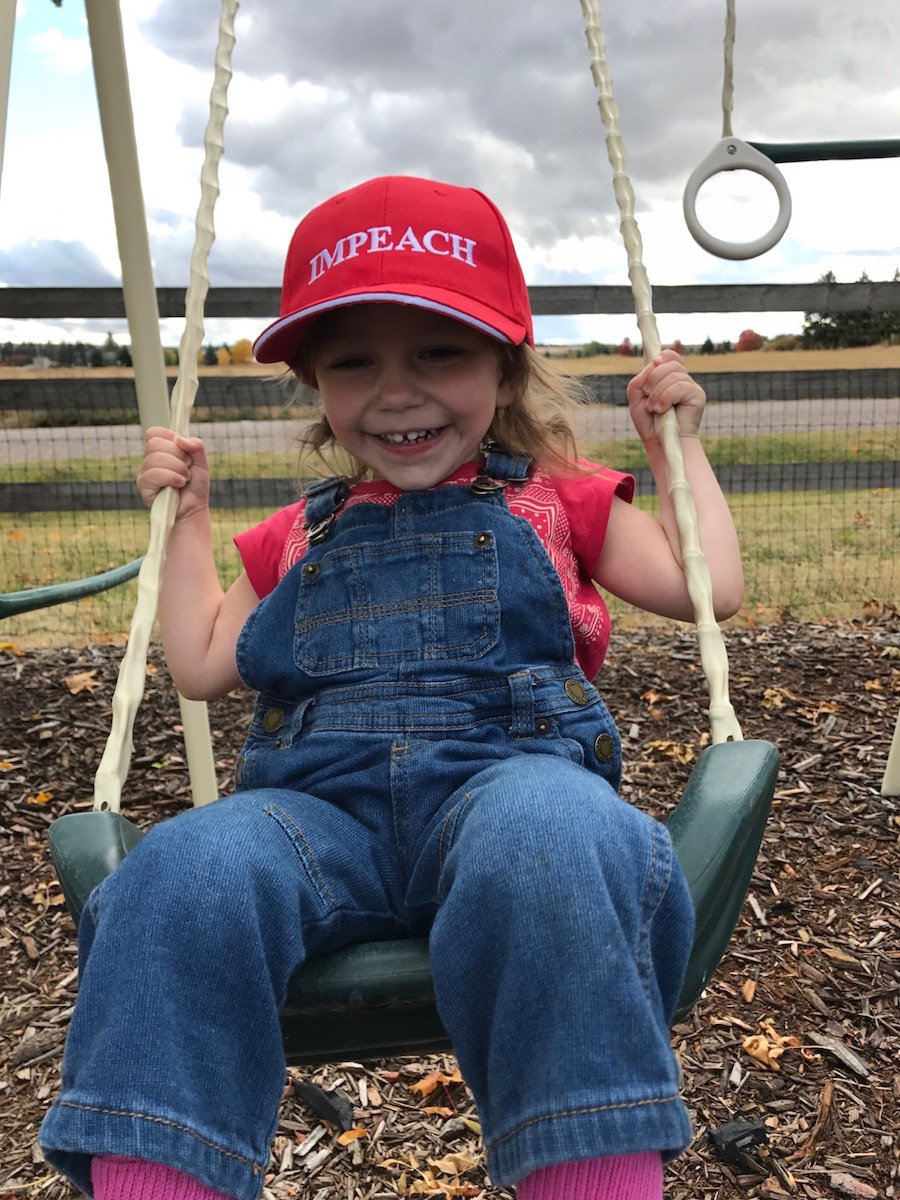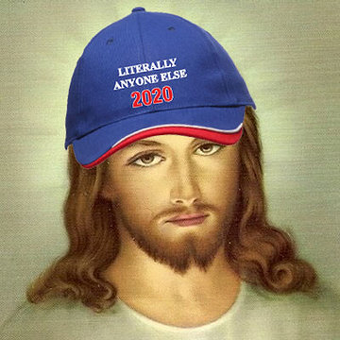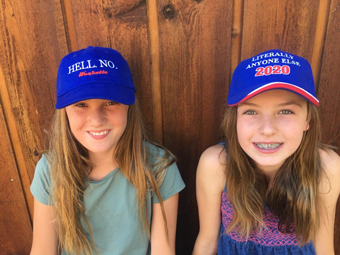 Privacy