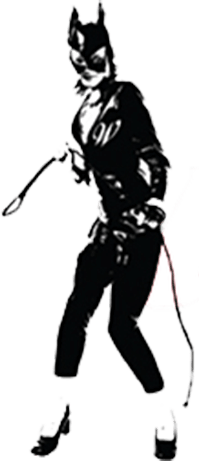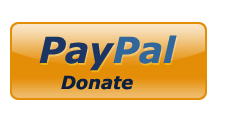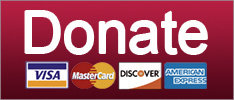 Trump's firing Mueller (or Rosenstein), Zuckerberg did his best Data impression, and watch out Syria, Trump gonna wag your dog. Your morning news brief!
Elections
At first you won't believe how evil these bastards are. Then you'll remember there's no bottom.
Post-Racial America
SUPPORT THE CAUSE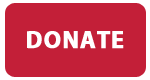 Poor man had to quit just for saying stuff you'd find on Breitbart any day of the week.
Post-Racial America
We are still processing this BRAND NEW INFORMATION about Donald Trump being a racist.
Post-Racial America
Everything about work requirements for Medicaid is terrible -- and most Medicaid recipients ALREADY WORK.
Healthcare
As Jesus said, fuck the poor.
News
SUPPORT THE CAUSE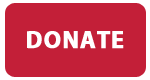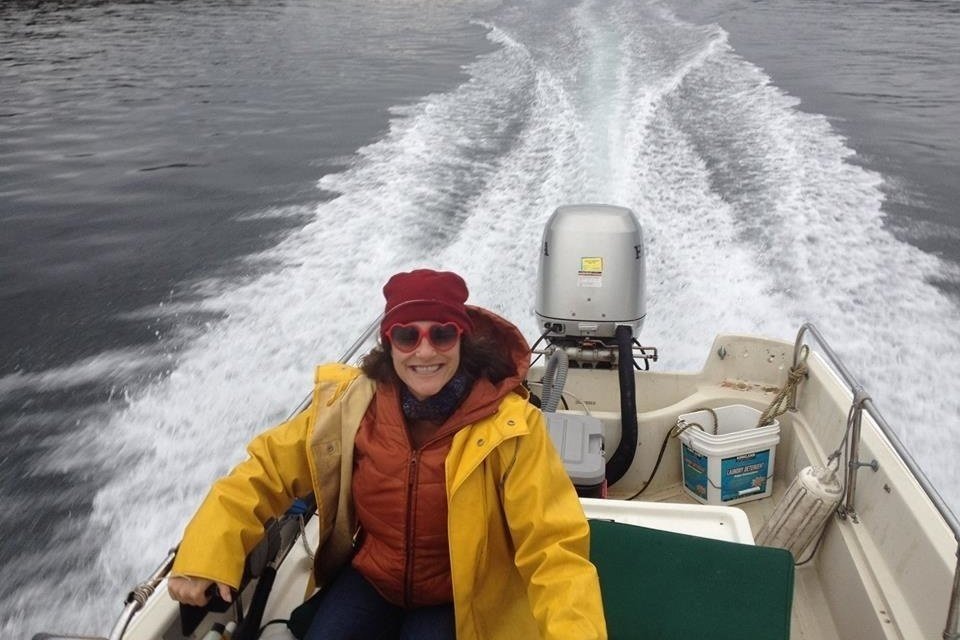 Saturday, Aug 11th ....... Seattle, WA
Discovery Park, 4-7pm
Sunday, Aug 12th ....... Bellingham, WA
Sunnyland Park, 2-5pm
Sunday, Aug 19th ....... Spokane, WA
Audubon Park, 2-5pm
©2018 by Commie Girl Industries, Inc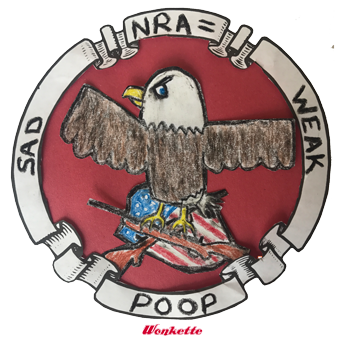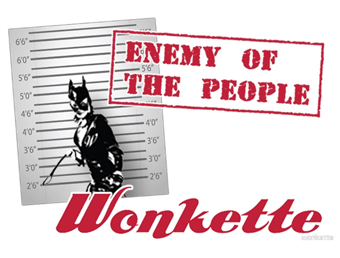 Wonkette Bazaar Classics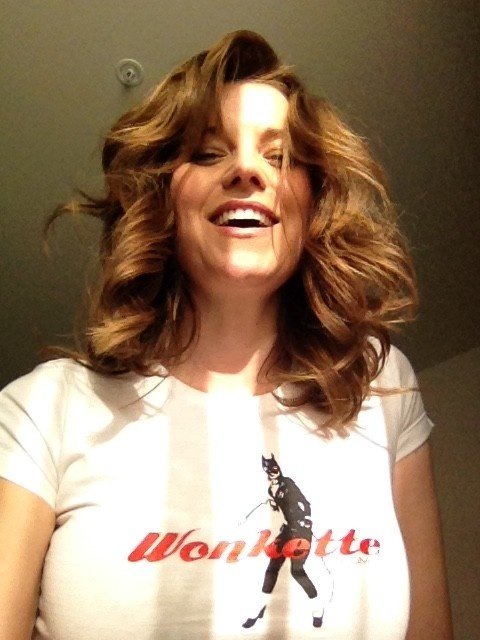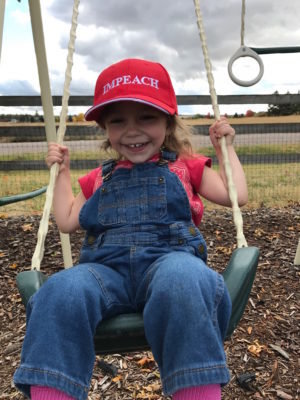 This Is Not An Ad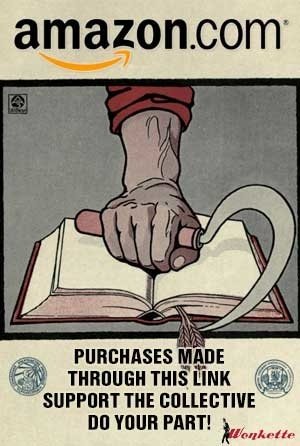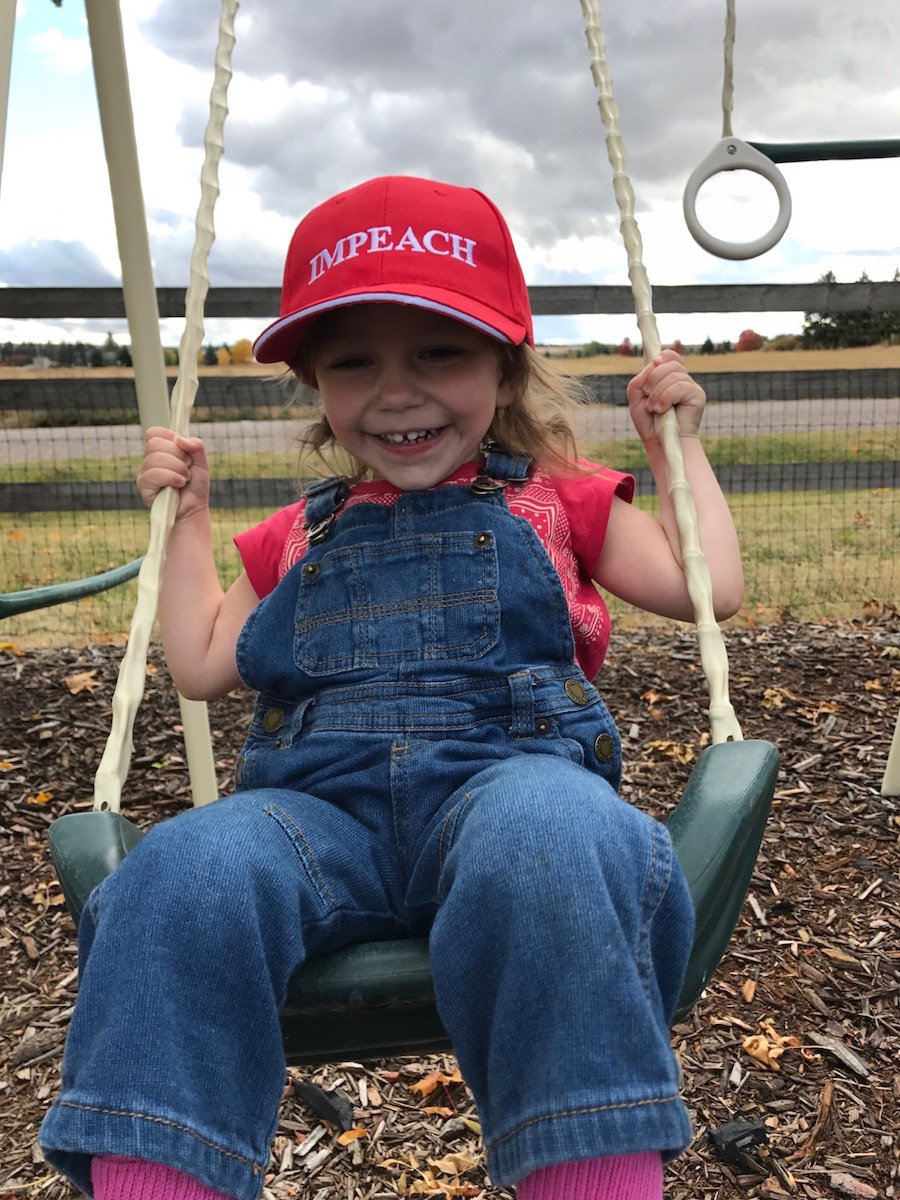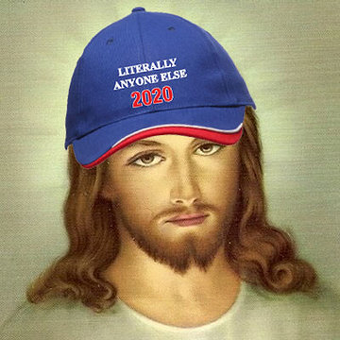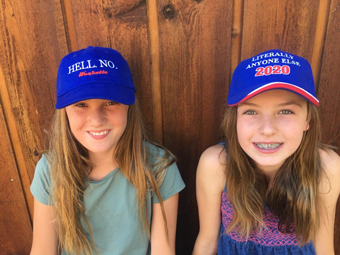 Privacy